My anchor
About Campfire Circle:
Campfire Circle is a 2-star rated charity with Low demonstrated impact. The charity has an average results reporting grade, and its overhead costs fall just outside Charity Intelligence's reasonable range. Before you give, read Charity Intelligence's report.
Founded in 1983, Campfire Circle provides camp experiences for children with cancer, offering opportunities for personal growth through its activities. Effective January 2022, Camp Oochigeas and Camp Trillium finalized its merger, now operating under Campfire Circle. Its camp programs cater to children in active treatment and remission, as well as family members of children with cancer. Campfire Circle is based in Toronto and runs three overnight camp locations. Although 85% of children survive cancer, Campfire Circle reports that two-thirds of children are affected by disability or adverse mental health following cancer treatment. 
Campfire Circle runs two main programs: Overnight Camp and In-City programs.
In-City programs were 54% of program spending in F2021. These include in-hospital programs and community programs. Campfire Circle runs year-round, interactive activities for children staying at six pediatric care centres in Ontario. In F2020, Campfire Circle reports that it conducted 4,200 one-on-one hospital experiences for children. Campfire Circle also runs community and family programs, such as day camps and weekend activities. Many of Campfire Circle's year-round programs serve children who are too sick to attend overnight camp. In F2021, the charity reports that it ran 35 camp-themed days in hospitals.
Overnight Camp programs represented 46% of program spending in F2021. Campfire Circle runs one-week camp sessions at Campfire Circle Muskoka, Campfire Circle Downtown, and Campfire Circle Rainbow Lake. It states that Campfire Circle Muskoka is the only camp in Canada that offers on-site IV chemotherapy and blood transfusions. Children participate in activities such as swimming, waterskiing, fishing, high ropes, and rock climbing at camp. At its overnight programs, the charity staffs medical facilities with pediatric nurses and a pediatric oncologist (on-call or in-person). The team is available 24 hours a day to support campers. Due to covid-19, the charity pivoted its programs to offer virtual camp experiences. In F2021, the charity reports that it delivered 4,700 virtual experiences across Ontario. 
The charity has not published its 2021 annual report at the time of this update. Most of the results above refer to its 2021 impact report and 2020 annual report.
My anchor
Results and Impact
Charity Intelligence could not find any quantified outcomes on the Campfire Circle website. This may not be a complete representation of Campfire Circle's results and impact.
Charity Intelligence has given Campfire Circle a Low demonstrated impact rating based on demonstrated impact per dollar spent.
Impact Rating: Low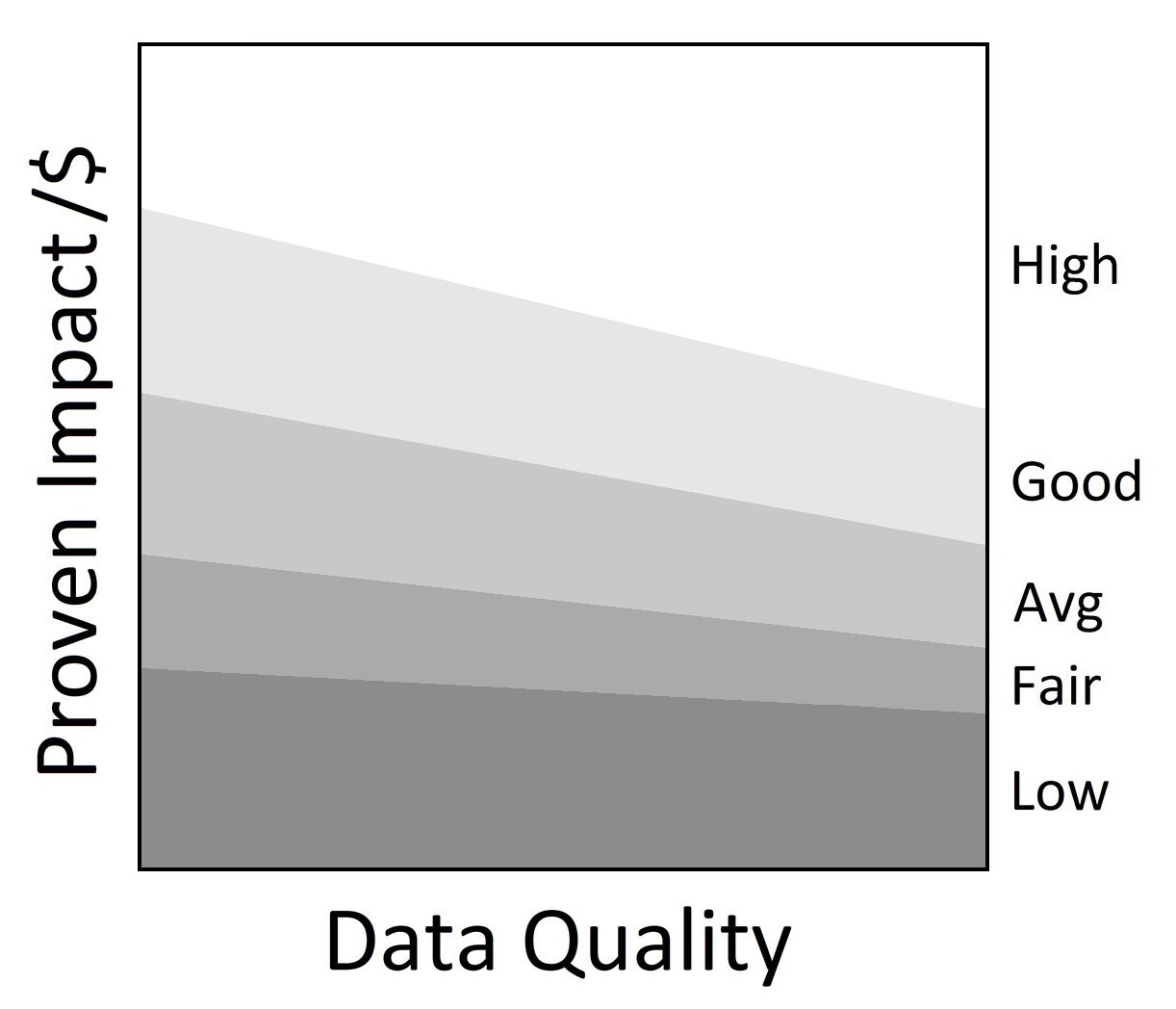 •
My anchor
In 2020, Camp Oochigeas and Camp Trillium merged under the name Campfire Circle. The charity's F2020 and F2021 financial information below refers to consolidated audited financial statements. The charity reported unaudited figures for F2019 on its F2020 audited financial statements. Ci has presented the unaudited, F2019 statements for a year-over-year comparison.
Campfire Circle received $10.7m in donations and special events revenue in F2021. This is a significant drop from F2019 where the charity received $20.3m in donations and special events revenue. Administrative costs are 13% of revenues (less investment income) and fundraising costs are 23% of donations and special events revenue. This results in total overhead spending of 36%. For every dollar donated to the charity, 64 cents go to the cause. This falls just outside Ci's reasonable range for overhead spending.
Campfire Circle has $14.0m in funding reserves which can cover just over two and a half years of annual program costs.
This charity report is an update that has been sent to Campfire Circle for review. Changes and edits may be forthcoming.
Updated on August 15, 2022 by Ann Lei.
Financial Review

Financial Ratios

Fiscal year ending December

2021
2020
2019
Administrative costs as % of revenues
12.5%
12.0%
6.7%
Fundraising costs as % of donations
23.3%
23.5%
15.1%
Total overhead spending
35.8%
35.6%
21.8%
Program cost coverage (%)
254.2%
229.0%
141.9%
Summary Financial Statements

All figures in $000s

2021
2020
2019
Donations
10,215
11,008
19,974
Goods in kind
21
14
15
Government funding
974
1,431
0
Business activities (net)
0
(62)
349
Special events
506
819
345
Investment income
91
110
133

Other income

250

0

0

Total revenues

12,056

13,320

20,815

Program costs
5,497
5,189
7,230
Donated goods exp
21
14
15
Administrative costs
1,494
1,589
1,381
Fundraising costs
2,501
2,783
3,069

Other costs

21

1,022

0

Total spending

9,534

10,597

11,695

Cash flow from operations
2,522
2,723
9,120
Capital spending
401
2,750
1,524
Funding reserves
13,975
11,881
10,259
Note: Ci adjusted for amortization of deferred capital contributions affecting revenue by ($1.2m) in F2021, ($1.2m) in F2020, and ($1.2m) in F2019. Ci adjusted for deferred donations affecting revenue by $1.1m in F2021, $3.1m in F2020, and $7.4m in F2019. Ci removed goods in kind from donations to report them separately, and added back the value of donated shares to donations. Ci removed gala fundraising revenues and government grants from donations to report them separately. Ci reported rental income as net of expenses in business activities. This affected total revenues and expenses by $nil in F2021, ($103k) in F2020, and ($177k) in F2019. Ci included insurance proceeds reported below the line as other revenue affecting revenue by $250k in F2021. Ci adjusted for the write down of donated goods in kind and capital assets affecting expenses by $21k in F2021, $1.2m in F2020, and $nil in F2019. Ci included covid-19 related severance costs in administrative costs affecting expenses by $262k in F2021, $716k in F2020, and $nil in F2019.
Salary Information
| | |
| --- | --- |
| $350k + | 0 |
| $300k - $350k | 0 |
| $250k - $300k | 0 |
| $200k - $250k | 0 |
| $160k - $200k | 1 |
| $120k - $160k | 4 |
| $80k - $120k | 5 |
| $40k - $80k | 0 |
| < $40k | 0 |
Information from most recent CRA Charities Directorate filings for F2021