STAR RATING

Ci's Star Rating is calculated based on the following independent metrics:
RESULTS REPORTING
Grade based on the charity's public reporting of the work it does and the results it achieves.
DEMONSTRATED IMPACT
The demonstrated impact per dollar Ci calculates from available program information.
NEED FOR FUNDING
Charity's cash and investments (funding reserves) relative to how much it spends on programs in most recent year.
CENTS TO THE CAUSE
For a dollar donated, after overhead costs of fundraising and admin/management (excluding surplus) 95 cents are available for programs.
My anchor
About Citizens' Foundation Canada:
The Citizens' Foundation Canada is a 5-star rated charity and a top 10 impact charity. It has High demonstrated impact, best practices in financial transparency, and low overhead spending.
Founded in Canada in 2009, The Citizens' Foundation Canada (TCF Canada) is the Canadian arm of The Citizens' Foundation (TCF) founded in 1995. The Citizens' Foundation is a Pakistani charity that educates children, particularly those from low-income families. The Citizens' Foundation provides high-quality education in rural and slum areas of Pakistan. According to the charity, Pakistan ranks second globally in the number of children out of school. Girls from low-income families have the lowest rate of education. TCF hires only female teachers, making parents feel safe sending girls to school. The Citizens' Foundation is the second largest employer of women in Pakistan.  
A Charity Intelligence 2022 Top 10 Impact Charity 
TCF is funded primarily by donations. Parents must pay affordable fees that are no more than 5%-7% of the family's income. TCF has three primary programs that support the foundation's mission: schools, adult education, and teacher training. The charity does not disclose how much it spent on each program.
As of F2021, The Citizens' Foundation operates 1,833 primary and secondary schools. TCF Canada supports 123 of these schools. 90% of schools are located in the Sindh and Punjab provinces. A standard, single-unit primary school has six classrooms, each with a capacity of 30 students. A secondary school has five classrooms, which can each hold 36 students. All schools are equipped with fully furnished classrooms, a library, computer labs, science labs, and an art room. In F2021, TCF reports that it supported 20,111 students. 
Since 2005, TCF's adult literacy program has provided illiterate adults with basic education classes. During the program, adults learn basic math and Urdu reading and writing. Over the past 16 years, the charity has run 7,900 classes. In F2021, 1,805 adults participated in the Aagahi Literacy Program. 
The Citizens' Foundation provides ongoing training to teachers and school staff. New teachers complete Pre-Service Training (PRESET), including a self-study pack and on-the-job training. Similarly, established teachers receive annual pedagogical training. In F2021, TCF trained more than 600 teachers in Punjab, and the charity provided 99 teachers with high-quality lesson plans.
My anchor
Results and Impact
According to TCF, 733 alumni secured admissions into top-tier universities across Pakistan in F2021. Additionally, 37 TCF alumni secured the Ehsaas Scholarships provided by the Higher Education Commission Pakistan. 
TCF Canada reported of its 19,100 graduates in 2018, 88% pursued further education, 79% of whom selected pre-med or engineering programs.
While Charity Intelligence highlights these key results, they may not be a complete representation of The Citizens' Foundation's results. 
Charity Intelligence has given the Citizen's Foundation a High impact rating based on demonstrated impact per dollar spent. 
Impact Rating: High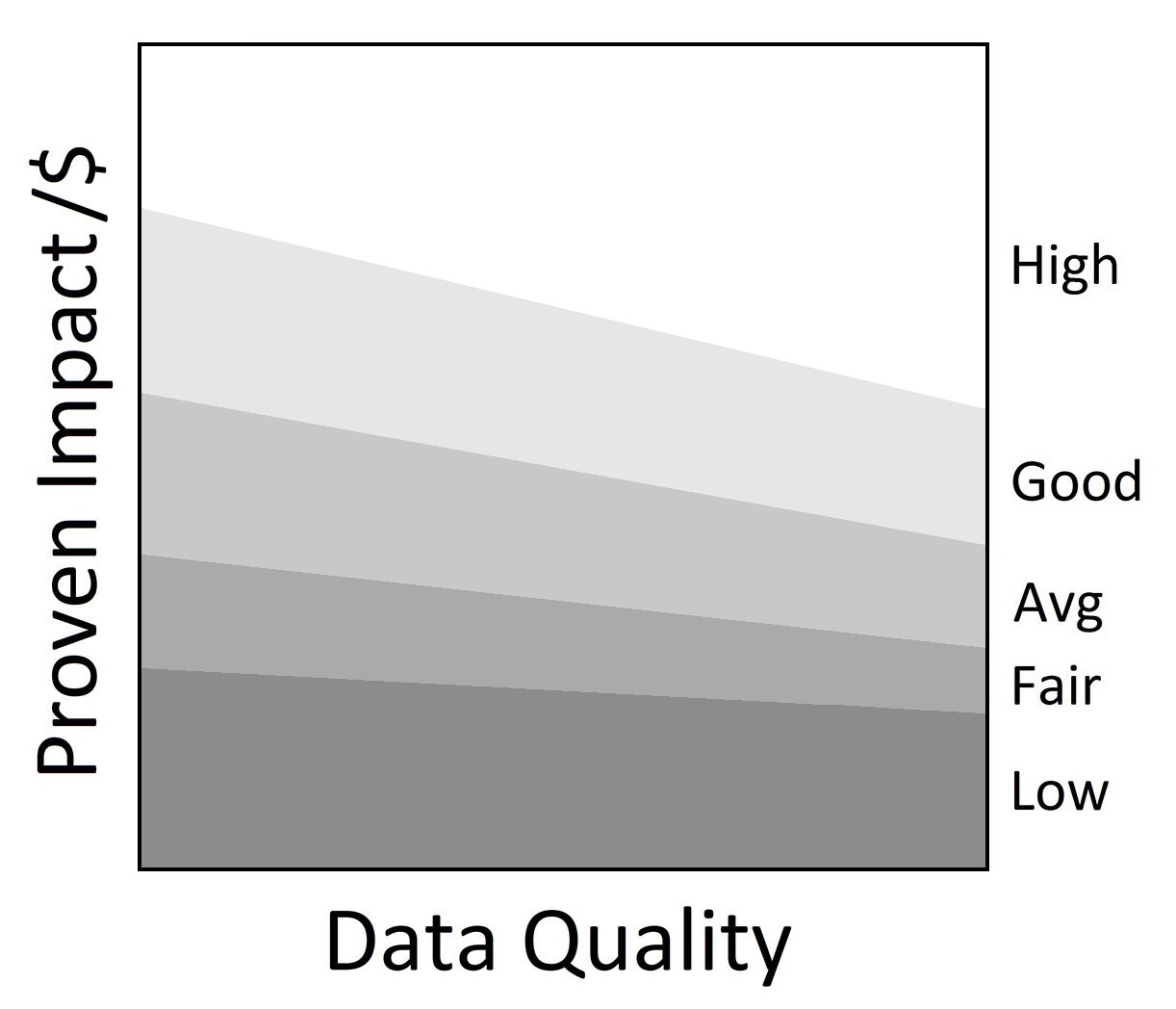 •
My anchor
The Citizens' Foundation, Canada received $4.0m in donations and special event revenue in F2021. Administrative costs are 4% of revenues, and fundraising costs are 1% of donations. This results in total overhead spending of 5%. For every dollar donated, 95 cents go to the cause. This is within Ci's reasonable range for overhead spending. Funding reserves of $1.3m can cover just over five months of annual program costs, indicating a need for funding. 
The F2021 T3010 data was not available at the time of this update.
This is an update that has been sent to The Citizens' Foundation, Canada for review. Comments and edits may be forthcoming. 
Updated on August 9, 2022 by Ann Lei.
Financial Review

Financial Ratios

Fiscal year ending December

2021
2020
2019
Administrative costs as % of revenues
3.9%
5.0%
5.8%
Fundraising costs as % of donations
1.4%
1.7%
6.7%
Total overhead spending
5.2%
6.6%
12.6%
Program cost coverage (%)
45.4%
21.9%
12.3%
Summary Financial Statements

All figures in $s

2021
2020
2019
Donations
3,949,954
3,500,005
2,718,783
Goods in kind
0
0
29,761
Special events
48,000
27,022
249,853

Investment income

4,501

2,985

3,095

Total revenues

4,002,455

3,530,012

3,001,492

Program costs - International
2,877,797
2,988,277
3,100,860
Administrative costs
154,502
175,612
175,006

Fundraising costs

54,381

58,093

199,314

Total spending

3,086,680

3,221,982

3,475,180

Cash flow from operations
915,775
308,030
(473,688)
Funding reserves
1,306,585
655,776
382,591
Note: Ci adjusted for deferred contributions affecting donations by ($68k) in F2021, ($73k) in F2020, and ($499k) in F2019. The F2021 T3010 data was not available at the time of this update.
Salary Information
| | |
| --- | --- |
| $350k + | 0 |
| $300k - $350k | 0 |
| $250k - $300k | 0 |
| $200k - $250k | 0 |
| $160k - $200k | 0 |
| $120k - $160k | 0 |
| $80k - $120k | 0 |
| $40k - $80k | 0 |
| < $40k | 1 |
Information from most recent CRA Charities Directorate filings for F2020