STAR RATING

Ci's Star Rating is calculated based on the following independent metrics:
RESULTS REPORTING
Grade based on the charity's public reporting of the work it does and the results it achieves.
DEMONSTRATED IMPACT
The demonstrated impact per dollar Ci calculates from available program information.
NEED FOR FUNDING
Charity's cash and investments (funding reserves) relative to how much it spends on programs in most recent year.
CENTS TO THE CAUSE
For a dollar donated, after overhead costs of fundraising and admin/management (excluding surplus) 96 cents are available for programs.
My anchor
About Compass:
The Compass is a 5-star charity with high impact. It is one of Charity Intelligence's Top 10 Canadian Impact Charities. The charity has a good results reporting grade and has reported very low overhead spending, although it is outside of Ci's reasonable range as it may be underreported. 
Founded in 2002, The Compass is a Christian food bank and outreach centre serving the Mississauga region. Its formal name is Lakeshore Community Outreach Centre. The Compass' vision is to serve the south Mississauga area by meeting immediate needs for nutritious food, encouraging the enhancement of life skills, and fostering a caring community.  
A Charity Intelligence 2022 Top 10 Canadian Food Bank
The Compass' food bank is composed of a co-ordinated outreach of 14 member churches and 2 supporting churches in Mississauga. Churches and community groups hold food drives and community meal events, as well as provide financial support and volunteers to the charity. The food bank, which operates as a market, is for people in need of emergency food supplies as well as weekly food provision. In 2021, there were 20,605 visits to the market. The Compass served 1,033 households in F2021, for a total of 2,451 individuals: 61% of clients were adults, 29% were children, and 10% were seniors. 362 of these households were new in F2021.  
The Compass runs numerous client programs, including community meal programs, tax clinics, haircutting services, and more. Intake volunteers meet with first-time clients to discuss their situation and help them get set up to access food. Volunteers can also help by providing referrals for many services, including Ontario Works, addiction counselling and drug rehab, Supportive Housing in Peel, and Ontario Disability Support. The Compass served 36,056 meals through its various client programs. The charity's Christmas Gift Card campaign also provided 522 families with grocery gift cards.  
The Compass' annual Back to School campaign provided backpacks full of school supplies to 265 students. In F2021, 63 people received reconditioned laptops and the Winter Survival program helped 23 people experiencing homelessness by providing winter clothes and sleeping bags.
My anchor
Results and Impact
The Compass distributed 626,880 pounds of food in F2021. This included 54,365 litres of milk, 35,006 pounds of protein, 19,310 pounds of fruit and vegetables, and 11,280 dozen eggs. The Compass partners with local farmers to collect unsold produce at the end of market sessions. It also works with community gardens to receive locally grown food. In F2021, the charity distributed 863 pounds of produce from its Community Garden and 5,973 pounds of fresh produce from local Farmer's Markets.  
While Charity Intelligence highlights these key results, they may not be a complete representation of The Compass' results and impact. 
Charity Intelligence has rated The Compass as High impact based on demonstrated impact per dollar.  
Impact Rating: High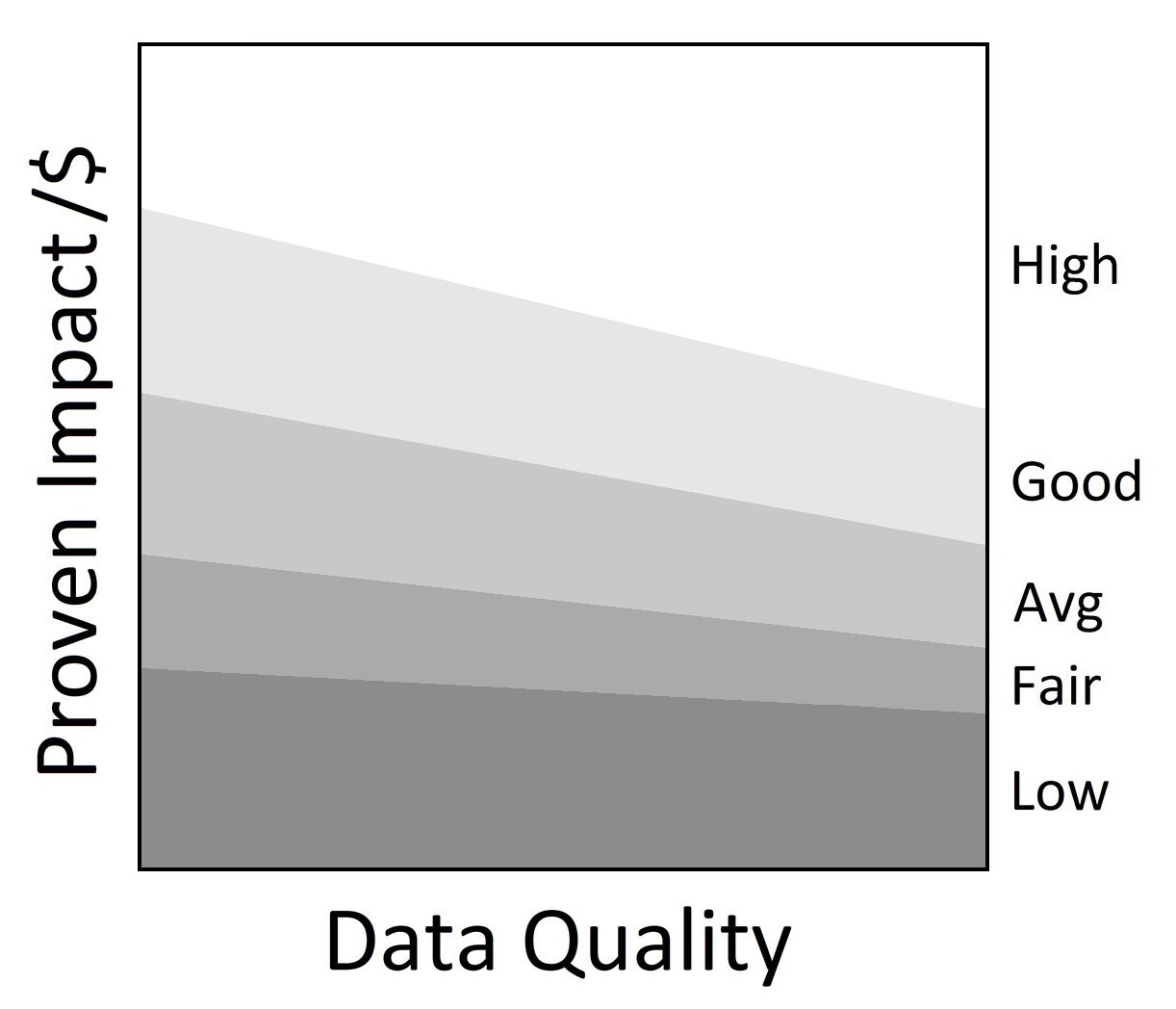 •
My anchor
The Compass received $1.3m in donations and special events fundraising in F2021. The charity's audited financial statements do not disclose donated food separately from cash donations. Administrative costs are 4% of revenues (excluding investment income) and fundraising costs are less than 1% of donations and special events fundraising. Overall The Compass reports spending only 4% on overhead; however, it does not appear that the charity has allocated salaries and occupancy costs to overhead, which may mean overhead spending is understated. This means that for every dollar donated, the charity reports that 96 cents go towards the charity's programs. This is outside Ci's reasonable range for overhead spending.
The Compass's annual filing with the CRA Charities Directorate does not reconcile with its audited financial statements. On its annual filing it reports lower fundraising and administrative costs. 
The Compass has net funding reserves of $1.7m. The charity's current reserves can cover annual program costs for 2.1 years. Ci was unable to determine the charity's program cost coverage ratio excluding the cost of donated food used in programming.
The charity has 4 permanent staff, one of whom is full time. Staff is supported with summer students and interns as required during summer months and other busy times. 
This report is an update that has been sent to The Compass for review. Changes and edits may be forthcoming.  
Updated on June 23, 2022, by Emma Saganowich.  
Financial Review

Financial Ratios

Fiscal year ending December

2021
2020
2019
Administrative costs as % of revenues
3.6%
1.6%
3.8%
Fundraising costs as % of donations
0.8%
0.5%
0.5%
Total overhead spending
4.4%
2.1%
4.3%
Program cost coverage (%)
211.6%
208.3%
88.6%
Summary Financial Statements

All figures in $s

2021
2020
2019
Donations
1,245,395
1,320,456
485,001
Government funding
0
97,686
31,101
Special events
87,970
111,573
77,414

Investment income

905

2,218

1,318

Total revenues

1,334,270

1,531,933

594,834

Program costs
801,798
630,526
443,243
Administrative costs
48,201
24,241
22,801

Fundraising costs

10,426

6,732

2,808

Total spending

860,425

661,499

468,852

Cash flow from operations
473,845
870,434
125,982
Capital spending
30,226
19,480
0
Funding reserves
1,696,291
1,313,281
392,644
Note: Ci used the charity's T3010 CRA filings for government funding, backing the amounts out of donations. 
Salary Information
| | |
| --- | --- |
| $350k + | 0 |
| $300k - $350k | 0 |
| $250k - $300k | 0 |
| $200k - $250k | 0 |
| $160k - $200k | 0 |
| $120k - $160k | 0 |
| $80k - $120k | 0 |
| $40k - $80k | 0 |
| < $40k | 0 |
Information from most recent CRA Charities Directorate filings for F2020