STAR RATING

Ci's Star Rating is calculated based on the following independent metrics:
RESULTS REPORTING
Grade based on the charity's public reporting of the work it does and the results it achieves.
DEMONSTRATED IMPACT
The demonstrated impact per dollar Ci calculates from available program information.
NEED FOR FUNDING
Charity's cash and investments (funding reserves) relative to how much it spends on programs in most recent year.
CENTS TO THE CAUSE
For a dollar donated, after overhead costs of fundraising and admin/management (excluding surplus) 79 cents are available for programs.
My anchor
About Seeds of Hope:
Seeds of Hope, also known as Seeds of Hope Children's Ministry, was started in 1995 to help children orphaned because of AIDS. The charity exists to equip children to love and serve Jesus Christ while becoming healthy, educated, responsible members of society. Its vision is to raise leaders and it believes the way to do this is through education and opportunity.
Seeds of Hope operates a main orphanage, the Buseko Children's Home, in Zambia. Buseko Home houses children under the age of 6. To provide education to older children, Seeds of Hope built a school, Grace Academy, that it claims is the only boarding school in the world that caters specifically to HIV/AIDS affected or infected children. The charity provides medical care and antiretroviral therapy for all of its HIV positive children. Grace Academy is home to over 170 orphaned children.
Seeds of Hope operates Precious Gems Home in Myanmar for children who have been cast away because of HIV/AIDS.
As well, Seeds of Hope also operates Nuu Rain to provide a home, medical care, and life skills to women living with HIV in northern Thailand, and to allow them to reintegrate into their society.
My anchor
Results and Impact
Seeds of Hope reports that Grace Academy is home to over 170 orphaned children. The charity also mentions that it feeds 300 people per day. Client information is not provided for other programs.
Charity Intelligence has rated Seeds of Hope as Low demonstrated impact per dollar spent.
Impact Rating: Low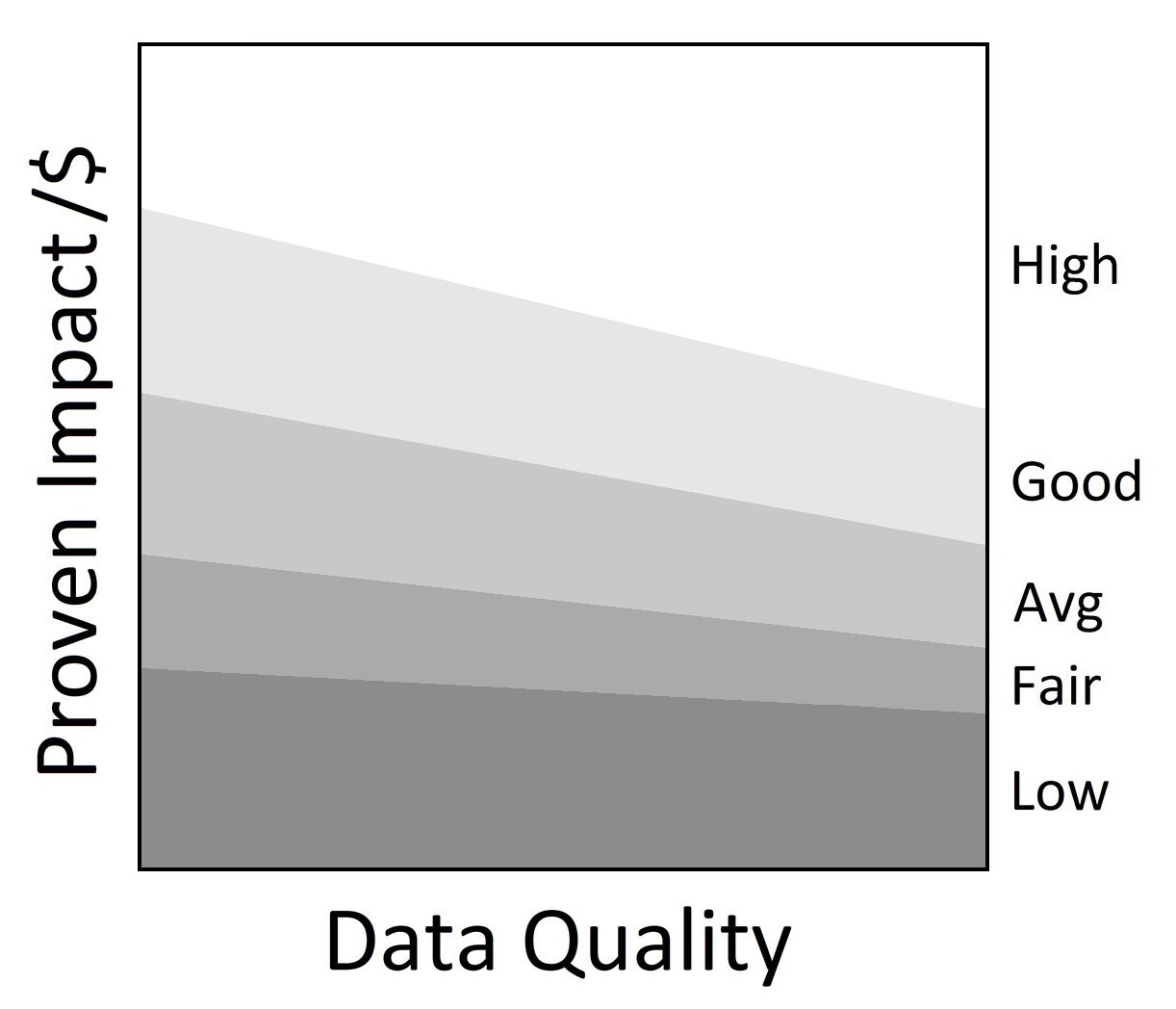 •
My anchor
Seeds of Hope had donations of $2.1m in 2018, up 42% from $1.4m in 2016. Administrative costs are 21% of total revenues and the charity reports no fundraising costs. Overall overhead costs are within Ci's reasonable range, although there is not adequate disclosure on fundraising costs.  The charity has funding reserves of $933k which cover annual program costs for just over a year, indicating a funding need.
Financial Review

Financial Ratios

Fiscal year ending December

2018
2017
2016
Administrative costs as % of revenues
20.5%
20.7%
8.6%
Fundraising costs as % of donations
0.0%
0.0%
0.0%
Total overhead spending
20.5%
20.7%
8.6%
Program cost coverage (%)
55.6%
59.2%
68.9%
Summary Financial Statements

All figures in $s

2018
2017
2016
Donations
2,061,242
1,931,167
1,448,853
Goods in kind
8,078
3,238
7,315
Business activities (net)
12,035
14,861
21,994

Investment income

5,964

3,167

18,459

Total revenues

2,087,319

1,952,433

1,496,621

Program costs - International
1,679,554
1,490,417
1,312,019
Program costs - Canada
0
0
0
Administrative costs
427,368
404,204
127,043
Fundraising costs
0
0
0

Other costs

9,229

16,622

24,605

Total spending

2,116,150

1,911,240

1,463,670

Cash flow from operations
(28,832)
41,190
32,954
Capital spending
3,855
1,654
1,005
Funding reserves
933,408
882,798
903,931
Salary Information
| | |
| --- | --- |
| $350k + | 0 |
| $300k - $350k | 0 |
| $250k - $300k | 0 |
| $200k - $250k | 0 |
| $160k - $200k | 0 |
| $120k - $160k | 0 |
| $80k - $120k | 0 |
| $40k - $80k | 2 |
| < $40k | 2 |
Information from most recent CRA Charities Directorate filings for F2018