STAR RATING

Ci's Star Rating is calculated based on the following independent metrics:
RESULTS REPORTING
Grade based on the charity's public reporting of the work it does and the results it achieves.
DEMONSTRATED IMPACT
The demonstrated impact per dollar Ci calculates from available program information.
NEED FOR FUNDING
Charity's cash and investments (funding reserves) relative to how much it spends on programs in most recent year.
CENTS TO THE CAUSE
For a dollar donated, after overhead costs of fundraising and admin/management (excluding surplus) 97 cents are available for programs.
My anchor
About Saskatoon Food Bank:
Saskatoon Food bank is a 5-star charity with Good impact. It is financially transparent and has average results reporting.  
Saskatoon Food Bank and Learning Centre (SFBLC) was founded in 1984 with a mission to ensure a food secure community. In 2019, 13.5% of Saskatchewan households were food insecure. With financial supports like CERB, in 2020 this dropped down to 7.5% of households; however, with these supports largely ended, the charity reports that many more residents are again struggling. The charity aims to address the underlying issues that contribute to hunger and poverty. Saskatoon Food Bank does this by providing emergency nutrition, learning, tax, and self-help services. The charity does not provide a full breakdown of its spending on its programs.
SFBLC's emergency nutrition program provides two to three days of food for families and individuals. In F2021, the food bank provided 49,482 Emergency Food Hampers for people in the Saskatoon area. The charity's Milk for Children program provided 50,377 litres of fresh milk for children under 17 and pregnant and nursing women.
Saskatoon Food Bank's tax program offers free tax services to low-income individuals and families. The charity's tax program served 3,243 people with low income. In F2021, this program added $8.7m to the local economy through tax refunds, GST credits, and child benefits. The average refund per person in F2021 was $2,692.
SFBLC ran courses in office work, first aid, life skills and resume building. In F2021, the programs had 28 graduates. The charity also operates a garden patch that produced 11,456lb of food and 643 hours of gardening education in F2021.
My anchor
Results and Impact
In F2021, SFBLC provided 737,997lb of food to families and individuals. In F2021, of the 28 people who took life skills programs, five got jobs and five continued in education. While Charity Intelligence highlights these key results, they may not be a complete representation of SFBLC's results.
Charity Intelligence gave Saskatoon Food Bank an impact rating of Good for demonstrated impact per dollar spent. 
Impact Rating: Good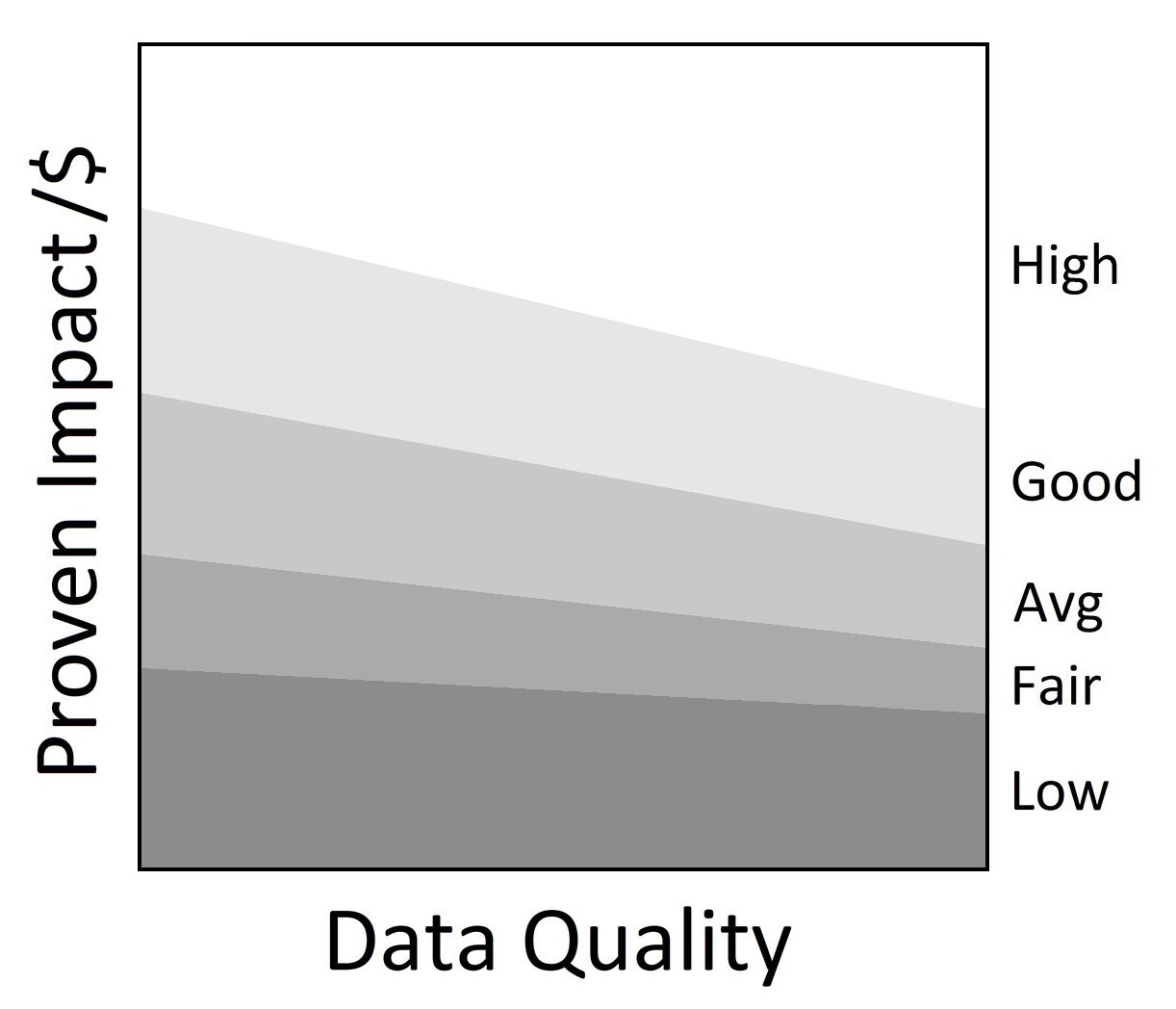 •
My anchor
Saskatoon Food Bank and Learning Centre received $6.0m in donations and special events fundraising revenue in F2021 along with $6.2m in donated food. 
Administrative costs are 2% of revenues and fundraising costs are 1% of donations. SFBLC spends 3% on overhead. This means that for every dollar donated, 97% goes towards the charity's program. This is outside of Ci's reasonable range for overhead spending; however, it is not uncommon for food banks to have very low overhead cost ratios. SFBLC has $6.0m in funding reserves and the reserves can cover around 1.9 years of program costs. 
SFBLC's audited financial statements do not provide a full breakdown of fundraising or administrative costs. This information comes from SFBLC's T3010 filing with the CRA Charities Directorate.
This charity report is an update that was sent for review to Saskatoon Food Bank and Learning Center. Changes and edits may be forthcoming.
Updated on May 6, 2022 by Emma Saganowich.
Financial Review

Financial Ratios

Fiscal year ending March

2021
2020
2019
Administrative costs as % of revenues
2.0%
1.9%
1.8%
Fundraising costs as % of donations
1.0%
3.6%
3.8%
Total overhead spending
3.0%
5.5%
5.6%
Program cost coverage (%)
190.1%
138.3%
117.1%
Summary Financial Statements

All figures in $000s

2021
2020
2019
Donations
5,912
2,501
1,247
Goods in kind
6,247
8,432
8,267
Government funding
312
628
615
Fees for service
26
133
122
Business activities (net)
0
0
2
Special events
78
239
190
Investment income
63
31
26

Other income

28

24

18

Total revenues

12,665

11,990

10,488

Program costs
3,162
2,274
1,917
Donated goods exp
6,247
8,432
8,267
Administrative costs
248
229
193

Fundraising costs

60

99

55

Total spending

9,716

11,034

10,432

Cash flow from operations
2,949
956
56
Capital spending
136
9
24
Funding reserves
6,011
3,144
2,244
Note: Ci analysis includes the value of donated food, affecting total revenues and expenses by $6.2m in F2021, $8.4m in F2020, and $8.3m in F2019. Ci reported government funding from the charity's T3010 filing with the CRA. Audited financial note 5 shows management estimates of donated food priced at an average of $5.78 per kilogram (2020 - $5.70 per kilogram), based on Food Banks Canada food standards. 
Salary Information
| | |
| --- | --- |
| $350k + | 0 |
| $300k - $350k | 0 |
| $250k - $300k | 0 |
| $200k - $250k | 0 |
| $160k - $200k | 0 |
| $120k - $160k | 0 |
| $80k - $120k | 2 |
| $40k - $80k | 8 |
| < $40k | 0 |
Information from most recent CRA Charities Directorate filings for F2021