Interfaith Food Bank Society of Lethbridge
STAR RATING

Ci's Star Rating is calculated based on the following independent metrics:
RESULTS REPORTING
Grade based on the charity's public reporting of the work it does and the results it achieves.
DEMONSTRATED IMPACT
The demonstrated impact per dollar Ci calculates from available program information.
NEED FOR FUNDING
Charity's cash and investments (funding reserves) relative to how much it spends on programs in most recent year.
CENTS TO THE CAUSE
For a dollar donated, after overhead costs of fundraising and admin/management (excluding surplus) 86 cents are available for programs.
My anchor
About Interfaith Food Bank Society of Lethbridge:
Founded in 1989, Interfaith Food Bank Society of Lethbridge (Interfaith Food Bank) provides food and resources to people of various situations including single-parenthood, seniors on fixed incomes, the under or unemployed, or those with other social or economic challenges. The charity distributes food and clothing, refers people to other community and government agencies, and operates a community kitchen and garden.  
A Charity Intelligence 2021 Top 10 Canadian Food Bank
Interfaith Food Bank served 1,537 clients per month in F2018. Of these clients, 56% were women, 40% were children, 21% were indigenous people, 6% were new Canadians, and 3% were seniors. In addition, 37% of clients have no income or rely on social assistance, pension, employment insurance, or student loans for income, and 24% of clients rely on wage-based income.  
Interfaith Food Bank's food program distributed 776,125 pounds of food via 7,894 monthly food hampers as well as 960 diabetic bundles, 560 baby bundles, and 228 pregnancy bundles. In addition, the charity distributed 84 clothing vouchers and 735 Christmas hampers where families received food to cook a turkey dinner. The charity's Project Protein program sources animals from the livestock industry and covers the processing fee to supply ground meat for food bank clients. In F2018, the food bank distributed almost 4,000 pounds of ground meat.  
The Interfaith Chinook Country Kitchen runs cooking classes that teach participants to cook heathy meals on a limited budget. In F2018, the kitchen ran 343 adult sessions, 78 youth sessions, and 13 family cooking classes, which collectively prepared 4,372 meals.  
The Interfaith Learning Garden produces fruits and vegetables for use in the charity's cooking classes and food distribution program. In addition, the charity runs workshops where clients can learn about growing food. In F2018, the garden produced 1,406 pounds of produce and ran workshops with 1,712 participants.  
My anchor
Results and Impact
Interfaith Food Bank Society of Lethbridge reported seeing the first decrease in clients requesting emergency food in five years. 1,092 fewer households (12% decrease) and 3,634 fewer individuals (16% decrease) were provided with food hampers in F2018 compared to F2017. 
Charity Intelligence has given Interfaith Food Bank Society of Lethbridge an Good impact rating based on demonstrated impact per dollar spent.
Impact Rating: Good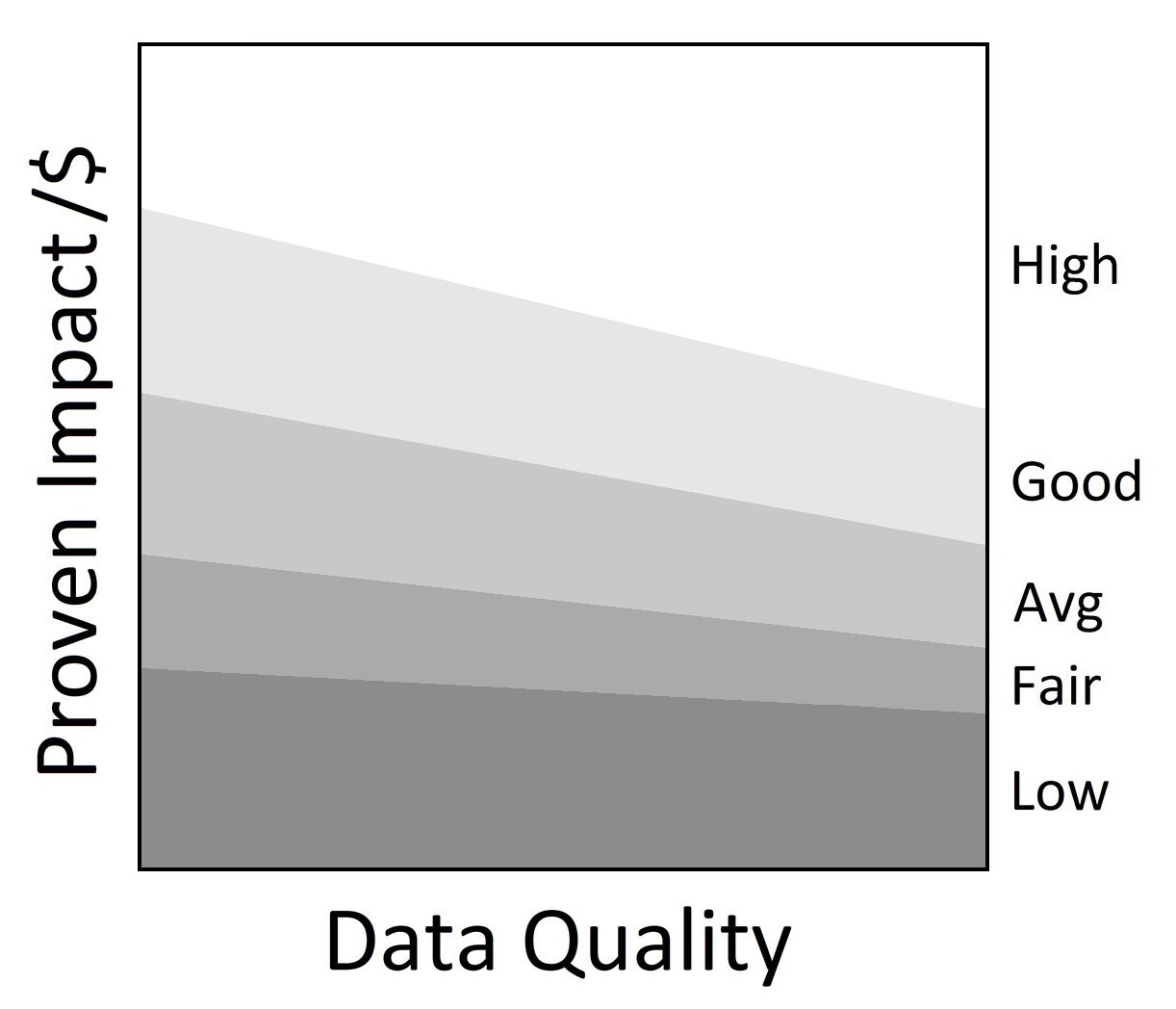 •
My anchor
Interfaith Food Bank Society of Lethbridge is a medium-sized charity, receiving $2.2m in monetary donations and special events fundraising, along with $1.6m in donated food in F2018. Administrative costs are 13% of revenues (excluding investment income), and fundraising costs are 1% of cash donations. For every dollar donated, 86 cents go towards the charity's programs, which is within Ci's reasonable range for overhead spending. Interfaith Food Bank Society of Lethbridge has negative funding reserves because it has long term debt of $389k. Excluding this debt and the cost of donated food, funding reserves of $336k can cover program costs for 2.5 years.   
This is a new report that was sent to Interfaith Food Bank Society of Lethbridge for review. Changes and edits may be forthcoming.  
Profile created on July 19, 2019 by Caroline McKenna.  
Financial Review

Financial Ratios

Fiscal year ending December

2018
2017
2016
Administrative costs as % of revenues
12.8%
11.7%
9.8%
Fundraising costs as % of donations
1.0%
0.7%
0.6%
Total overhead spending
13.9%
12.4%
10.4%
Program cost coverage (%)
(3.3%)
15.0%
1.2%
Summary Financial Statements

All figures in $s

2018
2017
2016
Donations
1,882,387
2,091,444
2,102,102
Goods in kind
1,564,781
1,711,033
1,830,202
Business activities (net)
41,926
31,803
21,633
Special events
299,639
332,349
378,894
Investment income
(15,762)
(17,098)
(18,657)

Other income

628

2,085

18,489

Total revenues

3,773,599

4,151,616

4,332,663

Program costs
130,580
112,331
108,661
Grants
1,564,781
1,711,033
1,830,202
Administrative costs
486,526
487,454
427,975
Fundraising costs
22,107
17,304
13,575

Other costs

20,207

19,105

23,998

Total spending

2,224,201

2,347,227

2,404,411

Cash flow from operations
1,549,398
1,804,389
1,928,252
Capital spending
663,506
60,465
0
Funding reserves
(53,215)
272,873
22,466
Note: Ci has included the value of donated food in revenues, increasing total revenues by $1.6m in F2018, $2.1m in F2017, and $2.1m in F2016. Ci has reported Learning Garden revenues and investment income net of expenses, affecting revenues by ($26k) in F2018, ($22k) in F2017, and ($23k) in F2016, and affecting expenses by ($933) in F2018, ($566) in F2017, and ($379) in F2016.
Salary Information
| | |
| --- | --- |
| $350k + | 0 |
| $300k - $350k | 0 |
| $250k - $300k | 0 |
| $200k - $250k | 0 |
| $160k - $200k | 0 |
| $120k - $160k | 0 |
| $80k - $120k | 0 |
| $40k - $80k | 2 |
| < $40k | 4 |
Information from most recent CRA Charities Directorate filings for F2018