STAR RATING

Ci's Star Rating is calculated based on the following independent metrics:
RESULTS REPORTING
Grade based on the charity's public reporting of the work it does and the results it achieves.
DEMONSTRATED IMPACT
The demonstrated impact per dollar Ci calculates from available program information.
NEED FOR FUNDING
Charity's cash and investments (funding reserves) relative to how much it spends on programs in most recent year.
CENTS TO THE CAUSE
For a dollar donated, after overhead costs of fundraising and admin/management (excluding surplus) 86 cents are available for programs.
My anchor
About B'Nai Levy Foundation:
B'Nai Levy Foundation is a 0-star charity with Low demonstrated impact. The charity is one of Canada's biggest charities with $25m in donations last year. Despite this, B'Nai Levy Foundation publicly reports very little information on how its programs. The charity does not have a website, is not financially transparent and does not report audited financial statements to the CRA. Before you give, read Charity Intelligence's report.
B'Nai Levy Foundation collects money to support Jewish education and maintain a house of worship, a Synagogue. It aims to strengthen the spiritual, ethical, and moral values of Jewish culture. The charity is located in the Quebec community of Kiryas Tosh which is home to approximately 3,000 Hasidic Jews. B'Nai Levy Foundation discloses operations in Canada, USA, and Israel but does not specify how much of its programming occurs in each of the countries.  
In F2020, B'Nai Levy Foundation allocated $13.8 million of its grants and program spending to community support and educational programs. The other $4.5m was spent on occupancy costs.  
In F2020, the charity reports granting $3.2 million to other charities. Its biggest grant in F2019 went to Kehilas Tosh which operates in the Canadian Kiryas Tosh community, giving money to poor people and providing scholarships to students.  
My anchor
Results and Impact
Charity Intelligence has rated B'Nai Levy Foundation as Low impact based on demonstrated impact per dollar spent.
Impact Rating: Low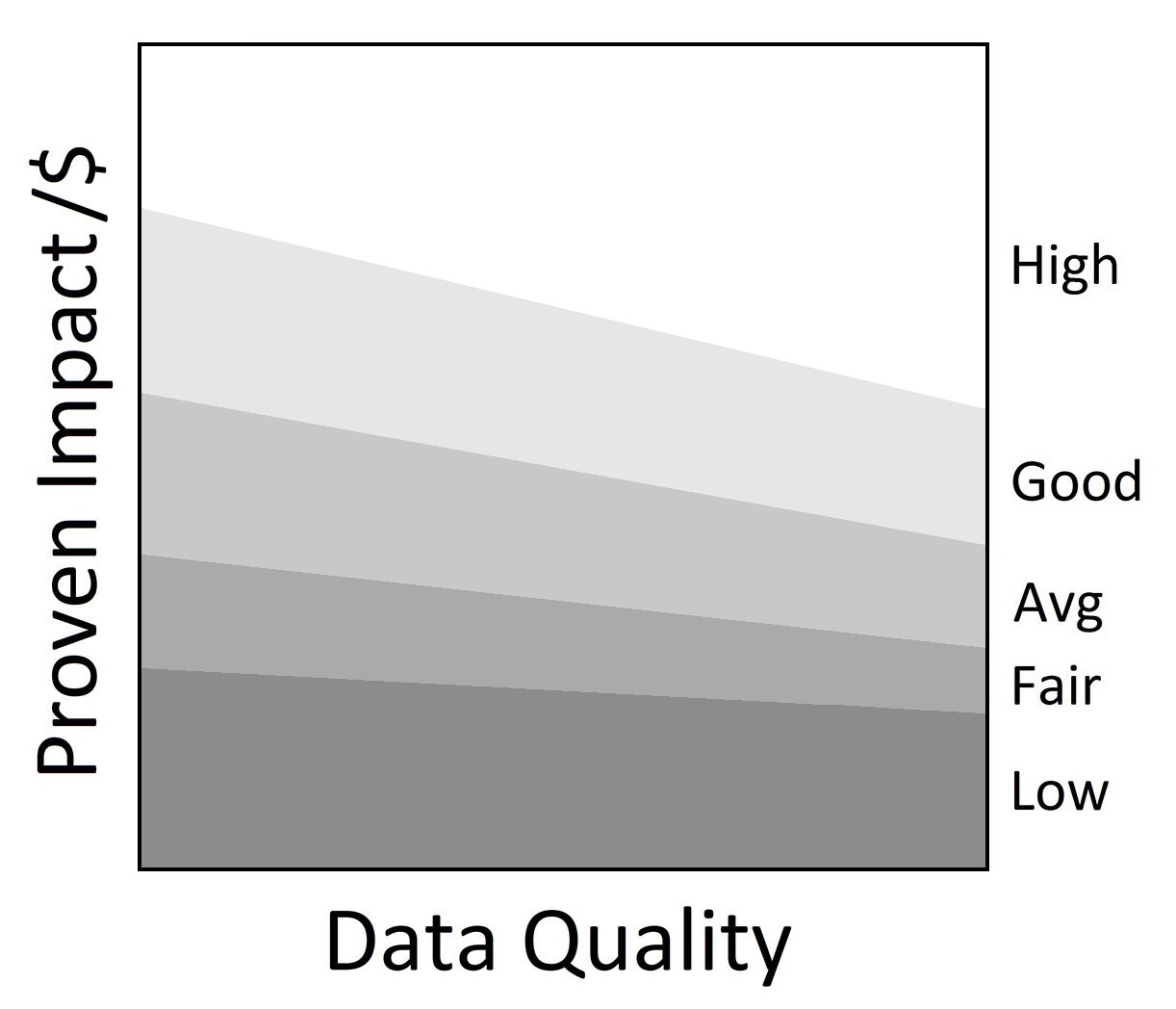 •
My anchor
The charity's financial statements have not been audited. Canadian Charities Directorate recommends that charities with income over $250k have audited financial statements.  
B'Nai Levy Foundation received donations of $24.8m in F2020. It also received $2.0m in fees for service revenue for its educational and administrative services. Administrative costs are 12% of revenues and fundraising costs are 1% of donations. This results in total overhead spending of 14%. For every dollar donated, 86 cents go towards the charity's programs. This falls within Ci's reasonable range for overhead spending.  
B'Nai Levy Foundation has $1.3m in net funding reserves which could cover program costs for under one month. The charity also has $4.3m in debt.  
Ci used the most recent financial information available at the time of writing this report. No website or email address associated with this charity have been identified.  
Updated June 29, 2022 by Emma Saganowich.  
Financial Review

Financial Ratios

Fiscal year ending December

2020
2019
2018
Administrative costs as % of revenues
12.4%
12.5%
11.6%
Fundraising costs as % of donations
1.5%
3.1%
1.3%
Total overhead spending
13.9%
15.6%
12.9%
Program cost coverage (%)
6.9%
(9.2%)
(22.8%)
Summary Financial Statements

All figures in $000s

2020
2019
2018
Donations
24,813
16,364
15,209

Fees for service

2,041

1,444

1,111

Total revenues

26,854

17,808

16,320

Program costs
15,080
12,907
12,306
Grants
3,176
754
2,235
Administrative costs
3,335
2,221
1,885

Fundraising costs

359

509

201

Total spending

21,951

16,391

16,627

Cash flow from operations
4,902
1,417
(307)
Funding reserves
1,259
(1,256)
(3,322)
Note: Ci reports grants listed on the charity's T3010 for F2020, F2019, and F2018.
Salary Information
| | |
| --- | --- |
| $350k + | 0 |
| $300k - $350k | 0 |
| $250k - $300k | 0 |
| $200k - $250k | 0 |
| $160k - $200k | 0 |
| $120k - $160k | 0 |
| $80k - $120k | 0 |
| $40k - $80k | 0 |
| < $40k | 3 |
Information from most recent CRA Charities Directorate filings for F2020