STAR RATING

Ci's Star Rating is calculated based on the following independent metrics:
RESULTS REPORTING
Grade based on the charity's public reporting of the work it does and the results it achieves.
DEMONSTRATED IMPACT
The demonstrated impact per dollar Ci calculates from available program information.
NEED FOR FUNDING
Charity's cash and investments (funding reserves) relative to how much it spends on programs in most recent year.
CENTS TO THE CAUSE
For a dollar donated, after overhead costs of fundraising and admin/management (excluding surplus) 82 cents are available for programs.
My anchor
About North York Harvest Food Bank:
North York Harvest Food Bank is a 4-star charity with Average demonstrated impact. It is financially transparent, has overhead spending within Ci's reasonable range, and has above-average results reporting. 
Founded in 1986, the North York Harvest Food Bank (NYH) provides food assistance, education, advocacy, and long-term food solutions to help create a community where all members can meet their food needs. NYH collects and distributes food to 38 member agencies across northern Toronto. It also runs its own community programs and support services.
In F2021, North York Harvest allocated 61% of program spending to food distribution programs and 39% to community food banks and programs. Along with running community gardens and kitchens where program participants can learn skills and socialize, NYH runs three food banks: Bathurst-Finch, Oriole, and Lawrence Heights. NYH reports 244,682 food bank visits in F2021, up 27% from 192,118 in F2020. The charity reports that of its clients, 57% are female, 29% are children (under 18), 12% are seniors, and 45% have a long-term disability or illness. 
NYH's 2021 Who's Hungry report describes current statistics on the people and areas most affected by hunger, the causes of hunger, and solutions to hunger in Toronto. NYH published the report in partnership with Daily Bread Food Bank after completing more than 1,400 client interviews. The report states there was a 61% increase in new clients at Toronto food banks in 2021. The report highlights insufficient income support, precarious employment, and lack of affordable housing as primary causes of food insecurity. 
In F2019, North York Harvest merged with FoodReach. FoodReach is a program where non-profit organizations can purchase bulk food from North York Harvest. It had sales of $138k in F2021, making a $23k profit. 
My anchor
Results and Impact
In April 2019, the Ontario government announced plans to cut $1 billion from Toronto Public Health over ten years. North York Harvest says the proposed cuts would have disproportionately impacted low-income people, including more than 24,000 people relying on North York Harvest's food banks. In response, NYH created a petition that collected over 1,100 signatures within a week and was read aloud at Queen's Park. Pressure from NYH and other advocacy groups led the Ontario provincial government to announce in May 2019 that they would reverse the cuts to Public Health.
While Ci highlights these key results, they may not be a complete representation of North York Harvest Food Bank's results and impact.
Charity Intelligence has given North York Harvest an Average impact rating based on demonstrated impact per dollar spent.
Impact Rating: Average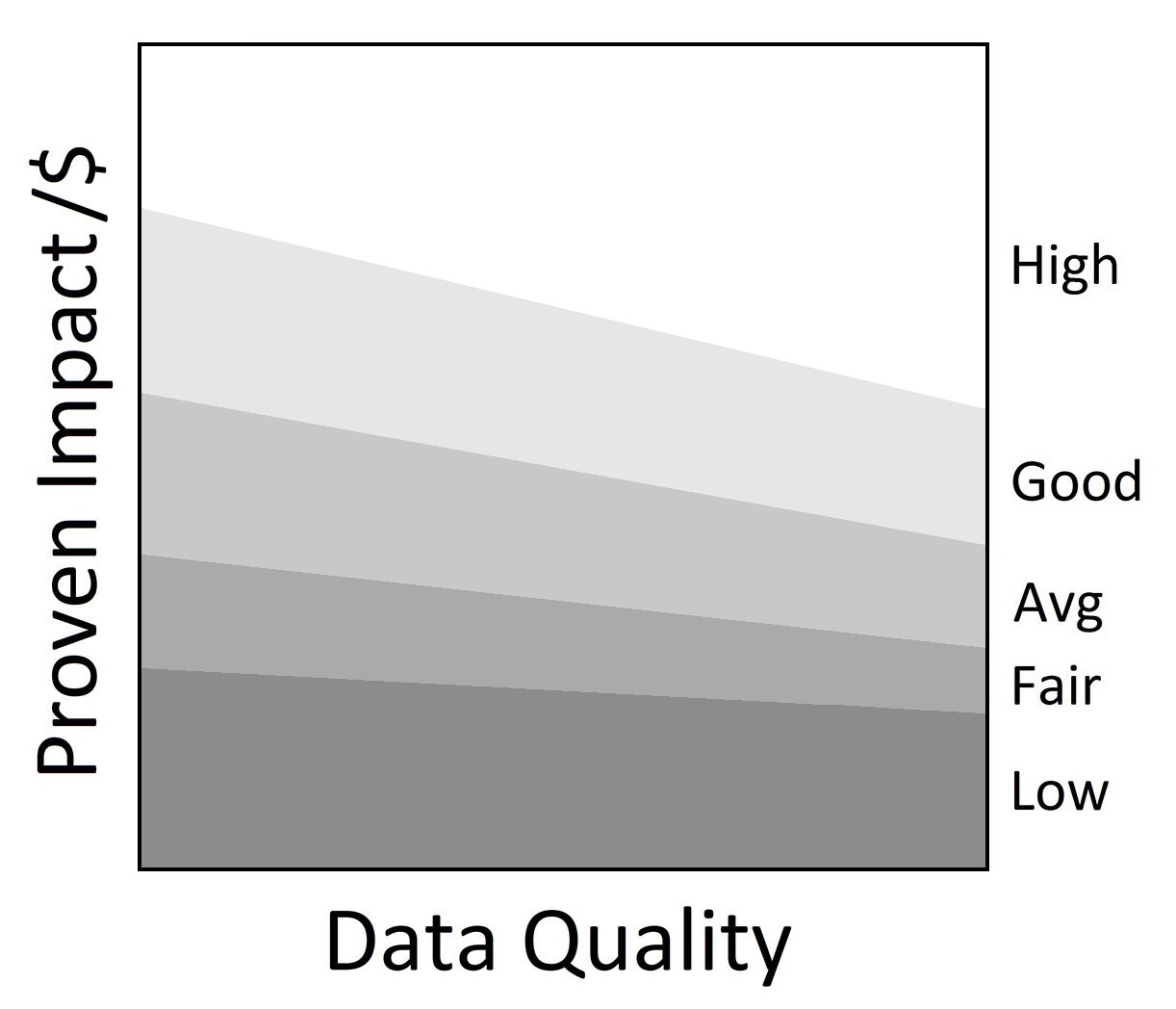 •
My anchor
North York Harvest Food Bank had total donations and special events revenue of $3.7m in F2021, compared to $3.2m in F2020 and $1.7m in F2019. Administrative costs are 5% of revenues and fundraising costs are 13% of donations and special events revenue. This results in total overhead spending of 18%. For every dollar donated, 82 cents go to the cause, which is within Ci's reasonable range for overhead spending.
NYH has $2.2m in funding reserves, once $76k in interest-bearing debt is accounted for. The charity could cover 69% or eight months of its annual program costs with reserves. 
This report is an update that was sent to North York Harvest Food Bank for review. Changes and edits may be forthcoming.
Updated August 11, 2022, by Sydney Olexa. 
Financial Review

Financial Ratios

Fiscal year ending August

2021
2020
2019
Administrative costs as % of revenues
4.7%
3.6%
5.2%
Fundraising costs as % of donations
13.1%
14.4%
22.2%
Total overhead spending
17.7%
18.0%
27.5%
Program cost coverage (%)
69.2%
46.9%
22.0%
Summary Financial Statements

All figures in $s

2021
2020
2019
Donations
3,547,259
3,147,858
1,622,107
Government funding
598,656
475,318
353,705
Fees for service
226,276
175,330
268,342
Business activities (net)
22,698
11,216
8,098
Special events
140,845
69,732
108,456

Other income

101,802

328,430

115,904

Total revenues

4,637,536

4,207,884

2,476,612

Program costs
3,171,541
3,252,241
1,896,061
Grants
67,328
92,171
0
Administrative costs
215,782
151,835
129,316

Fundraising costs

482,910

464,490

384,891

Total spending

3,937,561

3,960,737

2,410,268

Cash flow from operations
699,975
247,147
66,344
Capital spending
58,481
213,920
8,342
Funding reserves
2,240,123
1,570,142
416,940
Note: The charity does not report the value of donated food on its audited financial statements, annual report, or T3010 filings with the CRA. As a result, the administrative cost ratio may be overstated. Ci reported FoodReach sales net of costs, reducing total revenues and expenses by $115k in F2021, $74k in F2020, and $185k in F2019. Ci removed amortization from program, administrative, and fundraising costs on a pro-rata basis. 
Salary Information
| | |
| --- | --- |
| $350k + | 0 |
| $300k - $350k | 0 |
| $250k - $300k | 0 |
| $200k - $250k | 0 |
| $160k - $200k | 0 |
| $120k - $160k | 1 |
| $80k - $120k | 3 |
| $40k - $80k | 6 |
| < $40k | 0 |
Information from most recent CRA Charities Directorate filings for F2020