STAR RATING

Ci's Star Rating is calculated based on the following independent metrics:
RESULTS REPORTING
Grade based on the charity's public reporting of the work it does and the results it achieves.
DEMONSTRATED IMPACT
The demonstrated impact per dollar Ci calculates from available program information.
NEED FOR FUNDING
Charity's cash and investments (funding reserves) relative to how much it spends on programs in most recent year.
CENTS TO THE CAUSE
For a dollar donated, after overhead costs of fundraising and admin/management (excluding surplus) 71 cents are available for programs.
My anchor
About Covenant House Toronto:
Covenant House Toronto is a 2-star charity. It has a high results reporting grade and is financially transparent. However, Charity Intelligence has found low demonstrated impact. Before you give, read Charity Intelligence's report. 
Founded in 1982, Covenant House Toronto offers 24/7 support to at-risk youth. Its priorities are youth who are homeless or have been sex trafficked. In Canada, 40,000 young people experience homelessness every year. The pandemic increased the prevalence of homelessness and substance abuse for youth. Rates of homelessness are higher for LGBTQ and BIPOC youth. 
Covenant House Toronto works to improve the lives of vulnerable youth in the long term. It does this by providing shelter and crisis care, transitional housing, and community support services. 
In F2022, the Shelter and Crisis Care program made up 48% of program spending. There are 96 beds available in the crisis shelter. Of these beds, two are reserved for young women who are victims of sex trafficking. In F2022, there were an average of 87 youth in the shelter each day. The shelter supported 104 survivors of sex trafficking. 
In F2022, the Long-Term Transitional Housing program made up 25% of program spending. This program prepares youth for living on their own. Covenant House Toronto has community apartments where youth pay reduced rent. In F2022, the residential housing program supported 641 youth.  
In F2022, Community Support Services and Outreach (CSS) received 19% of program funding. CSS provides food, clothes, and showers to homeless or low-income youth. It also offers life skills training to help youth find housing and jobs. In F2022, 321 youth received one-to-one support through CSS. Another 807 youth visited the drop-in center for help. 
In F2022, 3% of program spending went towards public education. This allowed Covenant House Toronto to educate 22,050 students. An additional 2% covered healthcare costs for youth. This included providing 493 youth with mental health support. The last 2% of spending went towards research and education.
My anchor
Results and Impact
In F2022, Covenant House Toronto finished its five-year strategic plan. During these years, it supported 5,827 youth. Housing programs helped 1,255 young people. Covenant House Toronto provided one-on-one life skills training to 685 young people. An additional 1,371 youth stayed in Covenant House Toronto's transitional housing. The five-year plan launched a new sex trafficking awareness campaign. It reached 131,839 students throughout the city. Covenant House Toronto has made a new strategic plan for its work from 2023 to 2027.  
While Ci highlights these key results, they may not be a complete representation of Covenant House Toronto's results and impact. 
Given the high cost per client, Ci has rated Covenant House Toronto as Low on demonstrated impact per dollar. 
Impact Rating: Low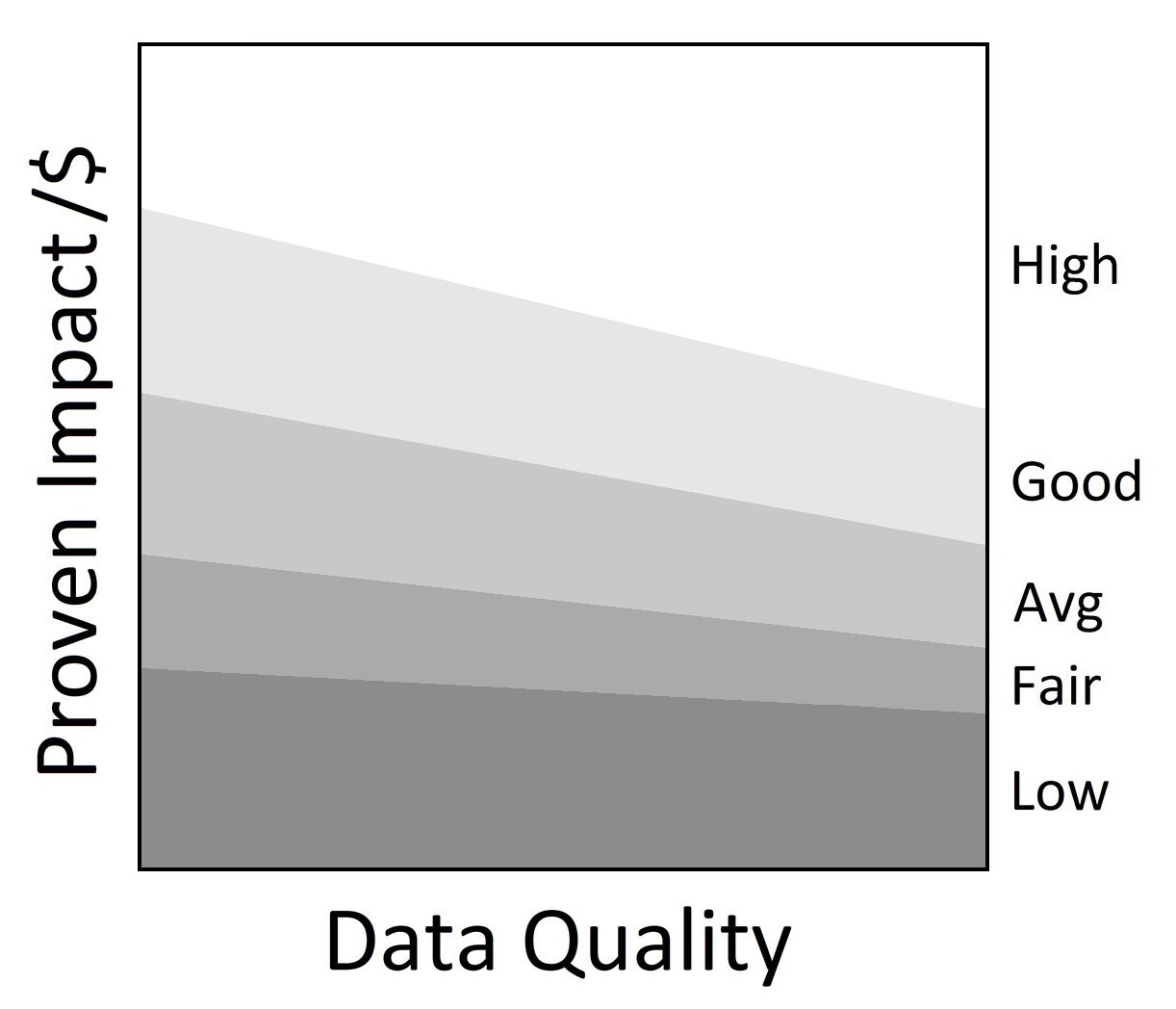 •
My anchor
Covenant House Toronto received total donations of $35.6m in F2022. Administrative costs were 4% of revenues (excluding investment income) and fundraising costs were 25% of donations. This resulted in overhead costs of 28%. For every dollar donated, 72 cents go to the cause. This is within Ci's reasonable range for overhead spending. 
The charity has total funding reserves of $37.3m. Covenant House Toronto's funding reserves can cover program costs for around one year and four months. 
Charity Intelligence has sent this update to Covenant House Toronto for review. Changes and edits may be forthcoming. 
Updated on May 30, 2023, by Clive Stevens. 
Financial Review

Financial Ratios

Fiscal year ending June

2022
2021
2020
Administrative costs as % of revenues
3.7%
5.1%
4.8%
Fundraising costs as % of donations
25.1%
23.9%
25.7%
Total overhead spending
28.8%
29.0%
30.6%
Program cost coverage (%)
130.5%
135.3%
110.4%
Summary Financial Statements

All figures in $000s

2022
2021
2020
Donations
35,219
32,478
29,122
Government funding
9,961
8,089
6,016
Investment income
(2,798)
1,858
927

Other income

1,091

658

620

Total revenues

43,473

43,082

36,685

Program costs
28,557
24,537
22,861
Administrative costs
1,715
2,082
1,732

Fundraising costs

8,829

7,767

7,497

Total spending

39,100

34,386

32,090

Cash flow from operations
4,373
8,696
4,595
Capital spending
104
130
349
Funding reserves
37,265
33,208
25,237
Note: To report on a cash basis, Ci adjusted donations by changes in deferred revenue from government sources. This affected revenues by $43k in F2022, $2k in F2021, and $1k in F2020. Ci also adjusted donations by changes in deferred contributions. This affected revenues by $339k in F2022, ($143k) in F2021, and ($162k) in F2020. Ci also adjusted donations by changes in deferred capital contributions. This affected revenues by $nil in F2022, $41k in F2021, and $79k in F2020. Ci deducted the amortization of deferred capital contributions. This affected revenues by ($561k) in F2022, ($568k) in F2021, and ($567k) in F2020. Ci backed out the amortization of capital assets on a pro-rata basis from program, administrative, and fundraising costs.
Salary Information
| | |
| --- | --- |
| $350k + | 0 |
| $300k - $350k | 2 |
| $250k - $300k | 1 |
| $200k - $250k | 1 |
| $160k - $200k | 4 |
| $120k - $160k | 2 |
| $80k - $120k | 0 |
| $40k - $80k | 0 |
| < $40k | 0 |
Information from most recent CRA Charities Directorate filings for F2022