STAR RATING

Ci's Star Rating is calculated based on the following independent metrics:
RESULTS REPORTING
Grade based on the charity's public reporting of the work it does and the results it achieves.
DEMONSTRATED IMPACT
The demonstrated impact per dollar Ci calculates from available program information.
NEED FOR FUNDING
Charity's cash and investments (funding reserves) relative to how much it spends on programs in most recent year.
CENTS TO THE CAUSE
For a dollar donated, after overhead costs of fundraising and admin/management (excluding surplus) 88 cents are available for programs.
My anchor
About Scarborough Women's Centre:
Scarborough Women's Centre is a small, 3-star charity with Fair demonstrated impact. It has low overhead spending and an average results reporting grade.
Founded in 1982, Scarborough Women's Centre (SWC) provides counselling and support services for women who have experienced intimate partner violence. According to the charity, gender-based violence has intensified during the covid-19 pandemic. SWC works to help women become economically and emotionally independent. The charity has three primary programs: Information, Education, and Support. The charity has not provided a breakdown of expenses among its programs.
Information is the charity's referral program. The charity states that each year it speaks to 2,000 women by phone and email about newcomer integration, abuse, jobs, education, and emotional health. The charity reports that in F2021 it contacted 1,994 individual clients and 75 agencies.
Through its Education program, SWC offers free webinars to its clients on healthy relationships, financial planning, self-esteem, family law, and dealing with anger. In F2021, SWC hosted 84 webinars for 1,057 participants.   
Support programs are the charity's on-site Counselling and Mentoring initiatives. According to the charity, it helps approximately 350 women through its free counselling program annually. Through counselling, women make plans to leave abuse and recover from abuse. In F2020, 147 women received one-on-one violence against women counselling. SWC also operates a mentoring program that provides emotional support and literacy assistance.
My anchor
Results and Impact
Scarborough Women's Centre collected information on the outcomes of its educational workshops in F2020. Of participants, 27% reported improvements in emotional health and self-confidence. Additionally, 8% of participants made a safety plan or left an abusive situation.
The charity reports that 14% of participants in its counselling & mentoring program saw improvements in economic security, such as academic training and employment. Additionally, 29% reported improvements in life skills, including communication.
While Ci highlights these key results, they may not be a complete representation of Scarborough Women's Centre results and impact.
Charity Intelligence has given Scarborough Women's Centre an impact rating of Fair for demonstrated social impact per dollar spent.
Impact Rating: Fair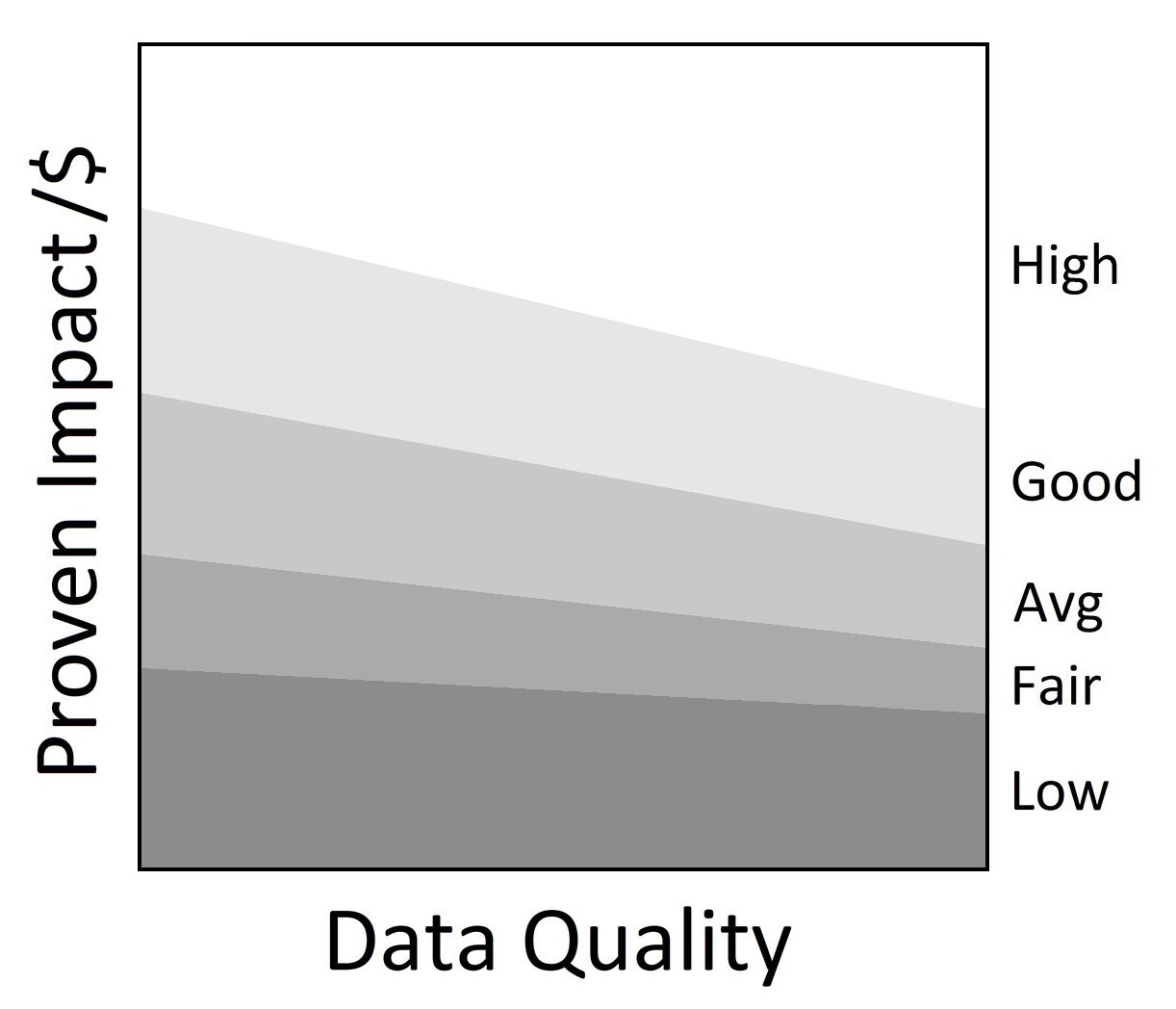 •
My anchor
Scarborough Women's Centre is a small charity in terms of donations, with donations of $281k in F2021. The charity received $306k in government funding, representing 52% of total revenues. Administrative costs are 12% of revenues and fundraising costs are 1% of donations. For every dollar donated to the charity, 88 cents go to the cause. This falls within Ci's reasonable range for overhead spending.
SWC has $385k in funding reserves which can cover just over nine months of annual program costs.
This charity report is an update that has been sent to Scarborough Women's Centre for review. Changes and edits may be forthcoming.
Updated on June 20, 2022 by Ann Lei.
Financial Review

Financial Ratios

Fiscal year ending March

2021
2020
2019
Administrative costs as % of revenues
11.6%
12.3%
15.3%
Fundraising costs as % of donations
0.6%
0.4%
0.4%
Total overhead spending
12.2%
12.7%
15.6%
Program cost coverage (%)
76.4%
48.2%
56.6%
Summary Financial Statements

All figures in $s

2021
2020
2019
Donations
281,198
204,632
284,104
Government funding
305,620
382,948
274,827
Fees for service
0
0
160
Investment income
1,150
1,620
1,201

Other income

2,284

2,147

420

Total revenues

590,252

591,347

560,712

Program costs
504,098
518,179
445,369
Administrative costs
68,384
72,268
85,353

Fundraising costs

1,777

900

990

Total spending

574,259

591,347

531,712

Cash flow from operations
15,993
0
29,000
Funding reserves
384,980
249,775
252,164
Note: Ci reported program, administrative, and fundraising costs from the charity's T3010 filing with the CRA.
Salary Information
| | |
| --- | --- |
| $350k + | 0 |
| $300k - $350k | 0 |
| $250k - $300k | 0 |
| $200k - $250k | 0 |
| $160k - $200k | 0 |
| $120k - $160k | 0 |
| $80k - $120k | 1 |
| $40k - $80k | 3 |
| < $40k | 0 |
Information from most recent CRA Charities Directorate filings for F2021