STAR RATING

Ci's Star Rating is calculated based on the following independent metrics:
RESULTS REPORTING
Grade based on the charity's public reporting of the work it does and the results it achieves.
DEMONSTRATED IMPACT
The demonstrated impact per dollar Ci calculates from available program information.
NEED FOR FUNDING
Charity's cash and investments (funding reserves) relative to how much it spends on programs in most recent year.
CENTS TO THE CAUSE
For a dollar donated, after overhead costs of fundraising and admin/management (excluding surplus) 72 cents are available for programs.
My anchor
About Good Shepherd Centre Hamilton:
Good Shepherd Centre Hamilton is a one-star charity with reasonable overhead spending but low demonstrated impact. The charity has a low results reporting grade and is not financially transparent. Read Charity Intelligence's report before you give. 
Founded in 1961, Good Shepherd Centre Hamilton (GSCH) is a charity that provides housing and health services to people in Hamilton, Ontario. GSCH is the largest provider of social services in the Greater Hamilton area. The charity reports that in 2015, 11.6% of families in Hamilton lived below the poverty line. It also reports that in 2018, 501,590 seniors used food banks in Ontario. Its main charitable programs are emergency shelter, homelessness prevention, general health, and youth mental health.
In F2021, Good Shepherd Centre Hamilton spent 49% of program spending on its emergency shelter program. GSCH runs five emergency shelters for homeless people in Hamilton. In F2021, its family centre emergency shelter assisted 103 families. Its family centre is Hamilton's only emergency shelter specifically for homeless families. Overall, its shelters assisted 3,167 people in F2021. The charity also set up a 56-bed overflow shelter for women during the year.
The charity spent 25% of program spending on its homelessness prevention program in F2021. This program includes counselling services, community outreach services, and re-housing services. GSCH spent 19% of program spending on health programs in F2021. This includes hospice care, palliative care, assisted living for seniors, and health clinics. During the year, 101 patients passed away in hospice care. The charity spent the remaining 6% of program spending on its youth mental health program.
My anchor
Results and Impact
Good Shepherd Centre Hamilton reports that it rehoused 103 homeless families in F2021. It also reports giving covid-19 vaccines to 33 clients from its housing program.
While Ci highlights these key results, they may not be a complete representation of GSCH's results and impact.
Charity Intelligence has given Good Shepherd Centre Hamilton an impact rating of Low based on demonstrated impact per dollar spent.
Impact Rating: Low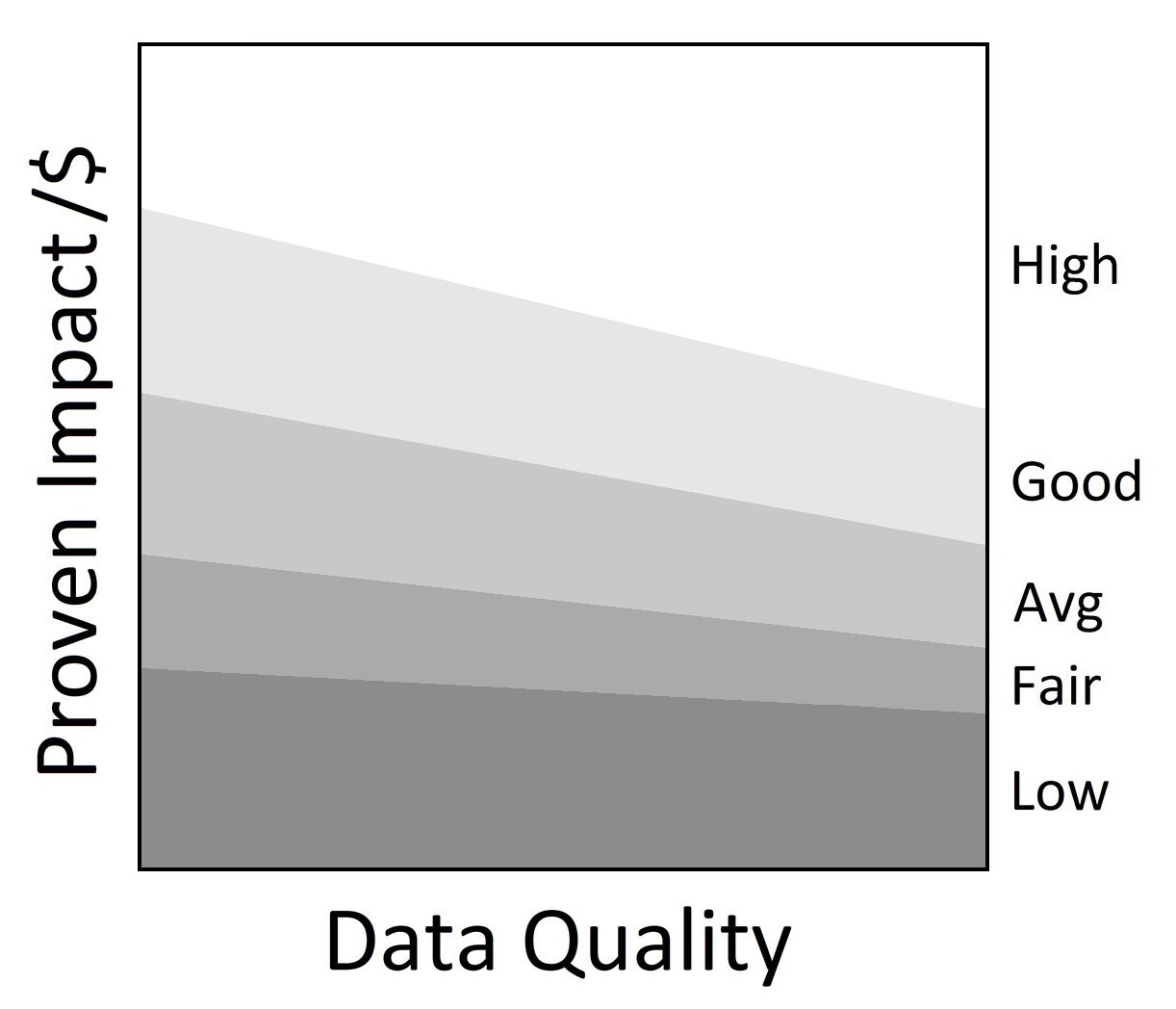 •
My anchor
Ci had to request GSCH's 2021 financial statements from the CRA, and was sent the summary financial statements, not the full audited financial statements. The financial analysis for F2021 and F2020 was done using the summary financial statements. The summary financial statements do not report capital spending.
In F2021, Good Shepherd Centre Hamilton received $3.6m in Canadian donations, and $6.3m in donated food. It also received $22.6m in government funding (64% of total revenue) during the year. This represents a 60% increase in government funding from F2020.
Administrative costs are 5% of total revenue. Fundraising costs are 23% of Canadian donations. This results in total overhead spending of 28%. For every dollar donated, 72 cents go to the cause. This is within Ci's reasonable range for overhead spending.
GSCH has $2.0m in net funding reserves ($4.4m in liquid assets less $2.4m in interest-bearing debts). Its net funding reserves can cover annual program costs for around one month.
This charity report is an update that has been sent to Good Shepherd Centre Hamilton for review. Changes and edits may be forthcoming.
Updated on June 16th, 2022 by Arjun Kapur.
Financial Review

Financial Ratios

Fiscal year ending March

2021
2020
2019
Administrative costs as % of revenues
5.2%
5.7%
5.4%
Fundraising costs as % of donations
22.7%
26.4%
23.6%
Total overhead spending
27.9%
32.1%
29.0%
Program cost coverage (%)
9.6%
(28.1%)
(33.5%)
Summary Financial Statements

All figures in $000s

2021
2020
2019
Donations
3,555
3,651
3,316
Goods in kind
6,279
6,254
5,021
Government funding
22,561
14,103
13,305
Fees for service
48
157
145
Business activities (net)
187
182
174

Other income

2,785

2,502

2,848

Total revenues

35,415

26,849

24,808

Program costs
20,792
17,179
16,540
Donated goods exp
6,279
6,254
5,021
Administrative costs
1,849
1,521
1,348
Fundraising costs
808
965
783

Other costs

229

214

255

Total spending

29,957

26,132

23,946

Cash flow from operations
5,458
717
862
Capital spending
0
0
85
Funding reserves
1,994
(4,830)
(5,539)
Note: Ci included federal government payments for covid-19 in government funding, affecting total revenue by $4.3m in F2021. Ci includes amortization in expenses, affecting total expenses by $1.2m in F2021, $952k in F2020, and $930k in F2019. Ci included amortization of deferred contributions in other income. While Ci removes amortization of deferred donations from revenue, amortization of deferred contributions was included because it's not clear if deferred contributions is government funding or donations.
Salary Information
| | |
| --- | --- |
| $350k + | 0 |
| $300k - $350k | 0 |
| $250k - $300k | 0 |
| $200k - $250k | 0 |
| $160k - $200k | 0 |
| $120k - $160k | 0 |
| $80k - $120k | 9 |
| $40k - $80k | 1 |
| < $40k | 0 |
Information from most recent CRA Charities Directorate filings for F2021