STAR RATING

Ci's Star Rating is calculated based on the following independent metrics:
RESULTS REPORTING
Grade based on the charity's public reporting of the work it does and the results it achieves.
DEMONSTRATED IMPACT
The demonstrated impact per dollar Ci calculates from available program information.
NEED FOR FUNDING
Charity's cash and investments (funding reserves) relative to how much it spends on programs in most recent year.
CENTS TO THE CAUSE
For a dollar donated, after overhead costs of fundraising and admin/management (excluding surplus) 84 cents are available for programs.
My anchor
About Immigrant and Refugee Community Organization of Manitoba :
Immigrant and Refugee Community Organization of Manitoba is a three-star charity with an average results reporting grade and low funding reserves. The charity has reasonable overhead spending and average demonstrated impact but is not financially transparent.
Founded in 1991, Immigrant and Refugee Community Organization of Manitoba (IRCOM) is a charity that helps integrate immigrants and refugees into the wider community by offering them safe housing and other services. IRCOM runs two transitional housing units in downtown Winnipeg: one on Ellen Street and another on Isabel Street. The Ellen Street house is a 66-unit building with two- and three-bedroom apartments. The Isabel Street house has 60 units and offers bachelor, two-, and three-bedroom apartments. Other than housing, IRCOM's main programs are Asset and Capacity Building, Community Resource, and After School. In F2021, the charity spent $2.6m on programs. IRCOM did not disclose a spending breakdown of its programs on its website.
IRCOM's Housing program offers affordable and safe apartments to new families in Canada for up to three years. Only people who have moved to Canada within the last 12 months can apply to live in the houses. In F2021, IRCOM welcomed 40 new families, including 80 adults and 110 children to its houses.
The charity's Asset and Capacity Building program helps low-income households manage their finances and save money. This program includes money management training classes for non-native English speakers.  The Access to Benefits service helps low-income community members file their tax returns and apply for government benefits. IRCOM also offers matched savings funds where it matches the savings of participants at a three-to-one ratio up to a certain limit. In March 2020, IRCOM helped file 450 tax returns.
The Community Resource program provides immigrants with support services, training, and referrals to help them succeed in a new environment. In F2021, IRCOM's Early Childhood Development Hub hosted 3,568 childcare sessions for 16 kids over 223 days. Additionally, the charity provided 74 families with IT devices to increase connectivity with the community during the covid-19 pandemic.
IRCOM's After School program offers educational support and other activities to children and youth from ages 6 to 21. The Homework and Education for Youth program is a drop-in homework club where students get paired with a mentor for the year to help them with schoolwork. The Children's program offers kids aged 6 to 12 a different activity each day of the week. Common activities include arts and crafts, reading, and sports. In F2021, IRCOM hosted an average of 450 one-on-one virtual sessions with children per month.
My anchor
Results and Impact
In F2021, IRCOM reports that 23 families who were living in its houses found stable housing outside of IRCOM. Three of these families were able to purchase their own house. The charity reports that its Access to Benefits service helped clients gain $7.1m in tax credits, refunds, and benefits from the government. IRCOM distributed 1,431 food hampers to families in need during the year. It also reports that 26 kids in its After School program graduated high school. 17 of these kids chose to pursue post-secondary education, and 15 received scholarships.
While Ci highlights these key results, they may not be a complete representation of IRCOM's results and impact.
Charity Intelligence has given IRCOM a rating of Average in terms of demonstrated impact per dollar spent.
Impact Rating: Average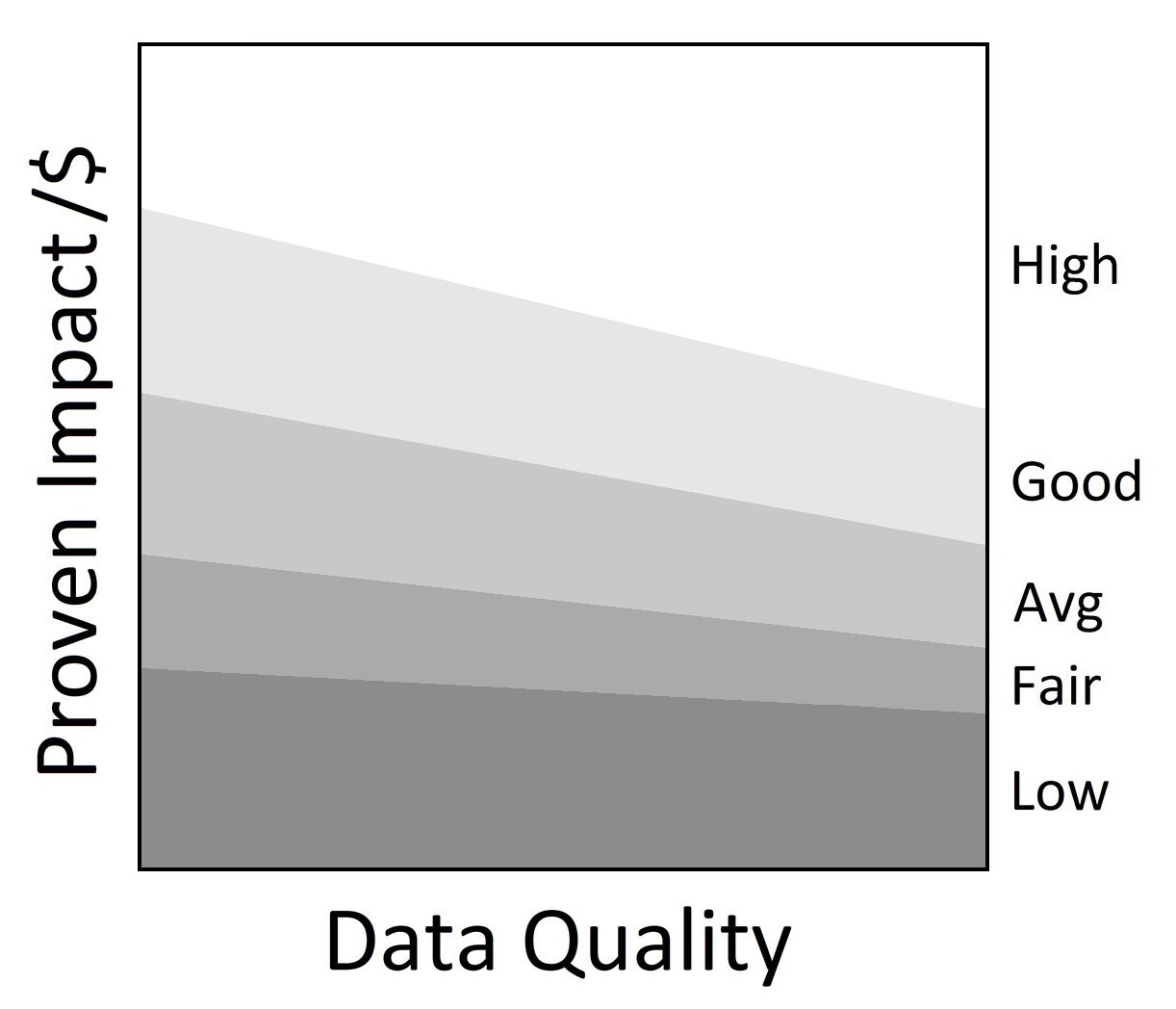 •
My anchor
In F2021, IRCOM received $1.4m in Canadian donations, representing a 27% increase from F2020. It also received $2.2m in government funding (58% of total revenue) and $167k in fees for service (4% of total revenue). Administrative costs are 15% of total revenue excluding investment income. Reported fundraising costs are less than 1% of Canadian donations. This results in total overhead spending of 16%. For every dollar donated to the charity, 84 cents go to the cause. This is within Ci's reasonable range for overhead spending. IRCOM has $909k in net funding reserves which can cover annual program costs for around four months.
­­This charity report is an update that has been sent to Immigrant and Refugee Community Organization of Manitoba for review. Changes and edits may be forthcoming.
Updated on July 6th, 2022 by Arjun Kapur.
Financial Review

Financial Ratios

Fiscal year ending March

2021
2020
2019
Administrative costs as % of revenues
15.3%
17.3%
17.0%
Fundraising costs as % of donations
0.3%
1.3%
0.0%
Total overhead spending
15.6%
18.6%
17.0%
Program cost coverage (%)
35.0%
10.4%
5.1%
Summary Financial Statements

All figures in $s

2021
2020
2019
Donations
1,401,341
1,104,262
701,936
Government funding
2,191,220
2,255,330
2,231,912
Fees for service
166,890
172,000
0
Investment income
7,726
4,583
2,310

Other income

1,188

3,014

344,856

Total revenues

3,768,365

3,539,189

3,281,014

Program costs
2,596,962
3,253,465
2,963,731
Administrative costs
573,772
610,666
557,259

Fundraising costs

4,395

14,176

0

Total spending

3,175,129

3,878,307

3,520,990

Cash flow from operations
593,236
(339,118)
(239,976)
Funding reserves
908,707
337,745
150,494
Note: Ci adjusted for deferred donations, affecting revenues by $52k in F2021, ($220k) in F2020, and ($219k) in F2019. Ci removed gain on disposal of capital assets from revenue to report on a cash basis. This affects revenues by ($14k) in F2020. 
Salary Information
| | |
| --- | --- |
| $350k + | 0 |
| $300k - $350k | 0 |
| $250k - $300k | 0 |
| $200k - $250k | 0 |
| $160k - $200k | 0 |
| $120k - $160k | 0 |
| $80k - $120k | 1 |
| $40k - $80k | 9 |
| < $40k | 0 |
Information from most recent CRA Charities Directorate filings for F2021