Alberta Adolescent Recovery Centre
STAR RATING

Ci's Star Rating is calculated based on the following independent metrics:
RESULTS REPORTING
Grade based on the charity's public reporting of the work it does and the results it achieves.
DEMONSTRATED IMPACT
The demonstrated impact per dollar Ci calculates from available program information.
NEED FOR FUNDING
Charity's cash and investments (funding reserves) relative to how much it spends on programs in most recent year.
CENTS TO THE CAUSE
For a dollar donated, after overhead costs of fundraising and admin/management (excluding surplus) 85 cents are available for programs.
My anchor
About Alberta Adolescent Recovery Centre:
Alberta Adolescent Recovery Centre is a 2-star charity due to its low financial transparency. The charity has an above-average results reporting grade and does not have large funding reserves. Before you give, read Charity Intelligence's report.
Founded in 1990, Alberta Adolescent Recovery Centre (AARC) treats youth suffering from addiction. AARC sees alcoholism and drug addiction as irreversible diseases that must be constantly managed. Through the 12-step program also used by Alcoholics Anonymous, young people are given tools to manage the disease. AARC believes it is important to also provide support for the family and loved ones of addicts.
Youth aged 12-21 may be recommended for AARC treatment by a guardian or social service worker. The charity reports that most families receive financial support for treatment. AARC reports that treatment costs are more than $300 per day, while a typical family pays around $120 per day. Youth stay between 217-400 days with a median stay length of 227 days.  
Before being accepted into the program, a potential client is assessed by an addiction expert who will also identify any mental health issues. During the first stage of treatment, youth are in peer and clinical counselling 6 days a week and spend nights with the family of a client further along in the program. As treatment progresses youth reenter their family home, welcome newer clients into their home, and return to school or work. Clients and their families are encouraged to continue accessing support from AARC after the program ends.  
AARC does not disclose the number of clients it works with each year. However, it reports that it has treated 630 youth since its founding 31 years ago.
My anchor
Results and Impact
A 2018 study on AARC found that 80.5% of clients who enter the treatment program graduate. The study reports that clients with very severe issues were more likely to complete treatment. 73% of graduates remained sober one year later, and 59% were still sober 2 years later. 
Charity Intelligence has given Alberta Adolescent Recovery Centre a Fair impact rating for demonstrated impact per dollar.
While Ci highlights these key results, they may not be a complete representation of Alberta Adolescent Recovery Centre's results and impact.
Impact Rating: Fair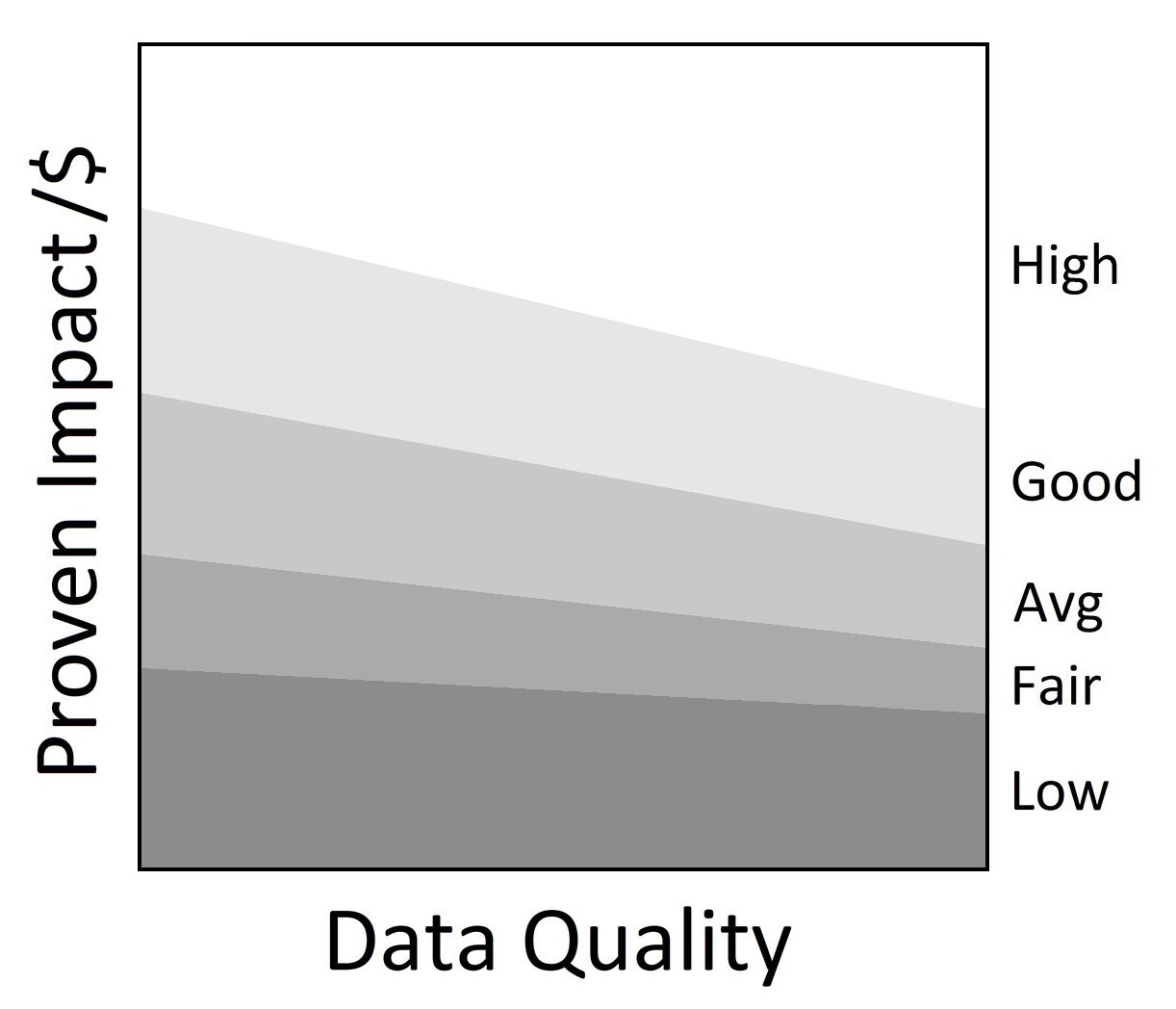 •
My anchor
Alberta Adolescent Recovery Centre is not financially transparent as its financial statements are not available on the website.
Alberta Adolescent Recovery Centre received donations and special events revenue of $3.1m in F2021. Administrative costs are 9% of revenues and fundraising costs are 6% of donations. This results in overhead costs of 15%. For every $1 donated, 85 cents go to the cause. This falls within Ci's reasonable range for overhead spending. AARC has $416k in funding reserves which could cover program costs for less than 2 months.
This charity report is an update that has been sent to Alberta Adolescent Recovery Centre for review. Changes and edits may be forthcoming. 
Updated on July 13, 2022 by Lin Zhu.
Financial Review

Financial Ratios

Fiscal year ending March

2021
2020
2019
Administrative costs as % of revenues
8.7%
11.5%
10.5%
Fundraising costs as % of donations
6.3%
13.8%
22.1%
Total overhead spending
15.0%
25.2%
32.6%
Program cost coverage (%)
12.7%
9.5%
66.4%
Summary Financial Statements

All figures in $s

2021
2020
2019
Donations
2,925,414
2,169,461
826,201
Goods in kind
17,566
59,234
45,695
Fees for service
173,955
347,130
528,616
Special events
203,916
811,987
1,398,994

Investment income

873,185

(282,634)

349,574

Total revenues

4,194,036

3,105,178

3,164,889

Program costs
3,260,085
2,499,137
2,747,024
Donated goods exp
17,566
59,234
45,695
Administrative costs
289,003
388,065
294,673
Fundraising costs
195,672
410,796
491,398

Other costs

0

0

0

Total spending

3,762,326

3,357,232

3,578,790

Cash flow from operations
431,710
(252,054)
(413,901)
Capital spending
8,280
0
35,443
Funding reserves
415,576
236,740
1,824,950
Note: Ci adjusted for deferred donations to report on a cash basis affecting revenues by ($155k) in F2021, ($161k) in F2020, and ($504k) in F2019. Ci included unrealized investment income and foreign exchange gain in investment income, affecting revenues by $852k in F2021, ($327k) in F2020, and $49k in F2019.
Salary Information
| | |
| --- | --- |
| $350k + | 0 |
| $300k - $350k | 0 |
| $250k - $300k | 1 |
| $200k - $250k | 0 |
| $160k - $200k | 0 |
| $120k - $160k | 0 |
| $80k - $120k | 0 |
| $40k - $80k | 12 |
| < $40k | 6 |
Information from most recent CRA Charities Directorate filings for F2021