STAR RATING

Ci's Star Rating is calculated based on the following independent metrics:
RESULTS REPORTING
Grade based on the charity's public reporting of the work it does and the results it achieves.
DEMONSTRATED IMPACT
The demonstrated impact per dollar Ci calculates from available program information.
NEED FOR FUNDING
Charity's cash and investments (funding reserves) relative to how much it spends on programs in most recent year.
CENTS TO THE CAUSE
For a dollar donated, after overhead costs of fundraising and admin/management (excluding surplus) 86 cents are available for programs.
My anchor
About Teen Challenge Canada:
Founded in 1958 in New York City, Teen Challenge is a global, faith-based substance abuse and rehabilitation program. Teen Challenge states that it runs more than 1,400 programs in 129 nations. Teen Challenge Canada is a national branch based in London, Ontario that aims to help Canadians overcome addiction and lead full lives. Teen Challenge Canada runs six men's centres and three women's centres to support addiction recovery. Its centres serve clients across Alberta, New Brunswick, Newfoundland, Ontario, and Saskatchewan.
Teen Challenge Canada's addiction recovery program involves a three-phase, 12-month residential program at a community living centre. During the program, clients receive training in leadership skills, character, and healthy living. Upon graduation, students have the option to enter Phase 4, a six-month residential program that gives students more time to set goals and transition back into society. Members of the Phase 4 program also act as mentors to incoming students.
The 12-month recovery program also helps clients overcome addiction through various activities, classes, and counselling services. It offers programming in areas such as Christian education, health and recreation, creative and performing arts, and life skills and vocational training.
According to its most recent annual report in 2016, Teen Challenge Canada received 601 applications during the year. It accepted 206 new students and provided 87,360 hours of classroom training. It also provided 5,663 hours of counselling during the year.
My anchor
Results and Impact
Annual reports from the charity's three most recent fiscal years were not available at the time of this report. The charity's results reporting score refers to 2016.
Charity Intelligence has given Teen Challenge Canada a Low impact rating based on demonstrated impact per dollar spent.
In 2016, Teen Challenge Canada reported a total of 72 graduations, up 11% from 65 graduations in the year before. It estimates that it has a yearly retention rate of 36% of students. While Ci highlights these key results, they may not be a complete representation of Teen Challenge Canada's results and impact.
Impact Rating: Low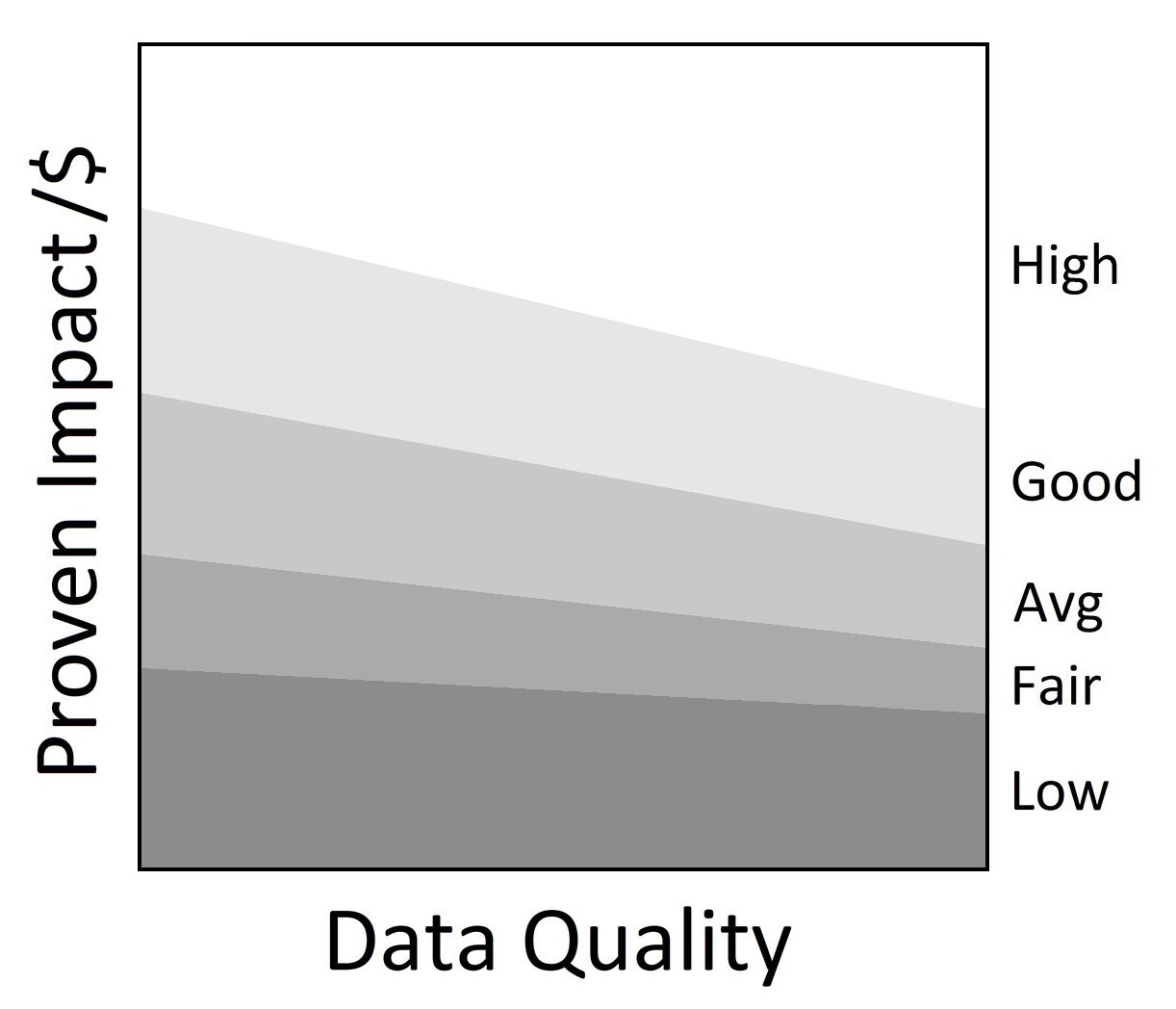 •
My anchor
Teen Challenge Canada is a Large charity with $12.3m in donations in F2019. It also received $3.3m in donated goods in-kind in F2019, representing 21% of revenues. Donated goods in-kind included capital assets, vehicles, food, and materials for resale. Administrative costs are 3% of revenues and fundraising costs are 12% of donations. This results in total overhead spending of 14%. For every dollar donated to the charity, 86 cents go to the cause. This falls within Charity Intelligence's reasonable range for overhead spending.
Teen Challenge Canada's interest-bearing liabilities of ($4.5m) exceed its liquid assets of $2.6m, resulting in a negative program cost coverage figure. These liabilities mainly represent mortgages and loans needed to finance renovations and building upgrades. When excluding debts, Teen Challenge Canada's gross funding reserves can cover 25% or three months of annual program costs.
During each of the past three years, Teen Challenge Canada spent more than $3 million on capital assets. Its financial statements note that these capital expenditures are associated with new buildings and construction in progress. In 2015, Teen Challenge Canada began a capital campaign to build new recovery centres and expand current buildings. As of F2019, it has reached 88% of its funding goal.
This charity report is an update that has been sent to Teen Challenge Canada for review. Changes and edits may be forthcoming.
Updated on August 19, 2020 by Eric Zhao.
Financial Review

Financial Ratios

Fiscal year ending December

2019
2018
2017
Administrative costs as % of revenues
2.6%
3.0%
3.4%
Fundraising costs as % of donations
11.7%
11.6%
12.2%
Total overhead spending
14.3%
14.5%
15.6%
Program cost coverage (%)
(18.2%)
(21.5%)
(27.2%)
Summary Financial Statements

All figures in $000s

2019
2018
2017
Donations
12,282
9,200
8,019
Goods in kind
3,334
4,416
3,700
Fees for service
317
335
301

Other income

15

248

17

Total revenues

15,948

14,200

12,038

Program costs
10,306
9,216
8,229
Administrative costs
420
421
403
Fundraising costs
1,439
1,064
982

Other costs

1

1

1

Total spending

12,166

10,702

9,615

Cash flow from operations
3,783
3,497
2,422
Capital spending
3,594
3,180
3,222
Funding reserves
(1,872)
(1,983)
(2,238)
Note: To report on a cash basis, Ci adjusted donations by changes in deferred capital contributions. This affected total revenue by $2.6m in F2019, $2.8m in F2018, and $1.9m in F2017. Ci removed the value of donated goods in-kind from donations to report them separately.
Salary Information
| | |
| --- | --- |
| $350k + | 0 |
| $300k - $350k | 0 |
| $250k - $300k | 0 |
| $200k - $250k | 0 |
| $160k - $200k | 1 |
| $120k - $160k | 0 |
| $80k - $120k | 3 |
| $40k - $80k | 6 |
| < $40k | 0 |
Information from most recent CRA Charities Directorate filings for F2018