STAR RATING

Ci's Star Rating is calculated based on the following independent metrics:
RESULTS REPORTING
Grade based on the charity's public reporting of the work it does and the results it achieves.
DEMONSTRATED IMPACT
The demonstrated impact per dollar Ci calculates from available program information.
NEED FOR FUNDING
Charity's cash and investments (funding reserves) relative to how much it spends on programs in most recent year.
CENTS TO THE CAUSE
For a dollar donated, after overhead costs of fundraising and admin/management (excluding surplus) 83 cents are available for programs.
My anchor
About Canadian Lutheran World Relief:
Canadian Lutheran World Relief is a 4-star rated charity with Good demonstrated impact. The charity has best practices in financial transparency and a below average results reporting grade.
Founded in 1946, Canadian Lutheran World Relief (CLWR) is a Lutheran international aid charity that aims to eliminate poverty and hunger. CLWR has four main programs: Humanitarian Response, Food Security and Livelihoods, Education and Skills, and Refugee Resettlement. The charity does not disclose how much it spent on each program.
Canadian Lutheran World Relief is one of the 15 partner charities that make up Canadian Foodgrains Bank. In F2021, the charity received $1.1m from Canadian Foodgrains Bank to run its international aid programs.
Through the charity's Humanitarian Response program, CLWR provides emergency support to communities affected by natural disasters and conflict. The charity prioritizes support for women and girls. In F2021, the charity created 92 permanent spaces for women in Palestine. Additionally, the charity constructed or repaired 150 latrines in Uganda in F2021.
Food Security and Livelihoods is the charity's partner program with the Canadian Foodgrains Bank. Canadian Lutheran World Relief works with small-scale farmers to improve their food production and increase their incomes through agricultural training. The charity reports that in F2021, it helped 1,300 families in Ethiopia access food and income from their farms.
Through CLWR's Education and Skills program, the charity provides education and skill training for people who face barriers in accessing education and work. In F2021, the charity reports that it helped 112 Palestinian women with disabilities receive accessible technical or vocational training. Additionally, Canadian Lutheran World Relief supported and trained 1,625 people in Uganda so that they could start businesses.
Canadian Lutheran World Relief also operates a Refugee Resettlement program in collaboration with the Government of Canada. CLWR works with churches in Canada to help families with refugee resettlement. In F2021, the charity helped 51 refugees arrive to Canada from Afghanistan, Eritrea, Iran, Iraq, and Syria.
My anchor
Results and Impact
For its Humanitarian response program, the charity reports that it provided 4,480 people in Myanmar with better access to clean water in F2021.
The charity also reports that because of CLWR's activities in F2021, 360 female-headed households in El Salvador are less likely to sell land or migrate. 
While Ci highlights these key results, they may not be a complete representation of Canadian Lutheran World Relief's results and impact.
Charity Intelligence has given Canadian Lutheran World Relief a Good impact rating based on demonstrated impact per dollar spent.
Impact Rating: Good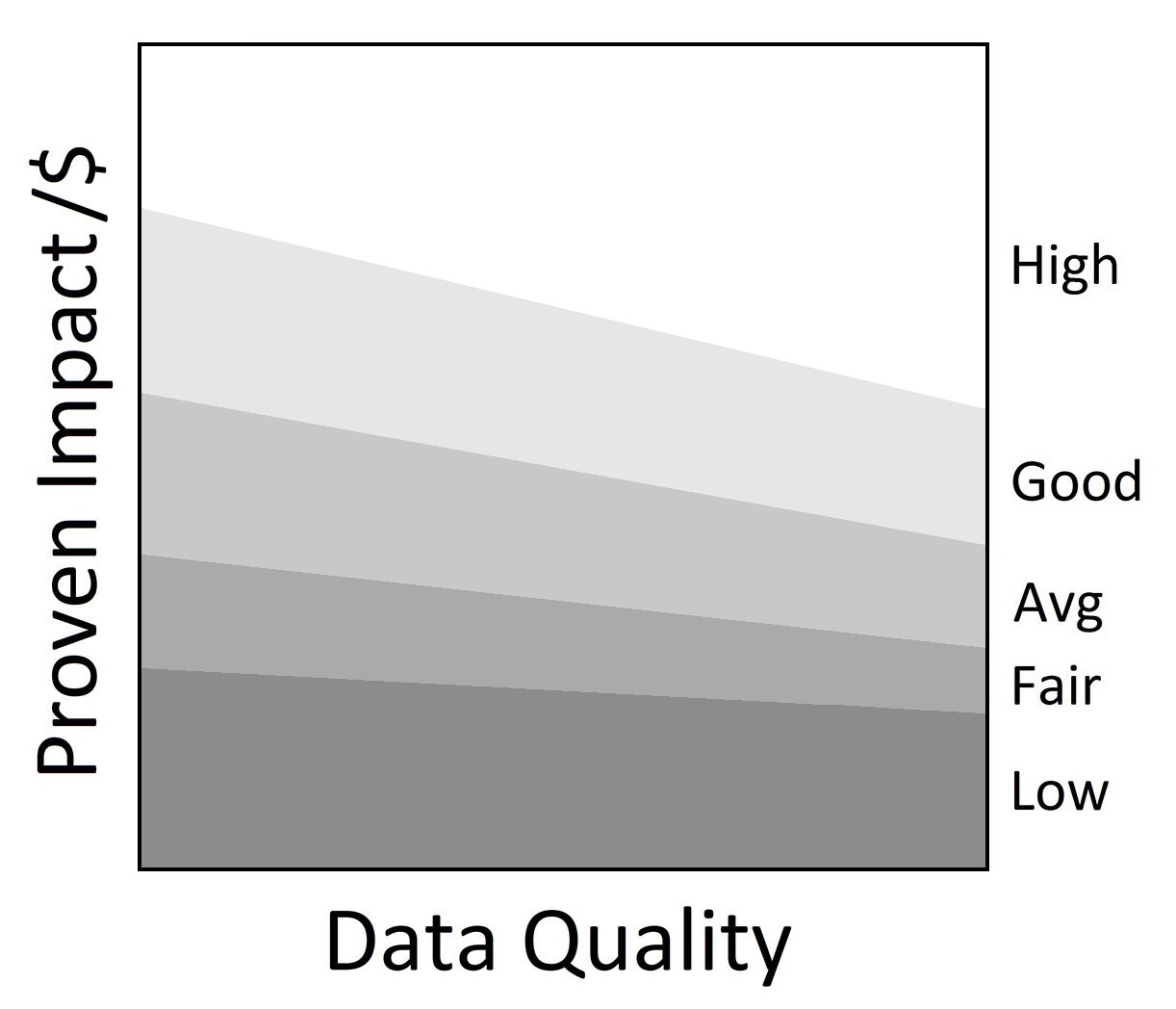 •
My anchor
Canadian Lutheran World Relief received $5.9m in donations in F2021. The charity also received $4.8m in government funding (44% of revenues) during the year. Administrative costs are 2% of revenues (excluding investment income), and fundraising costs are 16% of donations. This results in total overhead spending of 17%. For every dollar donated to the charity, 83 cents go to the cause. This is within Ci's reasonable range for overhead spending.
CLWR has $6.1m in funding reserves. Its funding reserves can cover just under nine months of annual program costs.
Charity Intelligence has sent this update to Canadian Lutheran World Relief for review. Changes and edits may be forthcoming
Updated on July 25, 2022 by Ann Lei.
Financial Review

Financial Ratios

Fiscal year ending March

2021
2020
2019
Administrative costs as % of revenues
1.9%
2.7%
3.9%
Fundraising costs as % of donations
15.6%
17.8%
16.6%
Total overhead spending
17.5%
20.5%
20.5%
Program cost coverage (%)
72.1%
59.6%
106.2%
Summary Financial Statements

All figures in $000s

2021
2020
2019
Donations
5,880
4,976
5,620
Government funding
4,751
7,673
2,558
Investment income
86
141
106

Other income

111

(1)

2

Total revenues

10,828

12,788

8,287

Program costs - International
6,841
9,912
5,903
Program costs - Canada
1,169
1,557
1,509
Grants
455
80
35
Administrative costs
204
340
318

Fundraising costs

915

886

934

Total spending

9,584

12,775

8,699

Cash flow from operations
1,244
14
(412)
Capital spending
6
41
11
Funding reserves
6,103
6,877
7,906
Note: Ci included a write-off from impairment of investments in investment income affecting revenue by ($23k) in F2019. Ci included other income reported below the line in total revenue affecting revenue by $111k in F2021, ($1k) in F2020, and $2k in F2019.
Salary Information
| | |
| --- | --- |
| $350k + | 0 |
| $300k - $350k | 0 |
| $250k - $300k | 0 |
| $200k - $250k | 0 |
| $160k - $200k | 1 |
| $120k - $160k | 0 |
| $80k - $120k | 5 |
| $40k - $80k | 4 |
| < $40k | 0 |
Information from most recent CRA Charities Directorate filings for F2021