STAR RATING

Ci's Star Rating is calculated based on the following independent metrics:
RESULTS REPORTING
Grade based on the charity's public reporting of the work it does and the results it achieves.
DEMONSTRATED IMPACT
The demonstrated impact per dollar Ci calculates from available program information.
NEED FOR FUNDING
Charity's cash and investments (funding reserves) relative to how much it spends on programs in most recent year.
CENTS TO THE CAUSE
For a dollar donated, after overhead costs of fundraising and admin/management (excluding surplus) 75 cents are available for programs.
My anchor
About Interval House:
Founded by a feminist collective in 1973, Interval House supports women and children in abusive situations in Toronto. Interval House states that it is the first centre for abused women and children in Canada. According to the charity, 67% of Canadians know at least one woman who has been physically or sexually assaulted. Interval House believes everyone has the right to a safe, healthy, and violence-free life and aims to break the cycle of abuse. The charity runs three main programs: Residential, Building Economic Self-Sufficiency, and Advocacy and Leadership.
In F2020, Interval House allocated 50% of total program spending to its Residential Program. Interval House offers counselling, women's programs, children's programs, and a SafePet program. Families staying at the shelter are given supplies, including food, toiletries, emergency medicine, and baby items. Interval House's shelter can house up to 12 women and 18 children at a time.
Interval House spent 35% of total program costs on Building Economic Self-Sufficiency (BESS) services in F2020. Through BESS, the charity provides access to education, professional and life skills workshops, financial and housing assistance, job opportunities, professional clothing, and counselling. In F2020, Interval House helped 85 people with employment and 81 people with housing.
In F2020, Interval House allocated 15% of total program spending to public awareness and outreach. Through its Advocacy and Leadership Programs, Interval House speaks for abused women to ensure family violence is part of the public and political agenda. Interval House presents at speaking engagements as an expert voice about violence against women.
My anchor
Results and Impact
In F2020, Interval House's shelter housed 31 women and 31 children escaping abuse. Through its BESS program, Interval House helped seven women find jobs and four women return to school. In F2020, Interval House received the Positive Change Social Good Award for its Freedom Tampons Campaign. The campaign featured a line of tampons that gave women instructions on how to escape an abusive relationship.
While Charity Intelligence highlights these key results, they may not be a complete representation of Interval House's results and impact.
Charity Intelligence has given Interval House a Fair impact rating based on demonstrated impact per dollar spent.
Impact Rating: Fair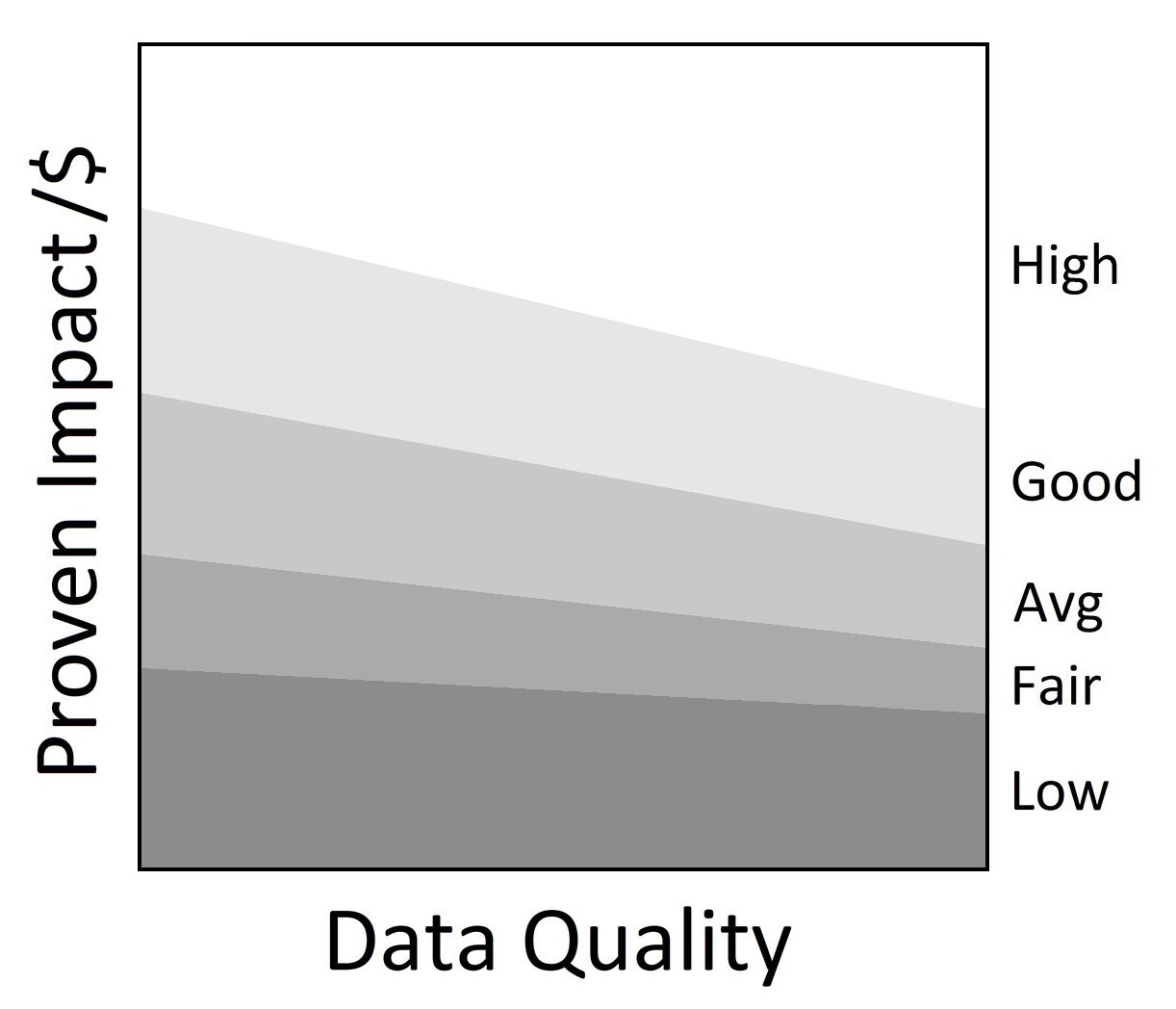 •
My anchor
Interval House is not financially transparent. The charity's financial statements are not posted online nor available upon request from the charity. Ci received financial statements after making a formal request from Canada Revenue Agency. F2019 figures reflect the most recent information Ci received.
In F2019, Interval House had total donations of $1.9m. This includes $209k from United Way. The charity received government funding of $1.1m, representing 34% of total revenues.
Administrative costs are 12% of revenues and fundraising costs are 14% of donations. This results in total overhead spending of 25%. For every dollar donated, 75 cents go to the cause, which is within Ci's reasonable range for overhead spending.
In F2019, Interval House had $4.1m in funding reserves. Interval House could cover 160% or just over 19 months of annual program costs with reserves.
Charity Intelligence sent an update of this report to Interval House for review. Changes and edits may be forthcoming.
Updated on July 12, 2021 by Sydney Olexa.
Financial Review

Financial Ratios

Fiscal year ending September

2019
2018
2017
Administrative costs as % of revenues
11.5%
10.9%
10.7%
Fundraising costs as % of donations
13.7%
12.4%
13.4%
Total overhead spending
25.2%
23.2%
24.1%
Program cost coverage (%)
159.8%
154.2%
163.1%
Summary Financial Statements

All figures in $s

2019
2018
2017
Donations
1,930,139
1,909,680
1,832,732
Goods in kind
102,701
36,715
11,994
Government funding
1,103,717
1,143,153
1,423,215

Investment income

148,904

138,641

159,542

Total revenues

3,285,461

3,228,189

3,427,483

Program costs
2,590,017
2,520,572
2,401,378
Administrative costs
360,305
335,304
350,175
Fundraising costs
264,130
236,164
245,221

Other costs

0

824

4,003

Total spending

3,214,452

3,092,864

3,000,777

Cash flow from operations
71,009
135,325
426,706
Capital spending
126,966
172,085
518,123
Funding reserves
4,138,210
3,887,785
3,917,403
Note: Ci reported donated goods in kind from the charity's T3010 filing with the CRA and backed them out of donations. 
Salary Information
| | |
| --- | --- |
| $350k + | 0 |
| $300k - $350k | 0 |
| $250k - $300k | 0 |
| $200k - $250k | 0 |
| $160k - $200k | 0 |
| $120k - $160k | 0 |
| $80k - $120k | 3 |
| $40k - $80k | 7 |
| < $40k | 0 |
Information from most recent CRA Charities Directorate filings for F2019