STAR RATING

Ci's Star Rating is calculated based on the following independent metrics:
RESULTS REPORTING
Grade based on the charity's public reporting of the work it does and the results it achieves.
DEMONSTRATED IMPACT
The demonstrated impact per dollar Ci calculates from available program information.
NEED FOR FUNDING
Charity's cash and investments (funding reserves) relative to how much it spends on programs in most recent year.
CENTS TO THE CAUSE
For a dollar donated, after overhead costs of fundraising and admin/management (excluding surplus) 81 cents are available for programs.
My anchor
About Scott Mission:
Scott Mission is a 2-star rated charity with reasonable overhead costs and best practice in financial transparency. Its annual report and accountability to donors is below average which is shown in the results reporting grade of C+ and it has Low demonstrated impact.
Founded in 1941, Scott Mission is a Christian charity that supports poor people in downtown Toronto. Scott Mission states that someone may become homeless due to childhood trauma, lack of education, substance abuse issues, physical or mental conditions, or a criminal record. In addition to helping homeless people, Scott Mission also supports families, runs a summer camp for children, and raises public awareness of homelessness in Canada. The charity works to ensure that people's basic requirements for food, shelter, and hygiene are being fulfilled while also taking care of their spiritual and social needs.
In F2021, Scott Mission allocated 40% of program spending to families. The charity supports over 300 families in need each month at its O'Connor Family Centre. Clients may be temporarily experiencing poverty or new to Canada and having difficulties adjusting. In F2021, Scott Mission gave families 34,889 orders of groceries, and families attended over 10,545 appointments to receive clothing.
In F2021, Scott Mission allocated 37% of program spending to people who are homeless or elderly. More than 126,137 hot meals were served, representing approximately 400 meals per day based on operations six days per week year-round. Worship services and Bible studies are also offered six days per week. Homeless men can stay overnight and access showers, referral for rehab, budgeting and tax assistance, interpretation, and public transport to medical appointments. In F2021, 14,600 nights of shelter were provided to homeless men.  
In F2021, Scott Mission allocated 14% of program spending to children and youth. Scott Mission provides a summer camp for youth ages 8-20 in Caledon, ON. Scott Mission subsidizes up to 95% of the cost of summer camp. Childcare is offered at a Scott Mission location which is further from downtown than the charity's main building.
The remaining 9% of program spending was allocated to organizing volunteers and increasing public awareness of the issues faced by people who are poor.
In November 2017, Scott Mission began the process of redesigning its property at 502/508 Spadina Avenue. The construction project is estimated to cost $20m and is set to be completed in April 2024.
My anchor
Results and Impact
Scott Mission emphasizes that the homeless people and low-income families to whom it provides food & clothing are in significant need of its services.
Charity Intelligence did not find any quantified outcomes on Scott Mission's website. This may not be a complete representation of Scott Mission's results and impact.
Ci has rated Scott Mission as Low impact based on demonstrated social impact per dollar spent.
Impact Rating: Low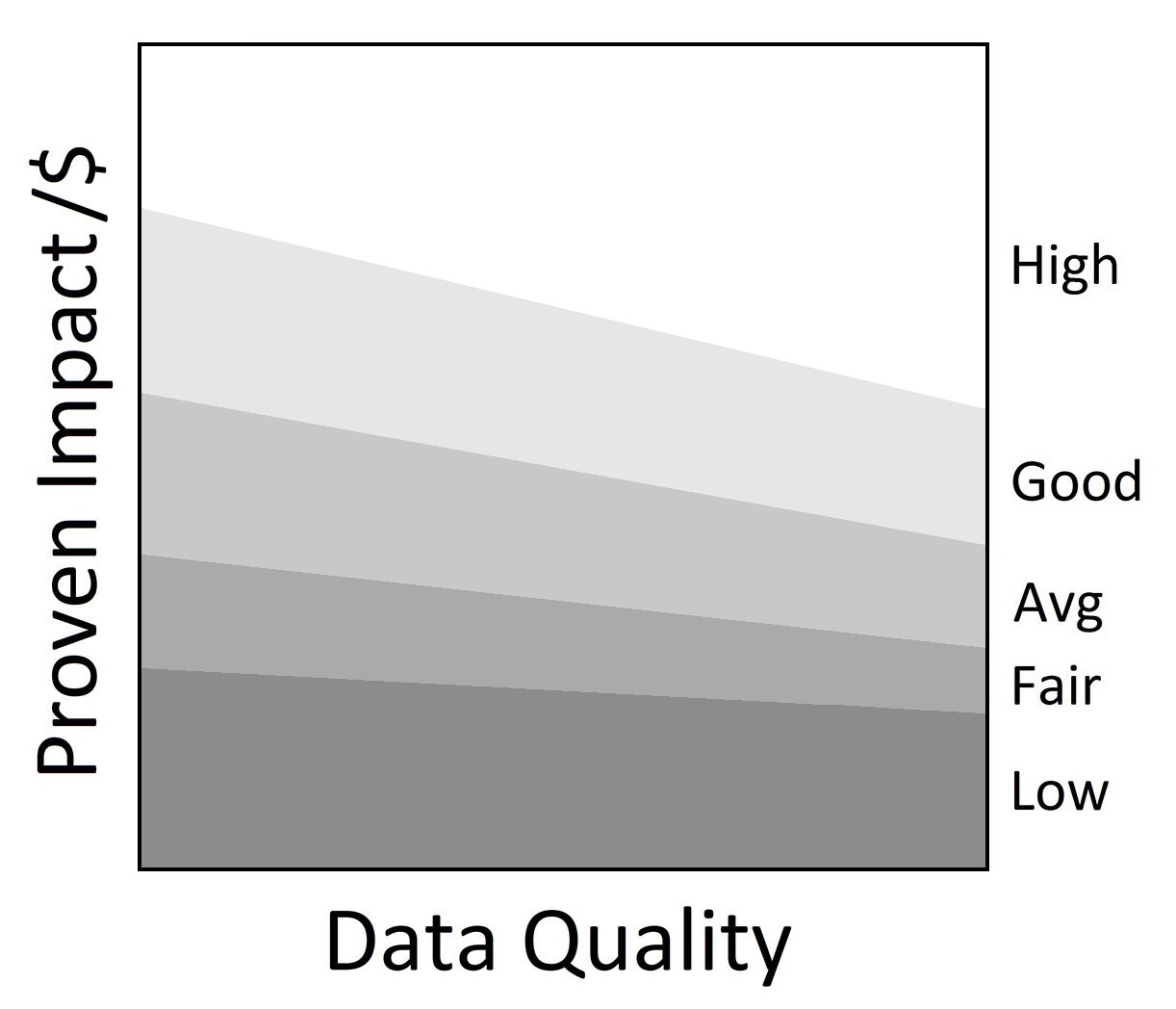 •
My anchor
In F2021, Scott Mission brought in donations of $18.6m, up 93% from $9.6m in F2019. It received in-kind donations valued at $8.3m, representing 25% of total revenues. Administrative costs are 6% of revenues (excluding investment income) and fundraising costs are 13% of donations. This means overhead costs are 19%. For every dollar donated, 81 cents go to the cause. This is within Ci's reasonable range for overhead spending.
Scott Mission has $35.4m in funding reserves which could cover program costs for roughly 21 months.
This charity report is an update that has been sent to Scott Mission for review. Changes and edits may be forthcoming.
Updated on June 23, 2022 by Angelina Curwin.
Financial Review

Financial Ratios

Fiscal year ending September

2021
2020
2019
Administrative costs as % of revenues
5.9%
7.4%
5.6%
Fundraising costs as % of donations
12.9%
17.5%
21.9%
Total overhead spending
18.8%
24.9%
27.5%
Program cost coverage (%)
176.7%
186.5%
135.7%
Summary Financial Statements

All figures in $000s

2021
2020
2019
Donations
18,587
14,486
9,642
Goods in kind
8,313
4,792
7,965
Government funding
1,827
2,497
2,152
Fees for service
647
405
722
Investment income
3,317
1,951
2,211

Other income

54

21

30

Total revenues

32,745

24,152

22,722

Program costs
20,038
15,692
18,854
Administrative costs
1,748
1,643
1,151

Fundraising costs

2,393

2,530

2,115

Total spending

24,179

19,866

22,120

Cash flow from operations
8,566
4,287
602
Capital spending
2,130
1,421
1,156
Funding reserves
35,404
29,268
25,580
Note: Government funding is as reported on the charity's T3010 filing with the CRA, and Ci removed it from donations. Amortization has been removed from programming, administrative, and fundraising expenses pro-rata. Ci has presented appreciation on investments net of investment expenses, affecting revenues by $3.3m in F2021, $2.0m In F2020, and $2.2m in F2019.
Salary Information
| | |
| --- | --- |
| $350k + | 0 |
| $300k - $350k | 0 |
| $250k - $300k | 0 |
| $200k - $250k | 0 |
| $160k - $200k | 2 |
| $120k - $160k | 3 |
| $80k - $120k | 5 |
| $40k - $80k | 0 |
| < $40k | 0 |
Information from most recent CRA Charities Directorate filings for F2021