STAR RATING

Ci's Star Rating is calculated based on the following independent metrics:
RESULTS REPORTING
Grade based on the charity's public reporting of the work it does and the results it achieves.
DEMONSTRATED IMPACT
The demonstrated impact per dollar Ci calculates from available program information.
NEED FOR FUNDING
Charity's cash and investments (funding reserves) relative to how much it spends on programs in most recent year.
CENTS TO THE CAUSE
For a dollar donated, after overhead costs of fundraising and admin/management (excluding surplus) 67 cents are available for programs.
My anchor
About Kinsmen Foundation:
Founded in 1971, Kinsmen Foundation works to improve the quality of life of people in Saskatchewan by raising money to purchase medical equipment and fund medical travel expenses. Grants for equipment may be awarded to individuals or care homes for people with special needs, with past purchases including walkers, accessories to make vehicles more accessible, wheelchairs, specialized bathtubs, and systems to lift people. The charity notes that people traveling out of province for organ transplants can receive more than $20,000 from Kinsmen Foundation to subsidize their travel, food, and accommodation expenses.
Kinsmen Foundation raises money through Telemiracle, an annual 20-hour talent show and telethon. The Foundation reports that in the 42 years since the first Telemiracle in 1977, the event has raised more than $130 million. Kinsmen Foundation reported that $5.5m was raised through Telemiracle in F2020.
Of the total $4.8m Kinsmen Foundation granted in F2019 (including $916k not dispersed by year-end), $807k is outlined in the Foundation's T3010 filing with the CRA. These grants were awarded to other registered charities in Saskatchewan, with the largest grants received by St. Ann's Senior Village ($200k), Saskatchewan Prevention Institute ($120k), and STARS ($89k). The charity does not report on the remaining $4.0m in grants.
My anchor
Results and Impact
Charity Intelligence did not find any quantified outcomes for Kinsmen Foundation.
Charity Intelligence has rated Kinsmen Foundation as Low impact based on demonstrated impact per dollar spent.
Impact Rating: Low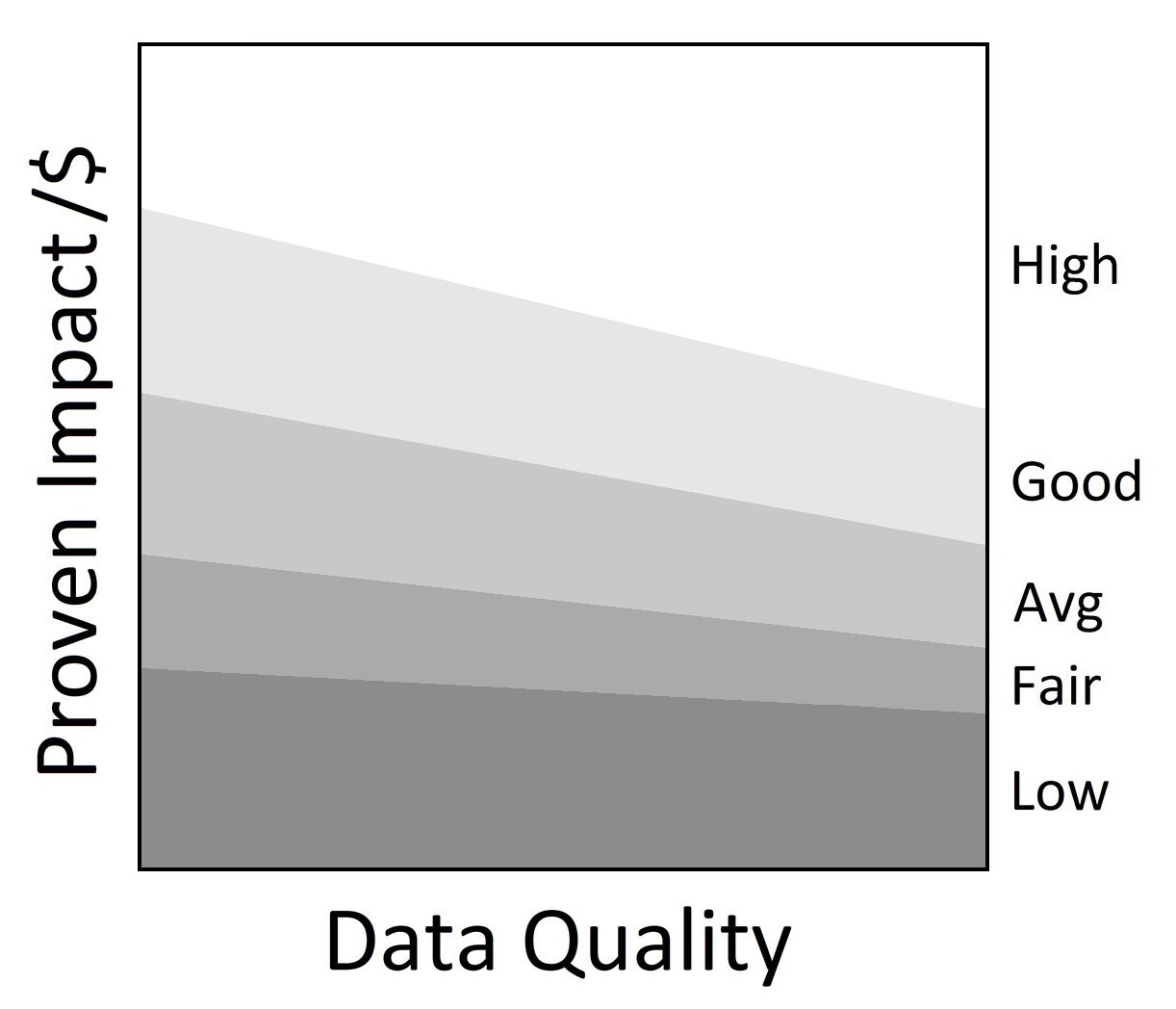 •
My anchor
Charity Intelligence has scored Kinsmen Foundation as a zero in financial transparency because the charity has failed to provide full financial statements when requested. The financial analysis completed by Charity Intelligence uses the most recent financial statements available to Ci, from the CRA, at the time of writing this report.
Kinsmen Foundation received donations of $5.7m in F2019. Administrative costs are 13% of revenues less investment income, and fundraising costs are 20% of donations. For every dollar donated, 67 cents go to the cause, which is within Ci's reasonable range for overhead spending.
Kinsmen Foundation has $12.5m in funding reserves, of which $39k is donor-endowed. Excluding donor-endowed funds, the foundation could grant for 3.2 years at the F2019 level using reserves.
This charity report is an update that has been sent to Kinsmen Foundation for review. Changes and edits may be forthcoming.
Updated on August 17, 2021 by Rachel Leteta.
Financial Review

Financial Ratios

Fiscal year ending June

2019
2018
2017
Administrative costs as % of revenues
13.0%
10.6%
13.7%
Fundraising costs as % of donations
20.0%
16.4%
21.3%
Total overhead spending
33.0%
27.0%
35.0%
Program cost coverage (%)
317.3%
345.5%
318.8%
Summary Financial Statements

All figures in $000s

2019
2018
2017
Donations
5,701
7,183
5,064
Business activities (net)
29
22
26

Investment income

234

172

146

Total revenues

5,964

7,378

5,236

Grants
3,931
3,545
3,156
Administrative costs
745
763
696

Fundraising costs

1,138

1,178

1,078

Total spending

5,814

5,486

4,931

Cash flow from operations
149
1,892
306
Capital spending
3
12
5
Funding reserves
12,506
12,282
10,094
Note: Ci has presented costs associated with Telemiracle as expenses rather than showing Telemiracle revenue net of costs, affecting revenues and expenses by $1.2m in F2019, $1.2m in F2018, and $1.1m in F2017. Grants approved but not disbursed were adjusted for. Ci has used administrative and fundraising costs as presented in the Foundation's T3010 filing with the CRA. Amortization related to office expenses and Telemiracle has been removed pro-rata from administrative and fundraising costs.
Salary Information
| | |
| --- | --- |
| $350k + | 0 |
| $300k - $350k | 0 |
| $250k - $300k | 0 |
| $200k - $250k | 0 |
| $160k - $200k | 0 |
| $120k - $160k | 0 |
| $80k - $120k | 1 |
| $40k - $80k | 4 |
| < $40k | 1 |
Information from most recent CRA Charities Directorate filings for F2020