STAR RATING

Ci's Star Rating is calculated based on the following independent metrics:
RESULTS REPORTING
Grade based on the charity's public reporting of the work it does and the results it achieves.
DEMONSTRATED IMPACT
The demonstrated impact per dollar Ci calculates from available program information.
NEED FOR FUNDING
Charity's cash and investments (funding reserves) relative to how much it spends on programs in most recent year.
CENTS TO THE CAUSE
For a dollar donated, after overhead costs of fundraising and admin/management (excluding surplus) 83 cents are available for programs.
My anchor
About Canadian Women for Women in Afghanistan:
Canadian Women for Women in Afghanistan is a two-star charity with an average results reporting grade and reasonable overhead spending. The charity is financially transparent but has low demonstrated impact.
Founded in 1996, Canadian Women for Women in Afghanistan (CWWA) is a charity that works to improve human rights in Afghanistan. The charity focuses on ending women's oppression and providing all people with equal access to education. CWWA has five main charitable programs: Investing in Basic Education, Community Literacy and Libraries, Technology for Education, Afghanistan Policy Dialogue, and Public Engagement. In F2021 the charity spent $939k on programs.
In F2021, CWWA spent 64% of total program spending on its Investing in Basic Education program. This program focuses on increasing girls' enrollment in schools and training teachers to improve the education system. In F2021, CWWA distributed 15,810 storybooks to schools and families.
The charity spent 13% of total program spending on the Community Literacy program in F2021. This program aims to improve literacy and encourage reading among both children and adults in Afghanistan. In F2021, CWWA held nine literacy classes and had 225 students complete the literacy program. It also helped enroll 32 students in public schools.
CWWA spent 13% of total program spending on the Technology for Education program. This program provides Afghans with access to information through a free digital library, as well as an online course platform. In F2021, the digital library had 6,240 learning materials available. During the year, it had 50,000 average monthly visits.
In F2021, the charity spent 7% of total program spending on its Public Engagement and Advocacy programs. In F2021 CWWA had nine meetings with UN or federal government representatives and launched five advocacy campaigns. The remaining 4% of program spending was allocated towards other grants and scholarships.
My anchor
Results and Impact
Canadian Women for Women in Afghanistan reports that it gave food to 1,430 people in need in F2021. It also reports that the literacy rate for young women in Afghanistan has increased from 32% to 57% since 2011.
While Ci highlights these key results, they may not be a complete representation of Canadian Women for Women in Afghanistan's results and impact.
Charity Intelligence has given Canadian Women for Women in Afghanistan a Low impact rating based on demonstrated impact per dollar spent.
Impact Rating: Low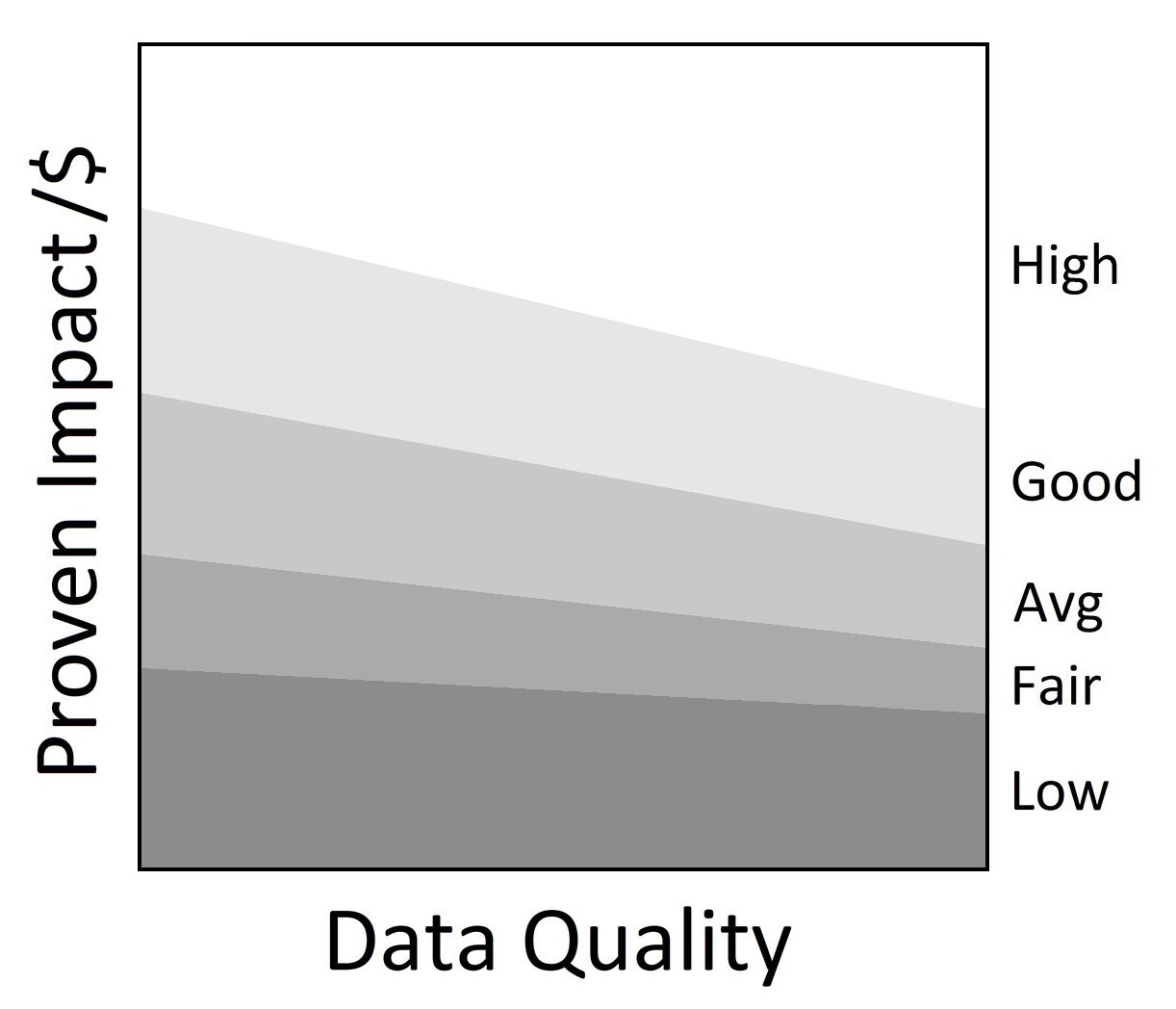 •
My anchor
In F2021, Canadian Women for Women in Afghanistan received $761k in Canadian donations and special events revenue. It also received $708k in government funding (49% of total revenue). Administrative costs are 8% of total revenue excluding investment income. Fundraising costs are 9% of donations. This results in total overhead spending of 17%. For every dollar donated to the charity, 83 cents go to the cause. The charity has net funding reserves of $1.4m ($1.4m in liquid assets less $30k in interest-bearing debts). Its net funding reserves can cover annual program costs for around one year and six months.
This charity report is an update that has been sent to Canadian Women for Women in Afghanistan for review. Changes and edits may be forthcoming. 
Updated on June 20th, 2022 by Arjun Kapur
Financial Review

Financial Ratios

Fiscal year ending August

2021
2020
2019
Administrative costs as % of revenues
7.9%
11.3%
10.7%
Fundraising costs as % of donations
8.7%
8.2%
7.0%
Total overhead spending
16.6%
19.5%
17.7%
Program cost coverage (%)
147.6%
134.6%
150.6%
Summary Financial Statements

All figures in $s

2021
2020
2019
Donations
634,918
488,627
738,357
Government funding
707,989
298,389
148,496
Fees for service
0
0
30
Business activities (net)
105
1,006
3,041
Special events
126,190
114,150
146,912

Investment income

(25,812)

(12,788)

16,317

Total revenues

1,443,390

889,384

1,053,153

Program costs - International
740,505
712,279
767,634
Program costs - Canada
198,811
146,543
115,331
Administrative costs
116,068
101,735
110,830

Fundraising costs

66,177

49,470

62,364

Total spending

1,121,561

1,010,027

1,056,159

Cash flow from operations
321,829
(120,643)
(3,006)
Capital spending
81,584
6,728
0
Funding reserves
1,386,102
1,156,034
1,329,307
Note: Ci reported business activity revenue (rental income and product sales) net of related expenses, affecting both revenue and expenses by ($2k) in F2021, ($2k) in F2020 and ($1k) in F2019. Ci includes gain on foreign exchange holdings in investment income, affecting revenues by ($29k) in F2021, ($20k) in F2020 and $4k in F2019. Ci backed out amortization from both international program costs and Canadian program costs to report it as a separate item. Ci removed the forgivable portion of a loan from revenue to report on a cash basis. This affected total revenue by ($10k) in F2020. Ci used the charity's T3010 filing with the CRA to report fundraising and administrative costs.
Salary Information
| | |
| --- | --- |
| $350k + | 0 |
| $300k - $350k | 0 |
| $250k - $300k | 0 |
| $200k - $250k | 0 |
| $160k - $200k | 0 |
| $120k - $160k | 0 |
| $80k - $120k | 2 |
| $40k - $80k | 3 |
| < $40k | 5 |
Information from most recent CRA Charities Directorate filings for F2021