STAR RATING

Ci's Star Rating is calculated based on the following independent metrics:
RESULTS REPORTING
Grade based on the charity's public reporting of the work it does and the results it achieves.
DEMONSTRATED IMPACT
The demonstrated impact per dollar Ci calculates from available program information.
NEED FOR FUNDING
Charity's cash and investments (funding reserves) relative to how much it spends on programs in most recent year.
CENTS TO THE CAUSE
For a dollar donated, after overhead costs of fundraising and admin/management (excluding surplus) 88 cents are available for programs.
My anchor
About SKETCH:
Founded in 1996, SKETCH allows homeless and at-risk youth in Toronto to engage in the arts. It provides workshops, leadership & employment opportunities, and showcases the artists' work. The charity reports that up to 10,000 young people are homeless in Toronto every year, and an estimated 6,000 young people are homeless every night across the country. In F2019, 1,104 youth aged 16-29 visited SKETCH 7,944 times to participate in programming.
SKETCH offers free 10-week drop-in activities with a meal before each session; SKETCH served 4,980 meals in F2019. Activities involve a variety of art types including ceramic, culinary, industrial, media, movement, music, screen printing, textile, and visual. Studio space, materials, and instruction are available to all youth who participate in programming. Youth have the chance to showcase their art to the public, and 4,472 audience members attended SKETCH performances in F2019.
SKETCH emphasises building leadership skills as a core aspect of its mission. In F2019, 211 youth participated in leadership programming. Art mentorship programs saw 137 participants spend 998 hours learning. Additionally, 42 youth leaders led 33 different art workshop series.
My anchor
Results and Impact
SKETCH presents art as an emotional outlet for youth and a way to avoid violence. One aspect of SKETCH's mission is to encourage self-sufficiency in the arts. In F2019, youth in studio programs and projects earned $205,806. Artists in productions and opportunities earned $32,533.
From a survey SKETCH conducted over F2018 and F2019 over the youth it served, 75% are more confident in their ability to make an impact, 93% say they come to SKETCH because they like the community/people there, 81% say they have built skills and knowledge in the arts, 73% say they come to SKETCH because they like the food, 81% say they come to make art and learn new skills, 83% say coming to SKETCH impacts their overall well-being positively, and 72% say "I have learned about and can find my way to the people/places/services in the community that can support my mental and physical health".
While Ci highlights these key results, they may not be a complete representation of SKETCH's results and impact. 
Charity Intelligence has given SKETCH a Fair impact rating based on demonstrated impact per dollar spent.
Impact Rating: Fair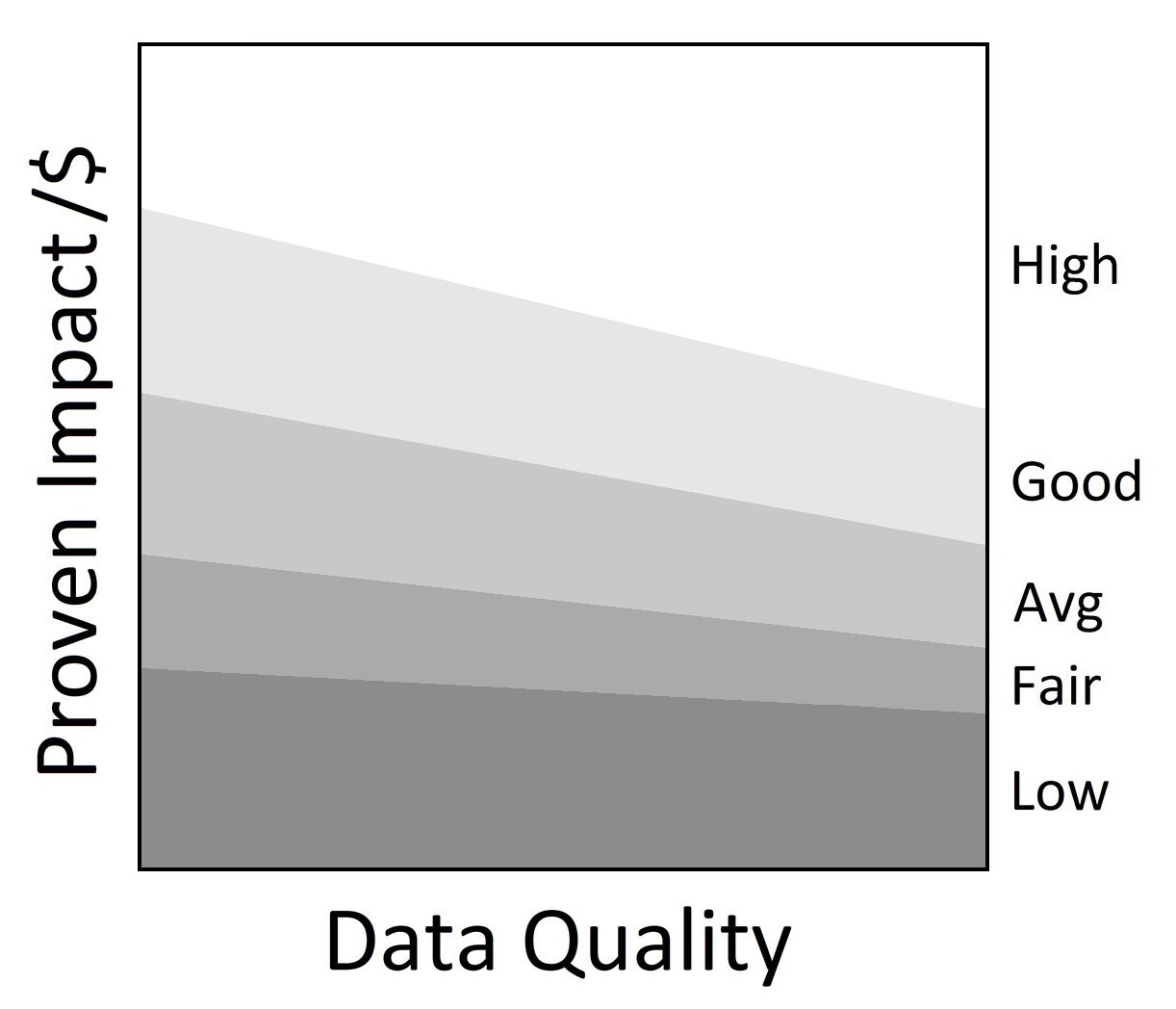 •
My anchor
SKETCH is a Medium-sized charity, with donations and special events revenue of $1.5m in F2019. The charity received $2.1m in government funding, representing 55% of total revenue. Administrative costs are 11% of revenues (excluding investment income) and fundraising costs are 1% of donations. This means overhead costs are 12%. For every dollar donated, 88 cents go to the cause. This is within Ci's reasonable range for overhead spending.
SKETCH has ($2.9m) in net funding reserves, and $197k in gross funding reserves. The charity's gross funding reserves can cover program costs for roughly one month. This indicates a need for funding. The charity's debt is from taking a $1.1m mortgage and a $2.0m loan to support an expansion, and both transactions occurred in F2019. Two campaigns are underway to repay the loan, including the sale of $1.4m in community bonds and a capital campaign to raise $1.5m. As of March 17th, 2020, individuals and groups have expressed interest in purchasing $1.3m in bonds and the capital campaign has raised $892k in cash and pledges.
This charity report is an update that has been sent to SKETCH for review. Changes and edits may be forthcoming.
Updated on June 30, 2020 by Eric Jose.
Financial Review

Financial Ratios

Fiscal year ending December

2019
2018
2017
Administrative costs as % of revenues
10.9%
11.3%
8.5%
Fundraising costs as % of donations
1.3%
1.8%
1.1%
Total overhead spending
12.2%
13.0%
9.6%
Program cost coverage (%)
6.2%
19.4%
21.3%
Summary Financial Statements

All figures in $s

2019
2018
2017
Donations
1,503,654
1,076,793
1,407,186
Goods in kind
8,749
1,198
3,111
Government funding
2,140,593
1,944,376
1,394,643
Business activities (net)
91,897
107,441
212,982
Special events
30,871
19,528
130,906
Investment income
10,475
6,435
3,075

Other income

101,495

123,335

54,433

Total revenues

3,887,734

3,279,106

3,206,336

Program costs
3,180,290
3,022,591
2,623,533
Administrative costs
423,465
368,803
273,708

Fundraising costs

20,263

19,439

16,957

Total spending

3,624,018

3,410,833

2,914,198

Cash flow from operations
263,716
(131,727)
292,138
Capital spending
3,616,390
2,884
60,701
Funding reserves
196,762
587,472
559,788
Note: Ci has adjusted for amortization of deferred capital contributions and deferred donations, affecting revenue by $203k in F2019, and $99k in F2018, and ($219) in F2017. 
Salary Information
| | |
| --- | --- |
| $350k + | 0 |
| $300k - $350k | 0 |
| $250k - $300k | 0 |
| $200k - $250k | 0 |
| $160k - $200k | 0 |
| $120k - $160k | 0 |
| $80k - $120k | 1 |
| $40k - $80k | 9 |
| < $40k | 0 |
Information from most recent CRA Charities Directorate filings for F2018