My anchor
About GlobalMedic:
GlobalMedic is a 3-star charity with an above-average results reporting grade and low overhead costs. Charity Intelligence has found the charity to have fair demonstrated impact per dollar donated, meaning the charity has below average impact. 
Commonly known as GlobalMedic, The David McAntony Gibson Foundation was founded in 1998. Global Medic is a disaster relief charity which provides aid and skilled volunteers to people in 80 different countries. The volunteers help by giving clean water, food, medicine, and shelter to vulnerable people. It aims to provide the most aid possible to people at the lowest possible cost. Since its creation, it has provided aid to around 4 million people. Global Medic runs 6 programs: Water, Food, Medical, Shelter, Flood, and UAV Mapping. These programs operate both in Canada, and abroad.
GlobalMedic's water program provides access to clean water by installing community filtration systems at hospitals, schools, and shelters. It also distributes emergency kits containing basic hygiene supplies and water purification solutions to people in need. The water program provided 46,450 emergency kits to people outside of Canada in F2021.
Its food program provides nutritious food kits to food insecure people. In F2021, the charity gave out 35,700 kits to people in disaster and conflict zones.
Its shelter program sets up tents to serve as temporary housing, feeding centres, schools, and hospitals when this infrastructure is lacking. In F2021, it deployed tents to 21 different sites in Canada to act as safe covid-19 testing areas for lower income communities.
In F2021, GlobalMedic spent $3.4m on international operations excluding donated goods, which represents 58% of total program spending. It spent $1.7m on domestic operations excluding donated goods, which represents 29% of total program spending. The charity used $747k of donated goods in its programs, which represents 13% of total program spending.
My anchor
Results and Impact
In F2021, GlobalMedic provided 1,205,390 lb of food to Canadians in need. It also gave 5,940 water purification units to people in Bangladesh. Its health clinic in Bangladesh offered medical care to 26,000 refugees in F2021.
Charity Intelligence has given GlobalMedic an impact rating of Fair for demonstrated social impact per dollar spent.
Charity Intelligence highlights these key results. They may not be a complete representation of GlobalMedic's results.
Impact Rating: Fair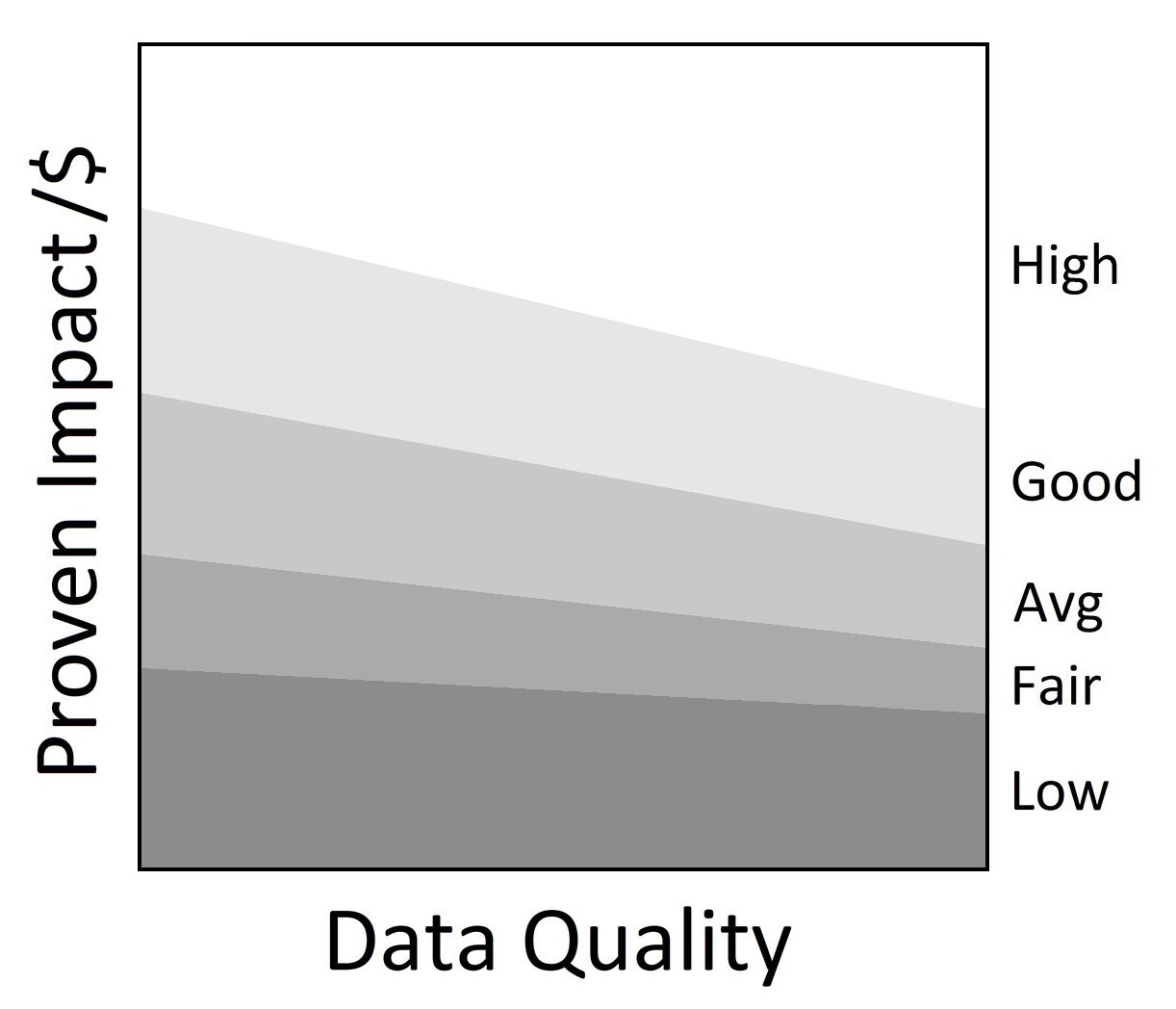 •
My anchor
In F2021, GlobalMedic received $6.9m in Canadian donations and $747k in donated supplies. This represents a 92% increase in Canadian donations compared to F2020.
Administrative costs are 2% of revenues excluding investment income. Fundraising costs are 0.1% of donations. Total overhead spending is 2%. This means that for every dollar donated, 98% goes towards the charity's program. This is outside Ci's reasonable range for overhead spending. GlobalMedic has $7.4m in funding reserves, meaning that it can cover around 1.5 years of program costs.
This charity report is an update that was sent for review to GlobalMedic. Changes and edits may be forthcoming.
Updated on May 25th, 2022 by Arjun Kapur.
Financial Review

Financial Ratios

Fiscal year ending May

2021
2020
2019
Administrative costs as % of revenues
1.7%
2.2%
1.2%
Fundraising costs as % of donations
0.1%
0.1%
0.1%
Total overhead spending
1.7%
2.3%
1.3%
Program cost coverage (%)
148.1%
182.8%
227.8%
Summary Financial Statements

All figures in $000s

2021
2020
2019
Donations
6,871
3,877
2,582
Goods in kind
747
38
16
Government funding
154
34
12

Investment income

(167)

97

177

Total revenues

7,605

4,046

2,788

Program costs - International
3,363
2,228
1,591
Program costs - Canada
1,657
736
477
Donated goods exp
747
38
16
Administrative costs
132
86
31

Fundraising costs

4

5

2

Total spending

5,902

3,092

2,117

Cash flow from operations
1,703
954
671
Capital spending
143
91
62
Funding reserves
7,434
5,417
4,712
Note: Ci analysis includes the value of deferred donations, affecting total revenue by $724k in F2021, $358K in F2020, and $320k in F2019. Ci includes the value of donated goods used in programs as an expense. This affected total expenses by $747k in F2021, $38k in F2020, and $16k in F2019. Ci also included $132k in federal government payments in F2021.
Salary Information
| | |
| --- | --- |
| $350k + | 0 |
| $300k - $350k | 0 |
| $250k - $300k | 0 |
| $200k - $250k | 0 |
| $160k - $200k | 0 |
| $120k - $160k | 0 |
| $80k - $120k | 0 |
| $40k - $80k | 4 |
| < $40k | 3 |
Information from most recent CRA Charities Directorate filings for F2021