STAR RATING

Ci's Star Rating is calculated based on the following independent metrics:
RESULTS REPORTING
Grade based on the charity's public reporting of the work it does and the results it achieves.
DEMONSTRATED IMPACT
The demonstrated impact per dollar Ci calculates from available program information.
NEED FOR FUNDING
Charity's cash and investments (funding reserves) relative to how much it spends on programs in most recent year.
CENTS TO THE CAUSE
For a dollar donated, after overhead costs of fundraising and admin/management (excluding surplus) 91 cents are available for programs.
My anchor
About International Development and Relief Foundation:
International Development and Relief Foundation is a 5-star charity with good impact. The charity has reasonable overhead costs and best practices in financial transparency. Its annual report and website report information about the charity's programs and results, leading to an average B grade in results reporting. 
Founded in 1988, International Development and Relief Foundation (IDRF) is a Canadian charity that works with its local and international partners to put in place relief and development programs for vulnerable populations. Based on the Islamic principles of human dignity, self-reliance, and social justice, IDRF assists communities affected by disaster and poverty. In F2021, IDRF supported over 1.1 million people in 27 countries.
International Development and Relief Foundation spent 95% of program costs on international programming and 5% on Canadian programming. It runs six main programs - Emergency Relief; Water, Sanitation and Hygiene (WASH); Food; Education; Economic Development; and Health.
Food: In F2021, IDRF gave 44,660 people in Yemen enough food to last them a month. In Syria, they provided 14,732 people with food parcels.
WASH: 750 million people globally do not have access to clean water and 500 million children die each year from diarrhea caused by drinking unsafe water. IDRF's program provides clean water to the developing world. In F2021, IDRF built 55 wells in Yemen, 20 wells in Niger, and gave 28 schools in Palestine access to clean water. IDRF reports that its WASH programs helped 350,974 people.
Health: IDRF's Health program works to provide medical care to those in need, as well as to improve healthcare capacity in developing countries. In F2021, the charity helped 313,754 people receive medical care. IDRF helped 14,590 covid-19 patients across 13 hospitals in India. 
Education: In F2021, IDRF reports helping 37,157 students receive an education. In Pakistan, IDRF helped 129 deaf students access education. IDRF trained 39 teachers in Pakistan. In Canada, IDRF's Licensed to Learn program supported 2,810 students.
Economic Development: IDRF trained 2,537 people on how to start businesses and pursue economic opportunities.
My anchor
Results and Impact
As well as the data provided above, IDRF runs the Job Ready Program that helps youth navigate the job market by strengthening their soft skills. IDRF reports that 60% of participants secured their first job interview and 52% of participants found jobs.
In F2021, IDRF trained 33 nurses in Yemen. This increased the number of nurses in Yemen by 300%. Next year, the charity aims to train 90 nurses.
Charity Intelligence highlights these key results. They may not be a complete representation of IDRF's results.
Charity Intelligence has given IDRF a Good impact rating based on demonstrated impact per dollar spent.
Impact Rating: Good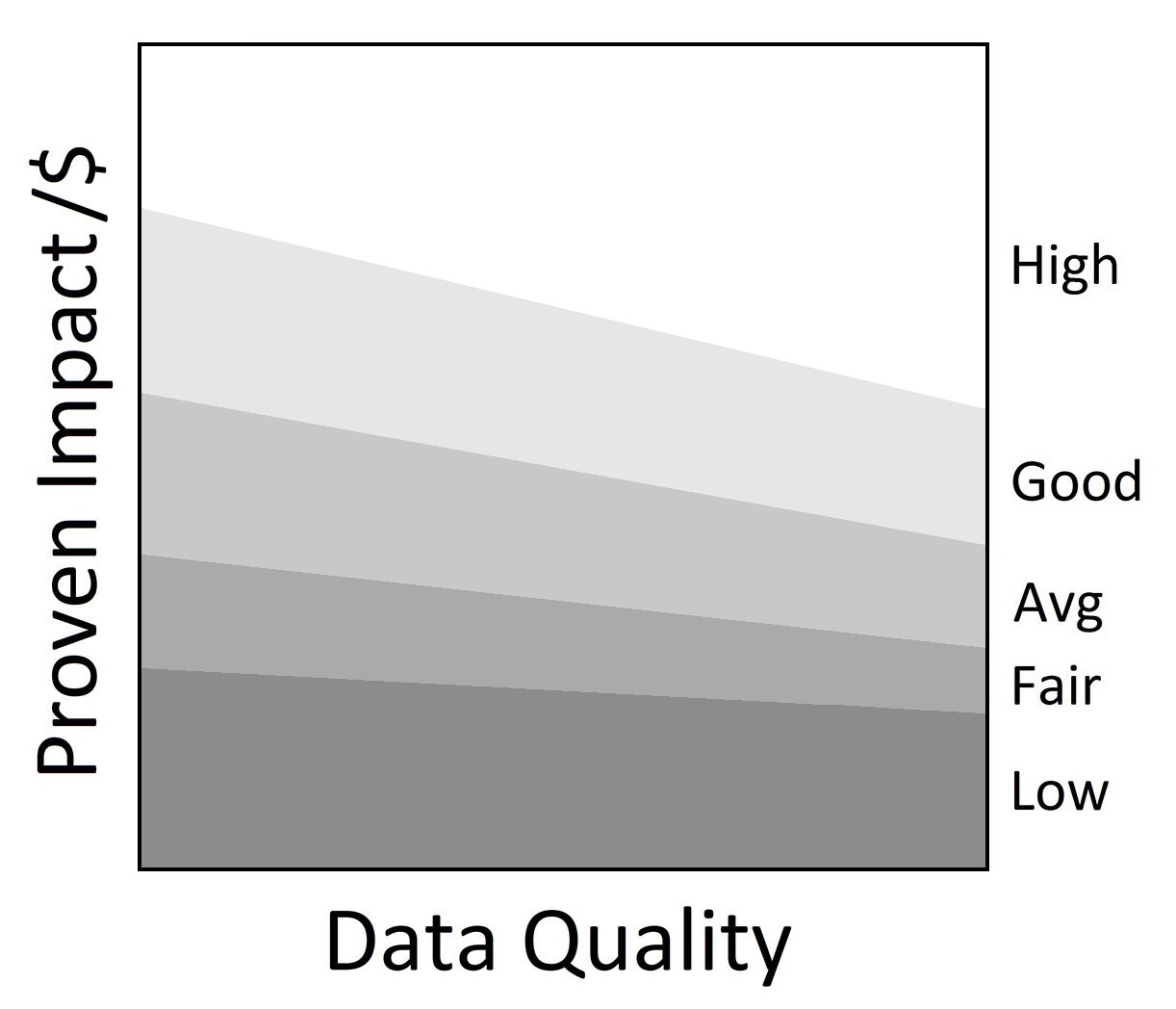 •
My anchor
International Development and Relief Foundation received $12.9m of Canadian donations in F2021. Administrative costs are 2% of revenues and fundraising costs are 7% of donations. For every dollar donated, 91 cents go to the cause. This is within Ci's reasonable range for overhead spending. IDRF's funding reserves of $6.6m can cover 6 months of annual program costs. In F2021, IDRF spent $586k on Canadian program costs, down 78% from $2.7m in F2020. IDRF spent $11.2m on international program costs, up 77% from $6.4m in F2020.
This charity report is an update that is currently being reviewed by International Development and Relief Foundation. Changes and edits may be forthcoming.
Updated on June 2, 2022 by Emily Downing.
Financial Review

Financial Ratios

Fiscal year ending June

2021
2020
2019
Administrative costs as % of revenues
1.6%
2.3%
2.4%
Fundraising costs as % of donations
7.4%
8.1%
9.4%
Total overhead spending
9.0%
10.4%
11.7%
Program cost coverage (%)
53.6%
59.6%
159.8%
Summary Financial Statements

All figures in $000s

2021
2020
2019
Donations
12,863
10,071
6,499
International donations
175
77
26
Goods in kind
1,441
1,098
0

Investment income

37

42

1,455

Total revenues

14,517

11,288

7,980

Program costs - International
11,249
6,358
3,170
Program costs - Canada
586
2,671
1,089
Grants
464
682
310
Administrative costs
235
262
155

Fundraising costs

950

816

609

Total spending

13,485

10,788

5,333

Cash flow from operations
1,032
500
2,646
Capital spending
18
2,460
1,467
Funding reserves
6,598
5,785
7,301
Note: IDRF improved its program cost breakdown in F2020 and F2021. In F2019, IDRF did not report a breakdown of its international and Canadian program costs in its audited financial statements. Ci used IDRF's T3010 Schedule 2 filing (Activities outside Canada) to move $3.2m in F2019 from Canadian program costs to international program costs. Ci used IDRF's T3010 filing to move $175k in F2021, $77k in F2020, and $26k in F2019 from Canadian donations to international donations. Ci also used IDRF's T3010 filing to move gifts to qualified donees from Canadian program costs to grants. This affected Canadian program costs by ($464k) in F2021, ($682k) in F2020, and ($310k) in F2019. Ci removed amortization from administrative costs. This affected administrative costs by ($94k) in F2021 and ($93k) in F2020.
Salary Information
| | |
| --- | --- |
| $350k + | 0 |
| $300k - $350k | 0 |
| $250k - $300k | 0 |
| $200k - $250k | 0 |
| $160k - $200k | 0 |
| $120k - $160k | 0 |
| $80k - $120k | 3 |
| $40k - $80k | 7 |
| < $40k | 0 |
Information from most recent CRA Charities Directorate filings for F2021