STAR RATING

Ci's Star Rating is calculated based on the following independent metrics:
RESULTS REPORTING
Grade based on the charity's public reporting of the work it does and the results it achieves.
DEMONSTRATED IMPACT
The demonstrated impact per dollar Ci calculates from available program information.
NEED FOR FUNDING
Charity's cash and investments (funding reserves) relative to how much it spends on programs in most recent year.
CENTS TO THE CAUSE
For a dollar donated, after overhead costs of fundraising and admin/management (excluding surplus) 78 cents are available for programs.
My anchor
About Feed Nova Scotia:
Founded in 1984, Metro Food Bank Society - Nova Scotia (also known as Feed Nova Scotia) works to eliminate chronic hunger and alleviate poverty in the Province of Nova Scotia through food distribution and education. As reported by Food Banks Canada HungerCount report, 1.1m Canadians accessed food banks in March 2018, of which, 35.2% were children. Feed Nova Scotia accepts, collects and distributes food and food-related products to 144 member agencies that collectively supported over 44,000 Nova Scotians in F2019. Of the people who received food from Feed Nova Scotia, 33% were children and 48% reported that their primary source of income was income assistance programs.
In F2019, Feed Nova Scotia distributed nearly 2.0 million kilograms of donated food, of which 990,671 kg was perishable food, and 962,061 kg was non-perishable food. In F2019, the charity reports that for the holiday season it distributed 3,926 produce hampers, 4,090 turkeys, 1,526 chickens, and 152 vegan hampers to 6,550 households. Feed Nova Scotia also reports that it provided 75 food hampers to Muslim families during Ramadan.
In 2017, Feed Nova Scotia submitted observations and recommendations to the National Poverty Reduction Strategy Recommendation. The charity reports that, in Canada, 8.8% of people (3 million people) live in poverty.
Feed Nova Scotia reports that hunger rates are not declining in Nova Scotia, and so it created new relationships with potential donors. In F2019, a Food Banks Canada member took on a food procurement role in the Atlantic region, and as a result, Feed Nova Scotia brought 17 new stores on board to donate, and received 43,000 extra kilograms of food.
My anchor
Results and Impact
Charity Intelligence rates Feed Nova Scotia as Fair on demonstrated impact per dollar spent.
Impact Rating: Fair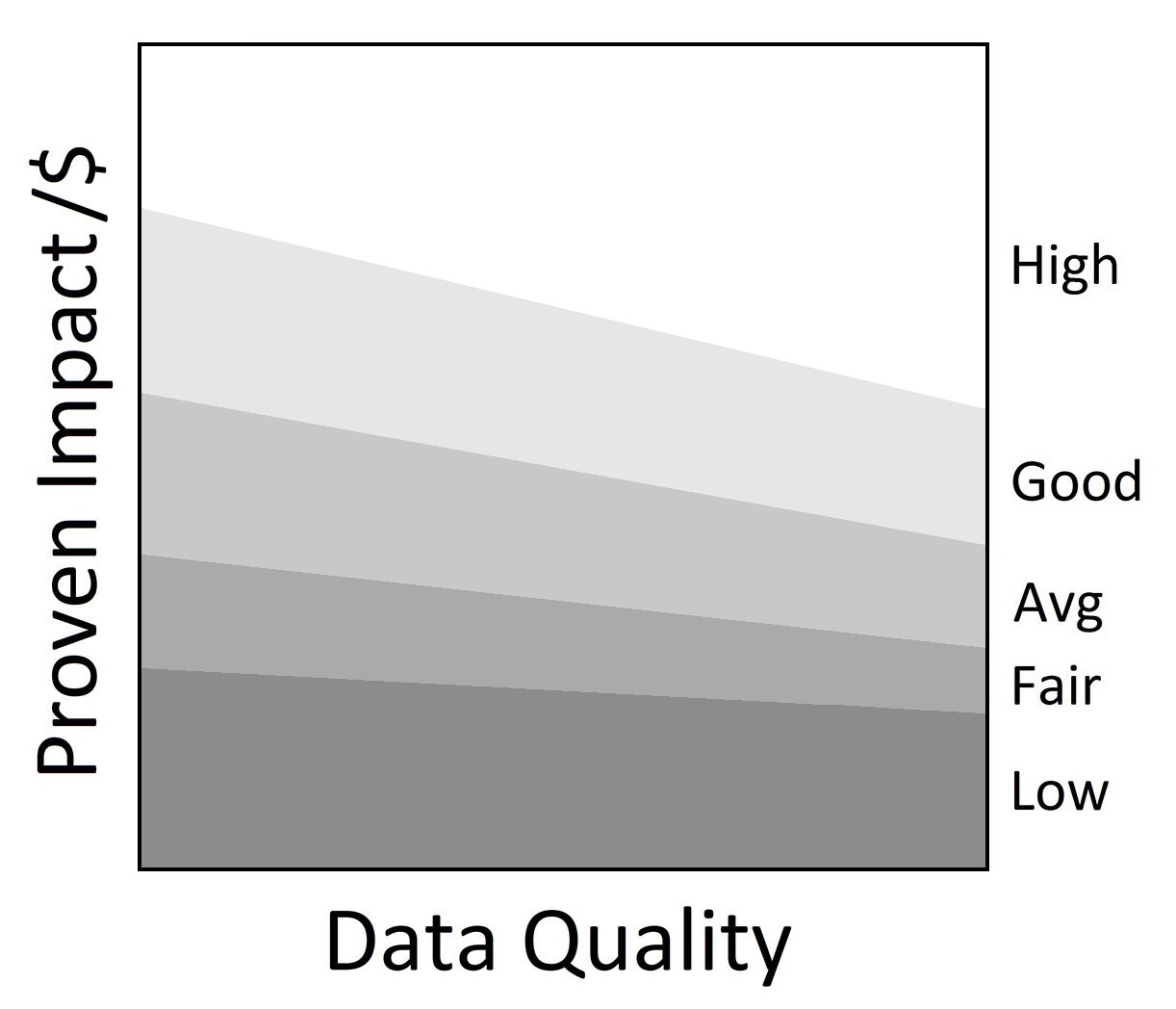 •
My anchor
Feed Nova Scotia is a large-sized charity with cash donations of $2.9m and $11.7m in donated food and other goods in F2019. Fundraising costs are 17% of cash donations, and administrative costs are 5% of revenues. For every dollar donated, 78 cents go to the cause, which is within Ci's reasonable range for overhead spending.
Feed Nova Scotia has funding reserves of $1.8m, which can cover 1.5 months of annual program costs, excluding the value of food.
This report is an update that has been sent to Feed Nova Scotia for review. Changes and edits may be forthcoming.
Updated August 12, 2019 by Parker Thomlinson.
Financial Review

Financial Ratios

Fiscal year ending March

2019
2018
2017
Administrative costs as % of revenues
4.5%
3.7%
4.4%
Fundraising costs as % of donations
17.2%
15.4%
17.7%
Total overhead spending
21.6%
19.0%
22.1%
Program cost coverage (%)
13.2%
1.4%
15.6%
Summary Financial Statements

All figures in $000s

2019
2018
2017
Donations
2,920
3,198
2,422
Goods in kind
11,692
11,964
10,672
Special events
1,217
1,246
1,430

Other income

203

251

167

Total revenues

16,032

16,659

14,691

Program costs
13,802
14,010
12,383
Administrative costs
717
613
647
Fundraising costs
710
682
681

Other costs

109

150

120

Total spending

15,337

15,456

13,830

Cash flow from operations
695
1,203
861
Capital spending
372
2,676
0
Funding reserves
1,824
197
1,934
Note: Ci added the estimated value of donated food to revenue, and the estimated value of distributed food to expenses. This resulted in an increase of both revenue and expenses by $11.1m in F2019, $11.4m in F2018 and $10.2m in F2017. Ci removed amortization expenses from administration and program expenses. In F2019, Ci excluded gain on sale of building affecting revenues by ($879k). Ci adjusted for deferred capital contributions in order to report contributions on a cash basis. Ci recorded deferred capital contributions net of expenses and backed out amortization of deferred capital contributions affecting revenues by $485k in F2019, $392k in F2018, and $23k in F2017.
Salary Information
| | |
| --- | --- |
| $350k + | 0 |
| $300k - $350k | 0 |
| $250k - $300k | 0 |
| $200k - $250k | 0 |
| $160k - $200k | 0 |
| $120k - $160k | 0 |
| $80k - $120k | 4 |
| $40k - $80k | 6 |
| < $40k | 0 |
Information from most recent CRA Charities Directorate filings for F2018