STAR RATING

Ci's Star Rating is calculated based on the following independent metrics:
RESULTS REPORTING
Grade based on the charity's public reporting of the work it does and the results it achieves.
DEMONSTRATED IMPACT
The demonstrated impact per dollar Ci calculates from available program information.
NEED FOR FUNDING
Charity's cash and investments (funding reserves) relative to how much it spends on programs in most recent year.
CENTS TO THE CAUSE
For a dollar donated, after overhead costs of fundraising and admin/management (excluding surplus) 82 cents are available for programs.
My anchor
About Development and Peace:
Canadian Catholic Organization for Development and Peace is a 1-star charity with a below-average results reporting score and Low demonstrated impact. It is financially transparent and has overhead costs within Ci's reasonable range.
Founded in 1967, Canadian Catholic Organization for Development and Peace (Development and Peace, CCODP) works to provide emergency aid and address social, political, and economic injustices. CCODP is one of 165 Caritas Internationalis members, a collection of Catholic relief, development, and social service organizations working to help the poor across the world. CCODP also works to educate Canadians about developmental and humanitarian issues.
In F2022, the charity spent 88% of program costs on international programs. CCODP runs community development and humanitarian aid projects. In F2022, CCODP worked on 80 community development and humanitarian aid projects in 43 countries. The charity worked with 62 local partners in Africa, Asia, Latin America, and the Middle East.
Community Development: The largest areas of spending within community development projects were climate and ecological justice, and democracy and citizen participation. In F2022, through a project supported by CCODP, 3,455 students planted 7,321 trees in Madagascar. Additionally, members of 2,150 households were organised into solidarity groups. In Peru, 544 young leaders were trained in F2022.
Humanitarian Aid: CCODP reported that in F2022, through a six-month project in Yemen, its partner built 53 new latrines, updated 25 old latrines, and installed solar lighting in 92 latrines. Additionally, the charity set up 73 centres and 198 shelters in Ukraine to help people displaced by war.
In F2022, the charity spent 12% of program costs on its Canadian programs. In F2022, CCODP collected over 27,000 signatures for a petition that was submitted to the House of Commons, and met with 43 Members of Parliament. The charity also reported that 2,292 participants attended 84 fall and Lenten campaign training sessions in F2022.
My anchor
Results and Impact
In F2022, CCODP reported that with the support of the entire Caritas network, it provided food and supplies to nearly 3.8 million people, shelter to over 638,000 people, health and psychosocial services to over 194,000 people, and water, sanitation and hygiene services to over 1.5 million people.
While Ci highlights these key results, they may not be a complete representation of CCODP's results and impact.
Charity Intelligence has given Development and Peace a Low impact rating based on demonstrated impact per dollar spent.
Impact Rating: Low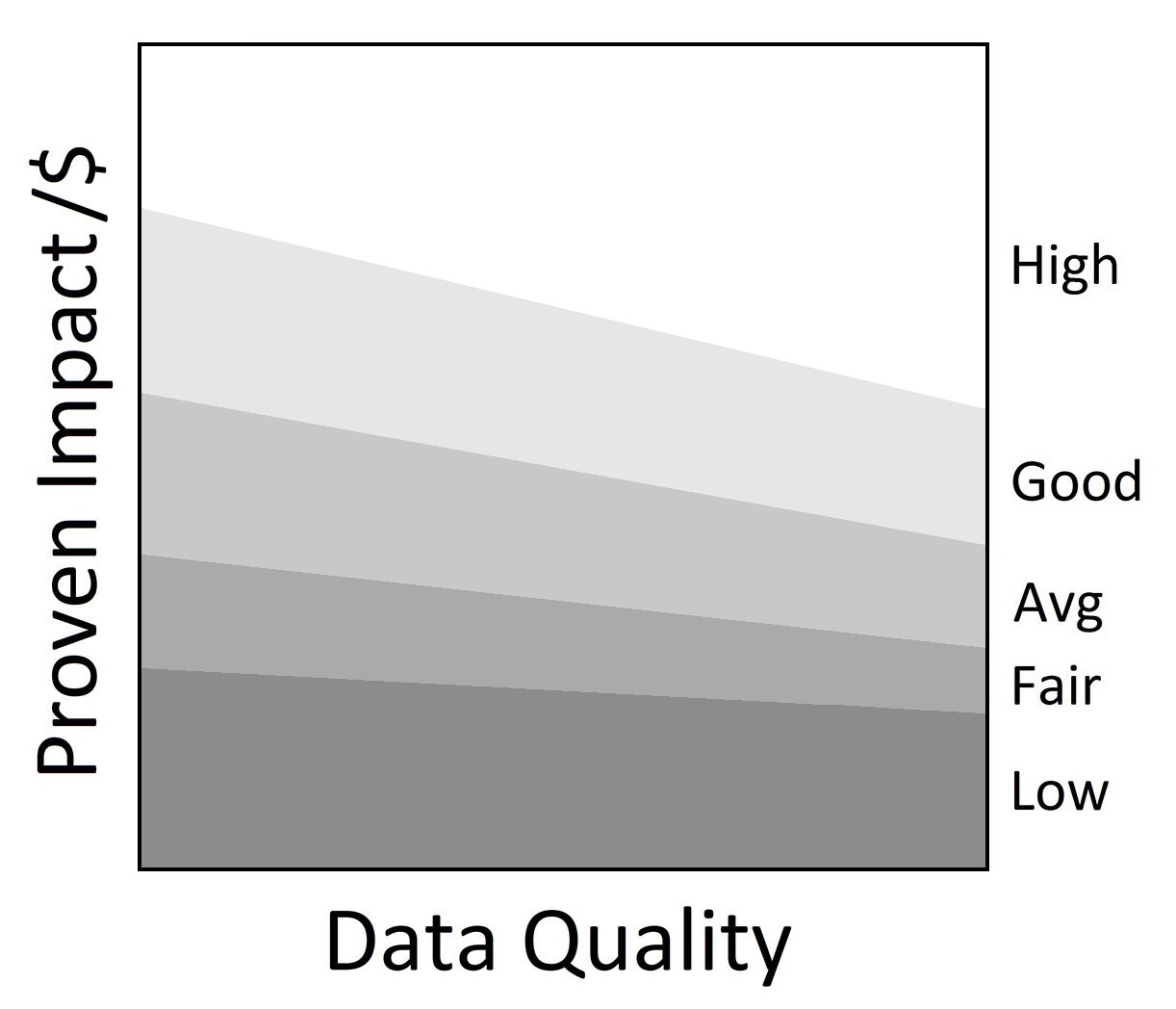 •
My anchor
Canadian Catholic Organization for Development and Peace received donations of $10.5m in F2022. The charity received $13.9m in government funding, representing 59% of total revenues.
Administrative costs are 18% of revenues (less investment income) and reported fundraising costs are 0% of donations. This results in total overhead costs of 18%. For every dollar donated, 82 cents go to the cause. This is within Ci's reasonable range for overhead spending.
CCODP has reserve funds of $34.5m, of which $1.4m is donor-endowed. Excluding donor-endowed funds, Development and Peace could cover annual program costs for one year and eight months using existing reserve funds.
This charity report is an update that has been sent to Canadian Catholic Organization for Development and Peace for review. Changes and edits may be forthcoming.
Updated on August 9, 2023 by Kiara Andrade.
Financial Review

Financial Ratios

Fiscal year ending August

2022
2021
2020
Administrative costs as % of revenues
18.3%
10.0%
24.8%
Fundraising costs as % of donations
0.0%
2.0%
6.1%
Total overhead spending
18.3%
12.0%
30.9%
Program cost coverage (%)
167.6%
320.8%
120.1%
Summary Financial Statements

All figures in $000s

2022
2021
2020
Donations
10,528
11,345
6,138
Government funding
13,922
6,247
10,197
Investment income
(1,807)
2,118
325

Other income

1,095

4,048

152

Total revenues

23,738

23,758

16,812

Program costs - International
17,410
8,647
17,065
Program costs - Canada
2,438
1,950
3,273
Administrative costs
4,682
2,169
4,088

Fundraising costs

0

221

376

Total spending

24,530

12,987

24,803

Cash flow from operations
(793)
10,770
(7,990)
Capital spending
7
46
2
Funding reserves
34,542
35,217
25,626
Note: The charity does not report on a breakdown of government vs non-government deferred revenues for F2022 and F2021. Therefore, Ci adjusted for deferred donations in Other income, affecting revenues by $422k in F2022 and $1.5m in F2021. Ci adjusted for deferred donations in F2020, affecting revenues by ($5.2m) in F2020. Ci included gain on disposal of investments and unrealized gain on investments in investment income, affecting revenues by ($1.8m) in F2022 and $2.1m in F2021. Administrative and fundraising costs are reported from the charity's T3010 filing with the CRA. Canadian program costs and international program costs have been adjusted pro-rata.
Salary Information
| | |
| --- | --- |
| $350k + | 0 |
| $300k - $350k | 0 |
| $250k - $300k | 0 |
| $200k - $250k | 0 |
| $160k - $200k | 1 |
| $120k - $160k | 1 |
| $80k - $120k | 8 |
| $40k - $80k | 0 |
| < $40k | 0 |
Information from most recent CRA Charities Directorate filings for F2022