STAR RATING

Ci's Star Rating is calculated based on the following independent metrics:
RESULTS REPORTING
Grade based on the charity's public reporting of the work it does and the results it achieves.
DEMONSTRATED IMPACT
The demonstrated impact per dollar Ci calculates from available program information.
NEED FOR FUNDING
Charity's cash and investments (funding reserves) relative to how much it spends on programs in most recent year.
CENTS TO THE CAUSE
For a dollar donated, after overhead costs of fundraising and admin/management (excluding surplus) 94 cents are available for programs.
My anchor
About Partners in Mission Food Bank:
Partners in Mission Food Bank is a 5-star charity with High impact. The charity has an average results reporting grade and is financially transparent. Partners in Mission Food Bank has $2.9m in funding reserves which can cover annual program costs for 4.6 years. 

Founded in 1984, Partners in Mission Food Bank collects, buys, and distributes food across the Kingston area. In 2021, 5,694 people used a food bank a total of 24,621 times in Kingston and surrounding areas. Partners in Mission provides food mainly through its food hamper program, which prepares bundles of food for single clients, small families, and large families. Partners in Mission also donates surplus food to 18 other agencies in Kingston. 
A Charity Intelligence 2022 Top 10 Impact Charity
In F2021, Partners in Mission Food Bank distributed $2.8m worth of donated food and spent $205k on food purchases.  
Partners in Mission delivers food hampers to food insecure clients. It interviews clients to determine their level of need and offers seven-day food supplies to eligible recipients. It offers three different types of food hampers to accommodate varying family sizes. Hampers include a mix of both non-perishable and fresh foods, such as milk, eggs, fruits, and vegetables. Partners in Mission also provides baby supplies and pet food upon request. 
The charity distributed 14k hampers in F2021 which was a 23% increase from F2020. The Food Bank helped 6k people in F2021 and of those people, 30% were children. Partners in Mission Food Bank also distributed 47k pounds of food to 18 other agencies in the Kingston area.  
My anchor
Results and Impact
In F2021, Partners in Mission donated 47k pounds of food to local meal programs and shelters. It also distributed 14k food hampers of various sizes containing items such as four single servings of soup, two cans of fish, and two boxes of pasta.  
While Ci highlights these key results, they may not be a complete representation of Partners in Mission's results and impact.  
Charity Intelligence has given Partners in Mission a High impact rating based on its demonstrated impact per dollar spent.
Impact Rating: High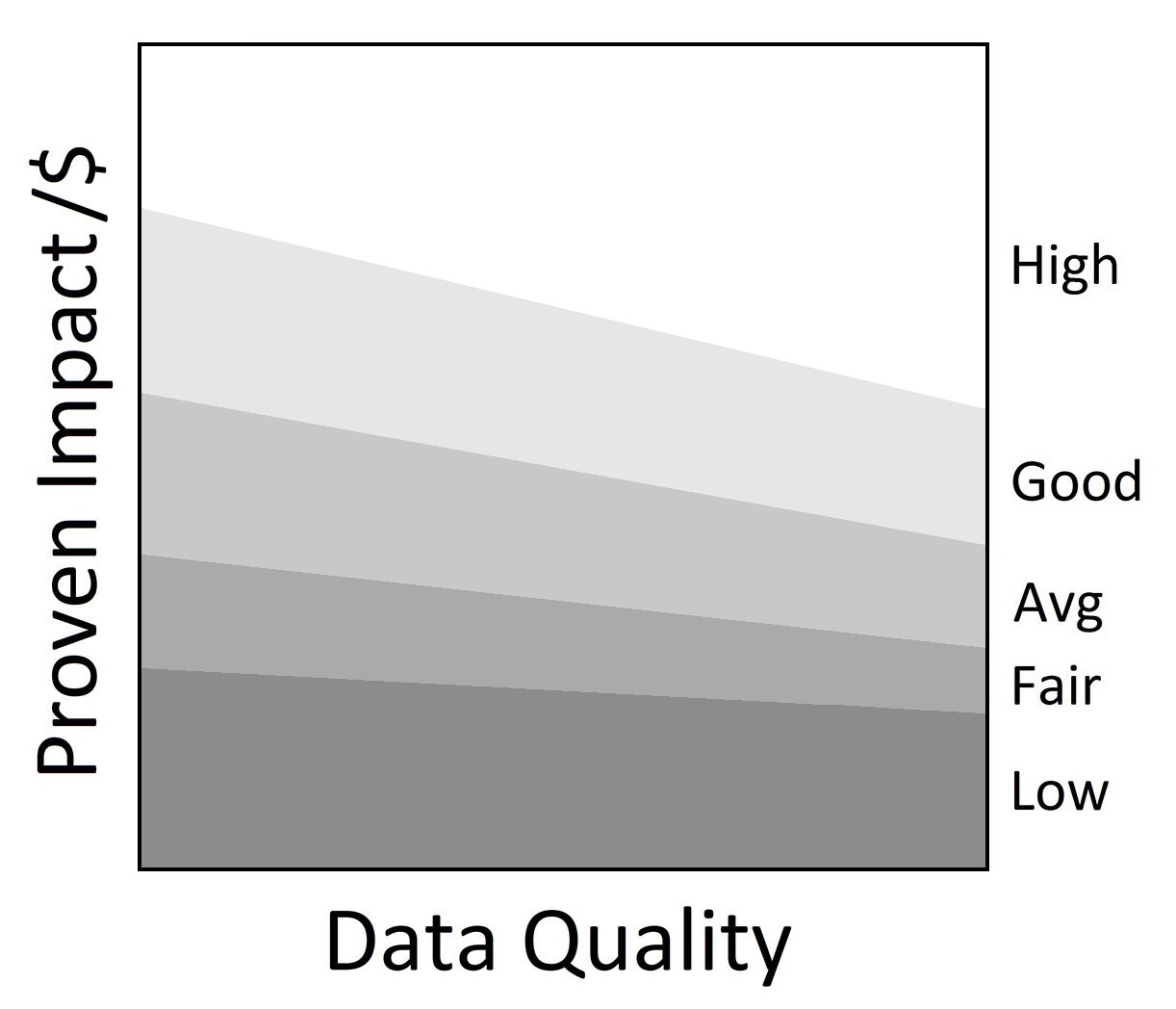 •
My anchor
Partners in Mission Food Bank received $1.8m in cash donations in F2021, down 27% from F2020 but still up 170% from the pre-pandemic F2019 level. It also received $2.8m in donated food (61% of revenues). Administrative costs are 4% of revenues (less investment income) and fundraising costs are 2% of cash donations. This results in total overhead spending of 6%. For every dollar donated to the charity, 94 cents go to the cause. This is within Ci's reasonable range for overhead spending. 
The charity has $2.9m in funding reserves, which can cover around 4.6 years of annual program costs.  
Charity Intelligence has sent this update to Partners in Mission Food Bank for review. Changes and edits may be forthcoming.  
Updated July 20, 2022 by Emma Saganowich 
Financial Review

Financial Ratios

Fiscal year ending December

2021
2020
2019
Administrative costs as % of revenues
4.0%
3.7%
4.8%
Fundraising costs as % of donations
1.7%
1.3%
5.9%
Total overhead spending
5.7%
5.0%
10.7%
Program cost coverage (%)
458.6%
207.3%
142.9%
Summary Financial Statements

All figures in $000s

2021
2020
2019
Donations
1,776
2,424
657
Goods in kind
2,815
2,528
2,792
Government funding
8
45
0

Investment income

13

11

11

Total revenues

4,613

5,008

3,460

Program costs
639
942
458
Donated goods exp
2,815
2,529
2,792
Administrative costs
184
183
167

Fundraising costs

30

32

39

Total spending

3,669

3,686

3,456

Cash flow from operations
944
1,322
4
Capital spending
18
21
18
Funding reserves
2,932
1,953
655
Note: Ci gathered administrative and fundraising costs from the charity's T3010 filings with the CRA. Ci classified interest expenses as other costs and removed the amounts from administrative costs. Ci removed amortization on a pro-rata basis from program, administrative, and fundraising costs. 
Salary Information
| | |
| --- | --- |
| $350k + | 0 |
| $300k - $350k | 0 |
| $250k - $300k | 0 |
| $200k - $250k | 0 |
| $160k - $200k | 0 |
| $120k - $160k | 0 |
| $80k - $120k | 1 |
| $40k - $80k | 5 |
| < $40k | 0 |
Information from most recent CRA Charities Directorate filings for F2021