STAR RATING

Ci's Star Rating is calculated based on the following independent metrics:
RESULTS REPORTING
Grade based on the charity's public reporting of the work it does and the results it achieves.
DEMONSTRATED IMPACT
The demonstrated impact per dollar Ci calculates from available program information.
NEED FOR FUNDING
Charity's cash and investments (funding reserves) relative to how much it spends on programs in most recent year.
CENTS TO THE CAUSE
For a dollar donated, after overhead costs of fundraising and admin/management (excluding surplus) 82 cents are available for programs.
My anchor
About Youth Fusion/Fusion Jeunesse:
Founded in 2009 in Montreal, Youth Fusion aims to lower high school dropout rates by creating closer links between schools and the community. The charity works with schools, businesses and university graduates to create projects for students in different fields. The projects are typically completed in courses offered for the entire school year. The charity reports it works with 13,000 youth in over 250 schools in rural, urban and Indigenous communities each week. Youth Fusion offers programs in Quebec, Ontario, New Brunswick and France. The charity focuses on three main areas: Leadership and Entrepreneurship, Arts, and Science and Engineering.
Leadership and Entrepreneurship
accounted for 64% of Youth Fusion's program costs in F2020
.
This program is offered in Indigenous schools and aims to help students become role models for their peers and promote community involvement
. In F2019, the charity reported offering 27 courses in 17 indigenous communities.
The program includes a leadership and healthy living course offered in 13 schools with 764 participants
.
Arts
accounted for 21% of Youth Fusion's program costs in F2020. The program includes courses such as cinema, where students create a short film. 23 schools and 562 youth in Quebec and Ontario participated in the Cinema course in F2020. Other Arts courses include media and digital art which was provided 28 schools with 1,884 youth participants in F2020.
Science and Engineering
accounted for 15% of Youth Fusion's program costs in F2020. Youth Fusion offers two Robotics programs through, FIRST Robotics Quebec. Students ages 9 to 14 design, build, and present lego models. The charity reported 
2,549 youth in elementary and secondary schools in Ontario and Quebec participated in F2020
. Other science courses include artificial intelligence, video game design, environmental design and more.
Youth Fusion's programs
are designed
and run by recently-graduated university students. The students work with at-risk students between 10 and 30 hours a week for the entirety of the school year. Employees from businesses within their fields are also included as mentors. The mentors introduce students to career options within their feild and help with projects.
My anchor
Results and Impact
Youth Fusion completed a report in F2019 evaluating the success of its programs.
The charity reports 80% of teachers believe students have increased their teamwork skills by taking part in a Youth Fusion project
.
Youth Fusion also reports that 44% of participants improve school performance after participating in a program
.
In Indigenous communities, more than 63% of students consider that Youth Fusion inspired them to get involved in their community and make a difference
.
While Ci highlights these key results, they may not be a complete representation of Youth Fusion's results and impact
.
Charity Intelligence gave Youth Fusion an impact rating of Low for proven impact per dollar spent.
Impact Rating: Low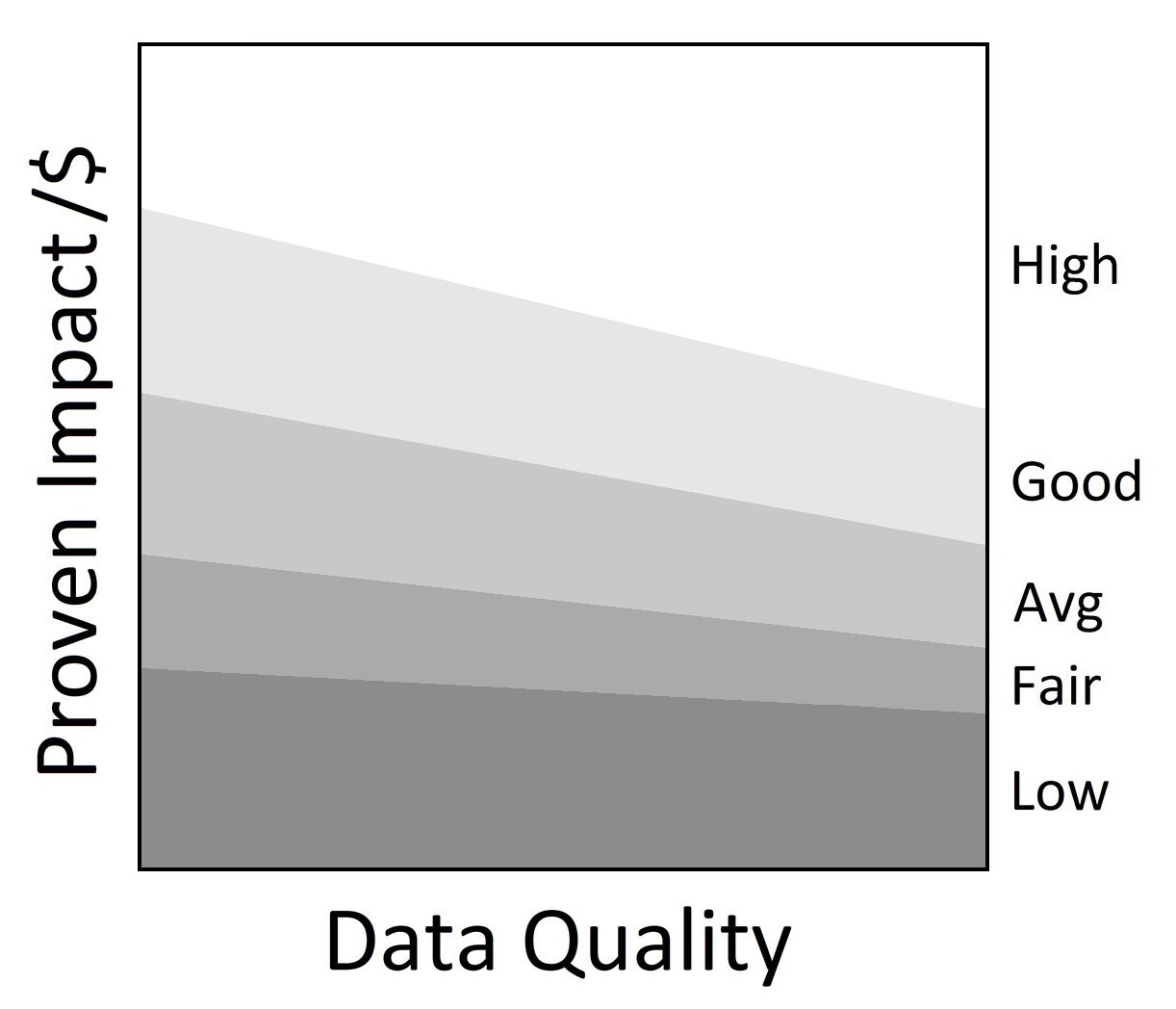 •
My anchor
Youth Fusion has donations of $3.6m in F2020. The charity received $3.0m in government funding, representing 46% of total revenues. Its fundraising and administrative costs together represent 18% of revenues. For every dollar donated, 82 cents go to the cause. This falls within Ci's reasonable range for overhead spending.
Youth Fusion has $1.7m in funding reserves. The charity could cover 39% or almost 5 months of annual program costs with current reserves.
This charity report is an update that has been sent to Youth Fusion for review. Changes and edits may be forthcoming. 
Updated on June 21, 2021 by Brenleigh Jebb.
Financial Review

Financial Ratios

Fiscal year ending August

2020
2019
2018
Fundraising & admin costs as % of revenues
17.9%
15.4%
14.5%
Total overhead spending
17.9%
15.4%
14.5%
Program cost coverage (%)
38.6%
10.0%
29.3%
Summary Financial Statements

All figures in $000s

2020
2019
2018
Donations
3,566
6,233
4,306
Government funding
2,983
2,706
2,334

Investment income

8

5

3

Total revenues

6,558

8,944

6,643

Program costs
4,518
7,657
5,536
Fundraising & administrative costs
1,171
1,379
965

Other costs

6

5

4

Total spending

5,695

9,041

6,505

Cash flow from operations
862
(97)
138
Capital spending
50
17
21
Funding reserves
1,742
762
1,622
Note: Ci reported federal government wage subsidy in government funding affecting total revenues by $735k in F2020.
Salary Information
| | |
| --- | --- |
| $350k + | 0 |
| $300k - $350k | 0 |
| $250k - $300k | 0 |
| $200k - $250k | 0 |
| $160k - $200k | 0 |
| $120k - $160k | 1 |
| $80k - $120k | 1 |
| $40k - $80k | 8 |
| < $40k | 0 |
Information from most recent CRA Charities Directorate filings for F2020