STAR RATING

Ci's Star Rating is calculated based on the following independent metrics:
RESULTS REPORTING
Grade based on the charity's public reporting of the work it does and the results it achieves.
DEMONSTRATED IMPACT
The demonstrated impact per dollar Ci calculates from available program information.
NEED FOR FUNDING
Charity's cash and investments (funding reserves) relative to how much it spends on programs in most recent year.
CENTS TO THE CAUSE
For a dollar donated, after overhead costs of fundraising and admin/management (excluding surplus) 93 cents are available for programs.
My anchor
About Calgary Homeless Foundation:
Calgary Homeless Foundation is a 4-star rated charity with Average demonstrated impact and a high results reporting grade. The charity does not provide a breakout of fundraising costs for F2022.
Founded in 1999, Calgary Homeless Foundation (CHF) distributes grants to charities that help individuals overcome homelessness and poverty. The charity reports that on any given day, 1,935 people are experiencing homelessness in Calgary. In F2021, Calgary Homeless Foundation granted $75.9m to 35 agencies to carry out housing and shelter programs. The charity's three largest grant recipients were The Alex ($12.3m), Alpha House Society ($11.0m), and HomeSpace Society ($9.7m). In addition to its granting activities, CHF researches homelessness and advocates for policy to reduce homelessness.
In 2008, the Calgary Committee to End Homelessness selected CHF to implement Calgary's 10-Year Plan to End Homelessness, which concluded in F2018. The plan focused on the Housing First model, which quickly moved homeless people into appropriate housing where they could resolve personal issues. When it launched this plan, the city of Calgary's primary goal was Absolute Zero or the complete elimination of homelessness. As part of this initiative, Calgary Homeless Foundation helped house almost 10,000 people and built nearly 600 permanent housing units.
The charity pivoted its model in 2018, releasing an updated plan outlining a new goal: Functional Zero. Instead of seeking an end to homelessness, Functional Zero is about preventing homelessness or making it a rare, brief, and non-recurring experience in a person's life.
CHF reports that in F2022, it distributed $70.7m to 31 agencies in support of 54 ongoing programs and 76 one-time covid-19 projects. Calgary Homeless Foundation provided 2,216 housing spots for 1,663 adults, 347 families, and 206 youth. Additionally, the charity reports that it helped 2,096 participants access supportive housing in F2022.
Calgary Homeless Foundation researches homelessness that affects programming and policy. In 2008, CHF created the Homeless Management Information System (HMIS) to track metrics that provide insights into the status of homelessness in Calgary. When a person is admitted into a shelter or home in any participating agency, their age, health status, employment status and housing status are entered into the system.
My anchor
Results and Impact
When the charity marked the conclusion of Calgary's 10-Year Plan to End Homelessness, CHF reported a 32% decrease in homelessness in Calgary (per capita) since January 2008. The plan included almost 600 new housing units and housed nearly 10,000 people. Additionally, CHF & partner agencies created more than 2,275 new Housing First program spaces. In a CHF study, researchers concluded that every $1 spent on Housing First is associated with $1.16 - $2.86 savings for taxpayer-funded services.

In F2022, the charity reports that it helped 1,675 people achieve independence. Of these people, 636 were diverted from homelessness, and 230 were housed via its covid-19 program. 

While Ci highlights these key results, they may not be a complete representation of Calgary Homeless Foundation's results and impact.

Charity Intelligence has given Calgary Homeless Foundation an Average impact rating based on demonstrated impact per dollar spent.
Impact Rating: Average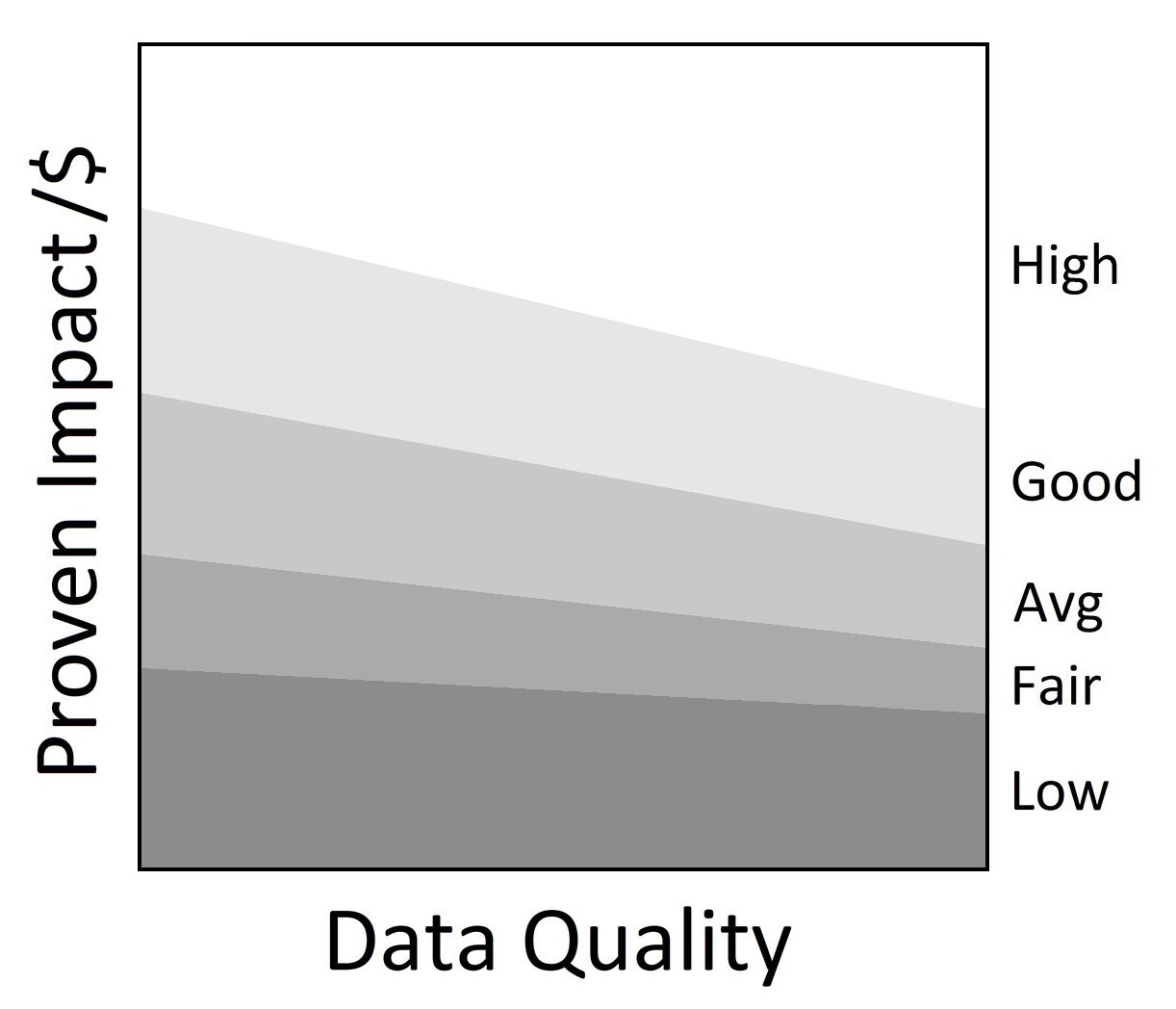 •
My anchor
Calgary Homeless Foundation received $2.7m in donations in F2022. The charity also received $69.5m in government funding, accounting for 95% of total revenue. Administrative costs are 7% of revenues (excluding investment income). The charity does not report provide a breakout of fundraising costs on its audited financial statements. For every dollar donated, 93 cents go to the cause. This is within Ci's reasonable range for overhead spending.
In previous years, the charity reported fundraising costs on its T3010 filing. However, Calgary Homeless Foundation's T3010 for F2022 was not available at the time of this update. As such, the overhead costs that Ci presents are likely underreported.
CHF has funding reserves of $22.2m, which can cover annual program costs for just under four months.
This report is an update that has been sent to Calgary Homeless Foundation for review. Changes and edits may be forthcoming. 
Updated August 17, 2022 by Ann Lei.
Financial Review

Financial Ratios

Fiscal year ending March

2022
2021
2020
Administrative costs as % of revenues
7.3%
5.7%
8.1%
Fundraising costs as % of donations
0.0%
0.0%
0.0%
Total overhead spending
7.3%
5.6%
8.1%
Program cost coverage (%)
31.2%
38.5%
37.2%
Summary Financial Statements

All figures in $000s

2022
2021
2020
Donations
2,656
4,450
6,978
Government funding
69,525
87,311
53,683
Special events
115
0
0

Investment income

150

205

418

Total revenues

72,447

91,967

61,079

Program costs
402
0
0
Grants
70,743
75,914
52,020
Administrative costs
5,294
5,183
4,926

Fundraising costs

0

0

0

Total spending

76,439

81,097

56,947

Cash flow from operations
(3,993)
10,870
4,132
Capital spending
39
0
1
Funding reserves
22,169
29,230
19,341
Note: The charity's audited financials do not break out general donations and government grants. Ci gathered government funding from the charity's T3010 filing and its annual report and removed these amounts from donations. Ci adjusted for changes in grants payable affecting expenses by $64k in F2022, ($124k) in F2021, and ($44k) in F2020.
Salary Information
| | |
| --- | --- |
| $350k + | 0 |
| $300k - $350k | 0 |
| $250k - $300k | 0 |
| $200k - $250k | 1 |
| $160k - $200k | 1 |
| $120k - $160k | 5 |
| $80k - $120k | 3 |
| $40k - $80k | 0 |
| < $40k | 0 |
Information from most recent CRA Charities Directorate filings for F2021