STAR RATING

Ci's Star Rating is calculated based on the following independent metrics:
RESULTS REPORTING
Grade based on the charity's public reporting of the work it does and the results it achieves.
DEMONSTRATED IMPACT
The demonstrated impact per dollar Ci calculates from available program information.
NEED FOR FUNDING
Charity's cash and investments (funding reserves) relative to how much it spends on programs in most recent year.
CENTS TO THE CAUSE
For a dollar donated, after overhead costs of fundraising and admin/management (excluding surplus) 87 cents are available for programs.
My anchor
About RESET Society of Calgary:
RESET Society of Calgary is a 5-star charity. It has an above-average results reporting grade, is financially transparent, and has Average demonstrated impact. 
Founded in 1989, RESET Society of Calgary (formerly known as Servants Anonymous Society of Calgary) helps women and children who are victims of sexual exploitation and/or sex trafficking. RESET reports that more than 90% of trafficking victims within Canada come from Canada. The most common recruitment age for sex trafficking is 13 to 14 years. RESET estimates that about 3,000 women and girls are involved in sexual exploitation in Calgary.
A Charity Intelligence 2022 Top 5 Calgary Impact Charity
RESET Calgary's EXIT program includes two-stage housing (supported housing and supportive independent housing), life skills, trauma-informed counselling, educational scholarships, employment skills, and community support components. In F2021, RESET Calgary provided 79 women and their children with housing, supports, and life skills development opportunities through the EXIT program.
Of these women, 92% were considered homeless at intake. 86% had issues with addiction, 30% of the women were pregnant or had children, and 26% of the women identified as Indigenous, First Nations, or Métis. 15% of participants came to RESET directly from a correctional facility. 25% entered directly from a medical facility and 23% entered from an addiction treatment facility. 64% of women received mental health support.
My anchor
Results and Impact
100% of women indicated that their mental health improved after going through the EXIT program in F2021. 92% no longer struggled with stable housing and 95% maintained freedom from sexual exploitation with support from the Community Supports for EXIT.
The charity had a Social Return on Investment Analysis over the 2018-2020 period that suggests that for every dollar invested in EXIT, approximately $9 in social and economic value is created. 
While Ci highlights these results, this may not be a complete representation of RESET Calgary's results and impact.
Charity Intelligence has given RESET Calgary an Average impact rating based on demonstrated impact per dollar spent.
Impact Rating: Average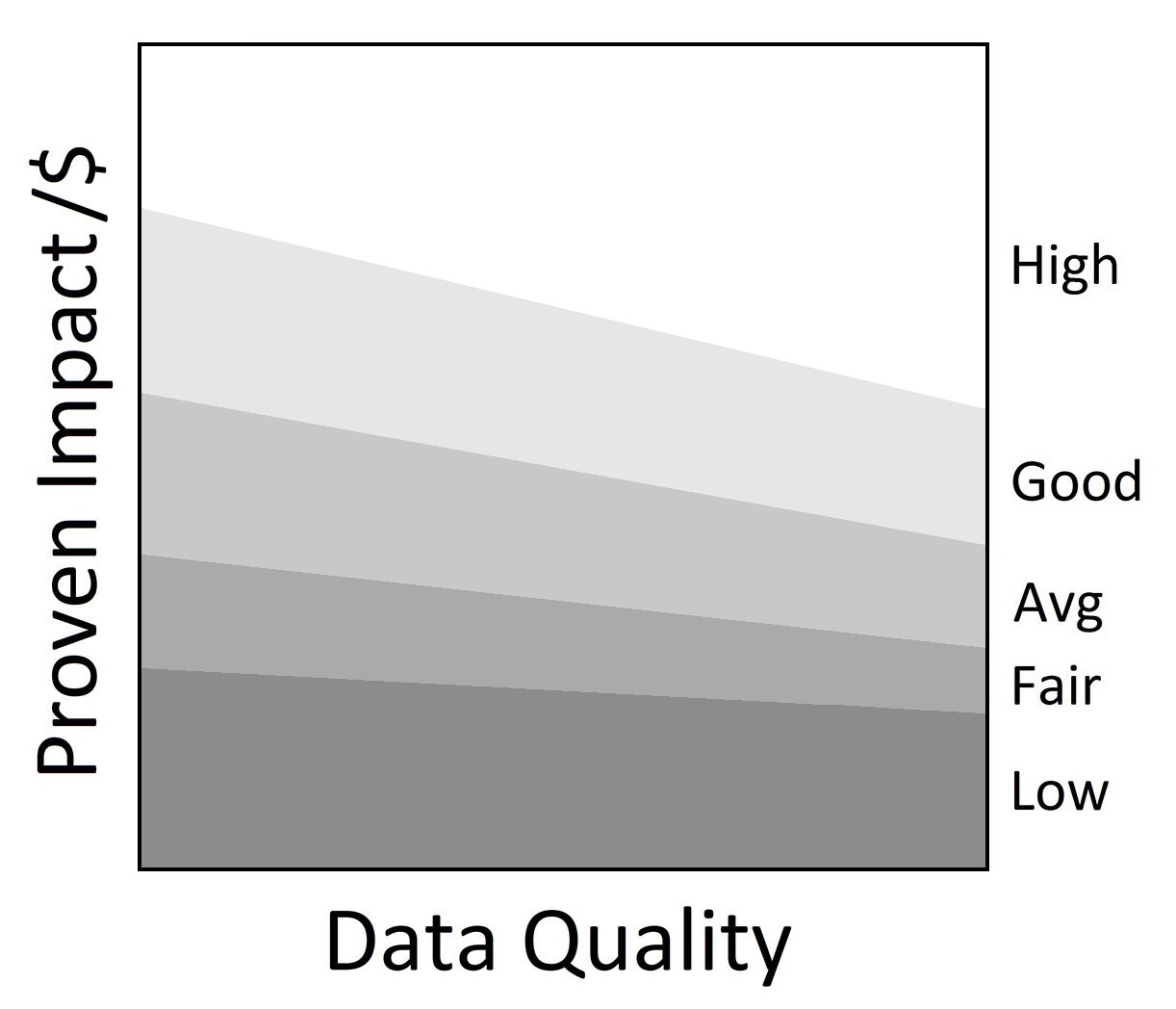 •
My anchor
RESET Calgary received $760k in donations and special event revenues in F2022. Administrative costs are 13% of total revenues and reported fundraising costs are nearly 0% of donations. This results in total overhead spending of 13%. For each dollar donated, 87 cents go to the cause. This is within Ci's reasonable range for overhead spending.
­This charity report is an update that has been sent to RESET Society of Calgary for review. Changes and edits may be forthcoming.
Updated on July 12, 2022 by Emily Downing.
October 2022 RESET posted its audited financial statements and now meets best practices in financial transparency. 
Financial Review

Financial Ratios

Fiscal year ending March

2022
2021
2020
Administrative costs as % of revenues
12.9%
11.3%
11.9%
Fundraising costs as % of donations
0.5%
0.0%
9.7%
Total overhead spending
13.4%
11.4%
21.7%
Program cost coverage (%)
174.5%
164.0%
149.4%
Summary Financial Statements

All figures in $s

2022
2021
2020
Donations
666,316
793,956
610,706
Government funding
437,628
406,909
465,339
Business activities (net)
76,682
68,003
98,209
Special events
93,994
7,103
243,275
Investment income
18,601
192,498
(17,620)

Other income

1,327

965

2,962

Total revenues

1,294,548

1,469,434

1,402,871

Program costs
1,035,239
939,423
960,915
Administrative costs
163,940
144,865
169,362

Fundraising costs

3,953

152

83,106

Total spending

1,203,132

1,084,440

1,213,383

Cash flow from operations
91,416
384,994
189,488
Capital spending
15,802
18,265
10,220
Funding reserves
1,806,890
1,540,651
1,435,195
Note: Ci backed out amortization pro-rata from program costs, administrative costs, and fundraising costs. Ci adjusted for deferred non-government grants and donations and deferred capital contributions amortized during the year, affecting total revenues by ($36k) in F2022, $19k in F2021, and $117k in F2020. Ci adjusted for unrealized gains (losses), realized gains (losses), government subsidies, covid relief grants, and government grants, affecting total revenues by $22k in F2022, $378k in F2021, and ($57k) in F2020.
Salary Information
| | |
| --- | --- |
| $350k + | 0 |
| $300k - $350k | 0 |
| $250k - $300k | 0 |
| $200k - $250k | 0 |
| $160k - $200k | 0 |
| $120k - $160k | 0 |
| $80k - $120k | 1 |
| $40k - $80k | 5 |
| < $40k | 4 |
Information from most recent CRA Charities Directorate filings for F2021