STAR RATING

Ci's Star Rating is calculated based on the following independent metrics:
RESULTS REPORTING
Grade based on the charity's public reporting of the work it does and the results it achieves.
DEMONSTRATED IMPACT
The demonstrated impact per dollar Ci calculates from available program information.
NEED FOR FUNDING
Charity's cash and investments (funding reserves) relative to how much it spends on programs in most recent year.
CENTS TO THE CAUSE
For a dollar donated, after overhead costs of fundraising and admin/management (excluding surplus) 92 cents are available for programs.
My anchor
About Elizabeth Fry Society of Calgary:
Elizabeth Fry Society of Calgary is a 4-star charity. Charity Intelligence has given it an Average rating for demonstrated impact. It is financially transparent but has below-average reporting on the results of its programs.
Founded in 1965, Elizabeth Fry Society of Calgary (EFry) aims to support vulnerable people involved with the criminal justice system. In particular, its services target women, children, newcomers to Canada, and Indigenous groups. The charity works to end cycles of poverty that lead to increased risks of crime, incarceration, and further financial harm. Elizabeth Fry Society of Calgary reports that 80% of incarcerated Canadian women are jailed for poverty-related crimes, nearly half of which involve inabilities to pay fines. The charity also states that Indigenous people make up 27% of admissions to federal prisons, despite comprising only 5% of the population.
Elizabeth Fry Society of Calgary has not published an annual report since August 2020. The following information refers to F2019.
Elizabeth Fry Society of Calgary operates seven main programs: Affordable Housing, Immigrant Legal Advocacy, Court Programs, Indigenous Cultural Supports, Legal Advocacy, Prison Community Outreach, and SAGE/Employment Readiness. EFry does not disclose how much it spent on each program.
Recognizing that the court system is difficult to navigate, EFry assists clients with legal forms and connects them to legal resources. In F2019, the charity ran 3,171 court programs in Calgary. During the year, 155 newcomers accessed guidance on immigration processes through EFry's legal advocacy programs. EFry also provided counseling and support to 1,550 people in prison, offering life skills and mentorship to aid in their transition back into society.
A criminal record can lead to challenges in finding employment or housing. Through its 12-week SAGE program, EFry works to bridge the gap between release from prison and financial stability. The SAGE program supports women seeking life skills, emotional wellness, cultural connections, and planning abilities that empower them to pursue education or employment. In F2019, 23 women participated in SAGE. The charity also works with landlords and local agencies to find housing for women and their families. EFry aims to provide housing that is affordable, transit-friendly, and close to businesses where clients can find work.
My anchor
Results and Impact
Between 2015 and 2019, EFry reported that 33% of SAGE graduates found employment after the program. Furthermore, 50% of SAGE graduates upgraded their education and 33% pursued additional employment training programs. In F2019, EFry also surveyed participants in its Indigenous programs. The charity found that 88% of respondents gained confidence, 98% felt a sense of belonging, and 92% claimed that the program helped in their progress towards future goals.
While Ci highlights these key results, they may not be a complete representation of Elizabeth Fry Society of Calgary's results and impact.
Charity Intelligence has rated Elizabeth Fry Society of Calgary as Average impact based on demonstrated impact per dollar.
Impact Rating: Average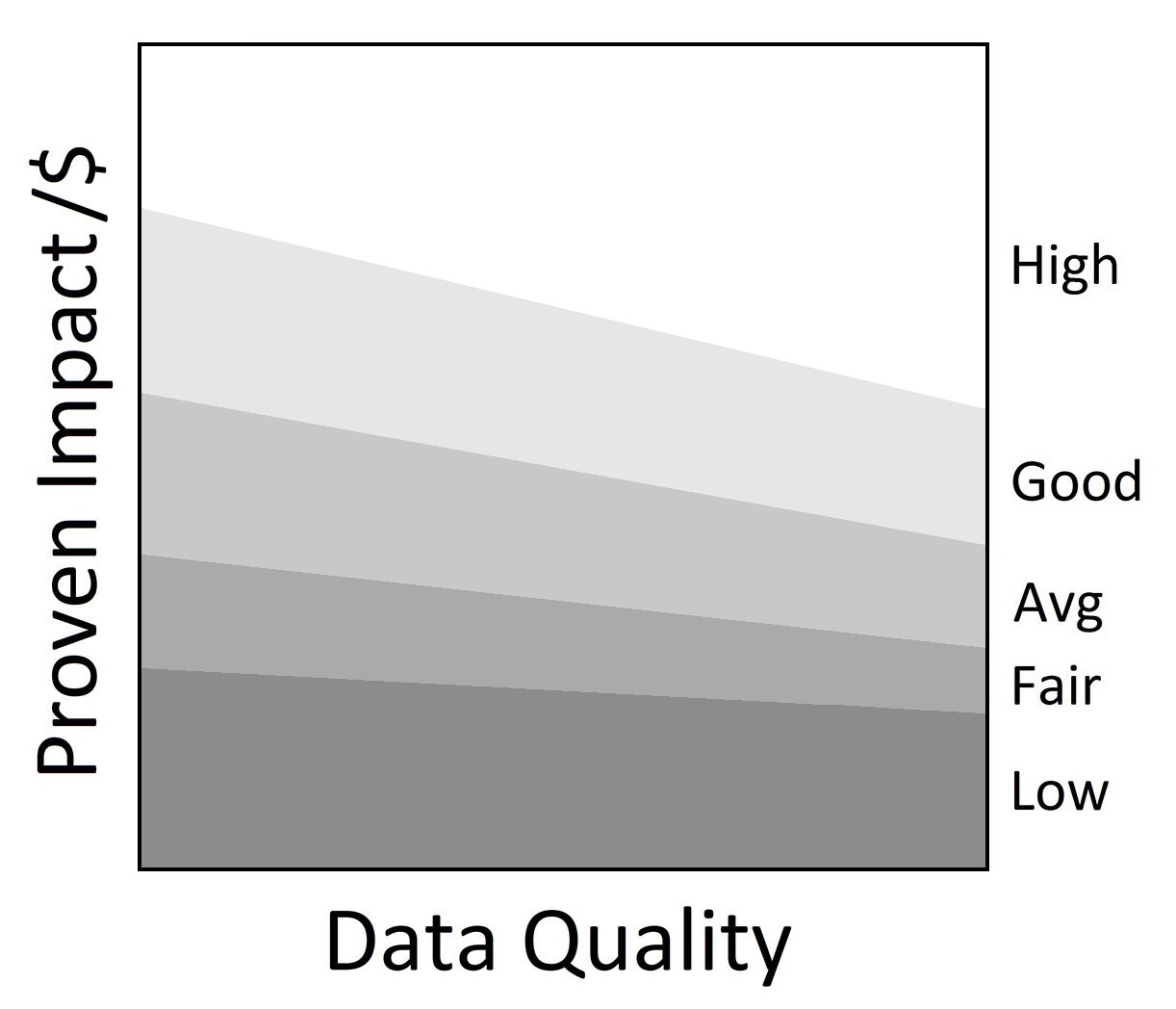 •
My anchor
Elizabeth Fry Society of Calgary received $596k in donations in F2021. The charity also received $350k in government funding. Administrative costs are 8% of revenues and reported fundraising costs are less than 1% of donations. For each dollar donated, 92 cents go to the cause. This is within Ci's reasonable range for overhead spending.
EFry has $883k in funding reserves that can cover program costs for 6 months at the F2021 level.
This is a profile update that has been sent to Elizabeth Fry Society of Calgary for review. Changes and edits may be forthcoming.
Updated on August 2, 2022 by Emily Downing.
Financial Review

Financial Ratios

Fiscal year ending December

2021
2020
2019
Administrative costs as % of revenues
8.1%
3.6%
5.5%
Fundraising costs as % of donations
0.2%
0.3%
2.1%
Total overhead spending
8.3%
3.8%
7.6%
Program cost coverage (%)
58.6%
99.0%
55.4%
Summary Financial Statements

All figures in $s

2021
2020
2019
Donations
596,216
2,023,473
976,080
Government funding
349,977
562,134
551,987

Investment income

451

7,311

9,448

Total revenues

946,644

2,592,918

1,537,515

Program costs
1,506,233
1,651,606
1,470,227
Administrative costs
76,695
92,734
83,813
Fundraising costs
879
4,975
20,584

Other costs

0

0

6,263

Total spending

1,583,807

1,749,315

1,580,887

Cash flow from operations
(637,163)
843,603
(43,372)
Capital spending
62,120
37,439
22,232
Funding reserves
882,553
1,634,959
814,917
Note: To report on a cash basis, Ci adjusted for deferred donations and amortization of deferred capital contributions, affecting total revenues by ($550k) in F2021, $758k in F2020, and $8k in F2019. Ci included government assistance in government revenues, affecting total revenues by $82k in F2021, $254k in F2020, and $0 in F2019.
Salary Information
| | |
| --- | --- |
| $350k + | 0 |
| $300k - $350k | 0 |
| $250k - $300k | 0 |
| $200k - $250k | 0 |
| $160k - $200k | 0 |
| $120k - $160k | 0 |
| $80k - $120k | 1 |
| $40k - $80k | 9 |
| < $40k | 0 |
Information from most recent CRA Charities Directorate filings for F2020