STAR RATING

Ci's Star Rating is calculated based on the following independent metrics:
RESULTS REPORTING
Grade based on the charity's public reporting of the work it does and the results it achieves.
DEMONSTRATED IMPACT
The demonstrated impact per dollar Ci calculates from available program information.
NEED FOR FUNDING
Charity's cash and investments (funding reserves) relative to how much it spends on programs in most recent year.
CENTS TO THE CAUSE
For a dollar donated, after overhead costs of fundraising and admin/management (excluding surplus) 72 cents are available for programs.
My anchor
About Amici Camping Charity:
Amici Camping Charity is a 2-star charity due to its low demonstrated impact. The charity has an above-average results reporting grade and is financially transparent. Before you give, read Charity Intelligence's report.
Founded in 1966, Amici Camping Charity (Amici) provides funding so that kids from low-income families can go to summer camp. Amici sees camp as an opportunity for kids to make new friends, access role models, and develop leadership skills. Campers spend about 2 weeks at one of 45 partner camps, and over 80% of Amici campers return to camp each summer.
In F2021, Amici supported 120 campers at 24 partner camps for a total of 269 weeks. Of those 120 campers, 26 were new campers and 14 were leadership campers. The charity supported another 88 campers for a total of 76 weeks through its Support Fund. In F2021, Amici also supported 11 cabin rentals and 8 family retreats.
My anchor
Results and Impact
In F2021, Amici surveyed campers to measure the quality of their camp experience. Of those who responded, 97% felt happy at camp, 95% felt respected at camp, 95% felt they belonged at camp, 97% felt safe to express themselves at camp, 98% had a greater desire to spend time outdoors, and 99% had an increased connection to nature.
While Ci highlights these key results, they may not be a complete representation of Amici Camping Charity's results and impact.
Due to the high cost per camper and low demonstrated impact, Charity Intelligence rates Amici Camping Charity as Low impact per dollar.
Impact Rating: Low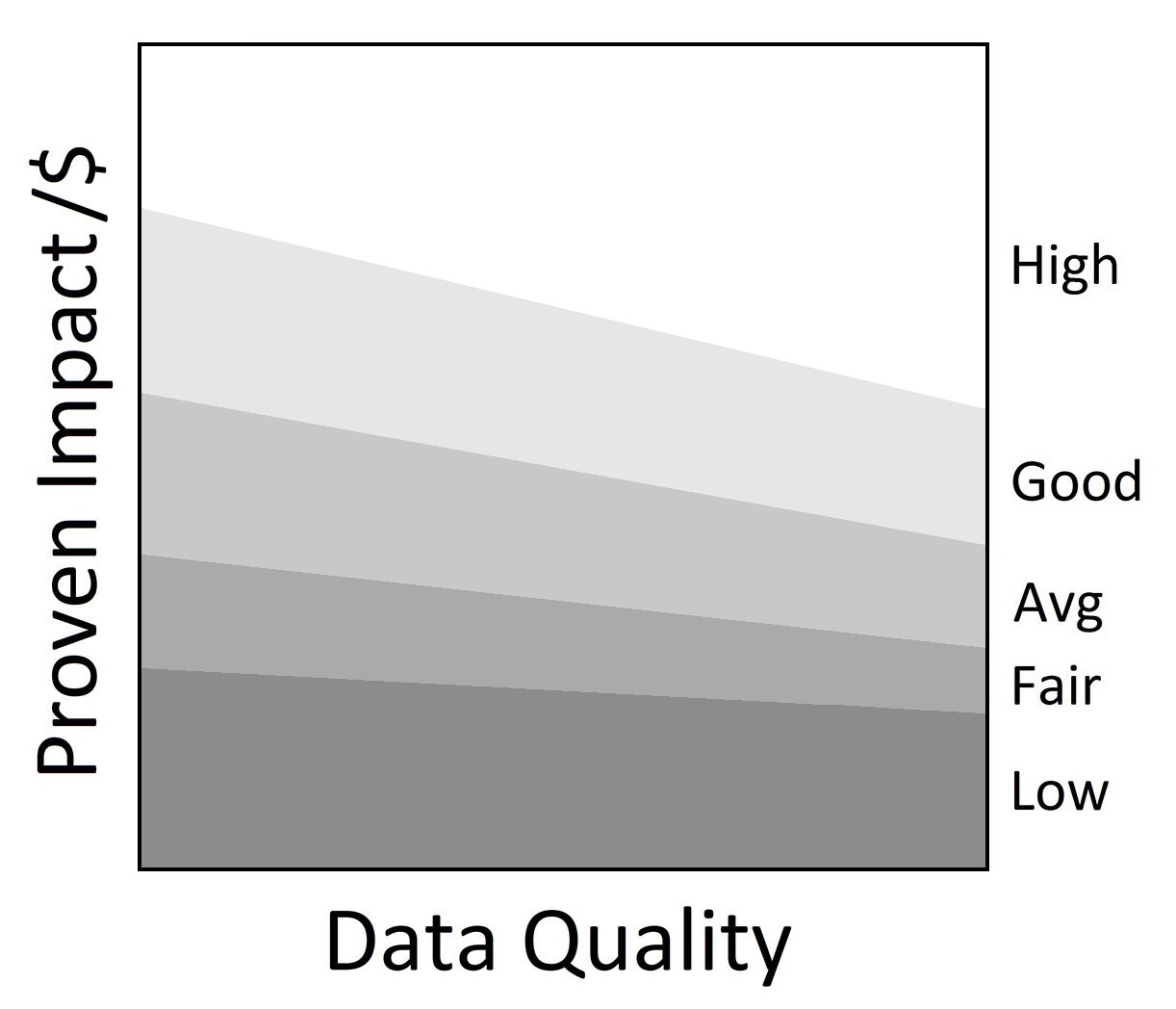 •
My anchor
Amici Camping Charity received $1.1m in donations and special events revenue in F2021. Administrative costs are 9% of revenues (excluding investment income) and fundraising costs are 19% of donations. This means overhead costs are 28%. For every dollar donated, 72 cents go to the cause. This is within Ci's reasonable range for overhead spending.
Amici's funding reserves of $1.8m can cover program costs for roughly 2.8 years.
This charity report is an update that has been sent to Amici Camping Charity for review. Changes and edits may be forthcoming.
Updated on July 14, 2022 by Lin Zhu.
Financial Review

Financial Ratios

Fiscal year ending September

2021
2020
2019
Administrative costs as % of revenues
9.1%
12.8%
10.5%
Fundraising costs as % of donations
19.2%
23.9%
20.8%
Total overhead spending
28.3%
36.7%
31.3%
Program cost coverage (%)
284.1%
449.2%
150.7%
Summary Financial Statements

All figures in $s

2021
2020
2019
Donations
774,197
511,098
1,022,426
Government funding
97,903
47,713
0
Special events
284,814
260,315
280,312

Investment income

78,481

34,215

48,380

Total revenues

1,235,395

853,341

1,351,118

Program costs
644,478
350,109
882,749
Administrative costs
105,173
104,713
136,083

Fundraising costs

202,995

184,443

271,258

Total spending

952,646

639,265

1,290,090

Cash flow from operations
282,749
214,076
61,028
Funding reserves
1,831,053
1,572,687
1,330,612
Note: Ci included investment income in revenues, affecting total revenues by $77k in F2021, $34k in F2020, and $48k in F2019. Ci allocated professional fees, consulting, and rent to administrative costs.
Salary Information
| | |
| --- | --- |
| $350k + | 0 |
| $300k - $350k | 0 |
| $250k - $300k | 0 |
| $200k - $250k | 0 |
| $160k - $200k | 0 |
| $120k - $160k | 1 |
| $80k - $120k | 1 |
| $40k - $80k | 3 |
| < $40k | 0 |
Information from most recent CRA Charities Directorate filings for F2021