STAR RATING

Ci's Star Rating is calculated based on the following independent metrics:
RESULTS REPORTING
Grade based on the charity's public reporting of the work it does and the results it achieves.
DEMONSTRATED IMPACT
The demonstrated impact per dollar Ci calculates from available program information.
NEED FOR FUNDING
Charity's cash and investments (funding reserves) relative to how much it spends on programs in most recent year.
CENTS TO THE CAUSE
For a dollar donated, after overhead costs of fundraising and admin/management (excluding surplus) 91 cents are available for programs.
My anchor
About Sarnia-Lambton Rebound:
Founded in 1984, Sarnia-Lambton Rebound (SLR) works with teenagers and families in Sarnia, Ontario and the surrounding communities. The charity reports that a teen's ability to navigate relationship issues with parents, peers, and community members often determines whether the teen will engage in risky behaviour. SLR works to provide an environment where clients feel empowered to face challenges and make decisions that are right for them. Since founding, the charity has worked with more than 40,000 youth through almost 20 different programs and services.  
SLR operates the HUB and r.Lounge spaces for youth to enjoy a hot meal, participate in fun activities with peers, and access support from 35 other community organizations for education, employment, mental health, and addiction. In F2019, 371 youth visited the HUB an average of 13 times, and 216 visited r.Lounge.
In F2019, in-school suspension and detention were the largest SLR services in terms of client numbers, serving 1,164 youth. Students in secondary schools in the St. Clair Catholic District School Board are held in a classroom within the school instead of being sent home. In detention, students complete schoolwork, participate in social skills development, and reflect on how they can make better choices in the future.
SLR provides arts programs such as GPS (Getting Possibilities Started), Act II, Expressive Arts, and Rebound Rocks. Youth produce a local television show, plan community events, produce plays, and perform at concerts.  
The charity offers 10-week programs teaching life skills, including Life Choices, Stage Jr., Choices, and Choices Jr. In F2019, 65 LGBT2SQ youth were served through Spectrum social activities and 63 were supported in transitioning out of the child welfare system into independent adulthood.
My anchor
Results and Impact
In F2019, Sarnia-Lambton Rebound helped 10 youth secure stable housing.
Of the girls who participated in the Stage Jr. program, 100% reported increased communication skills, 92% improved relationships with other girls, and 77% developed an awareness of community resources.
From the youth involved with Life Choices in F2019, 94% reported an increase in decision-making skills, and 91% believe that they can achieve more personal goals. Of the participants' parents 71% reported an improved relationship with their child.
Charity Intelligence has rated Sarnia-Lambton Rebound as Average on demonstrated impact per dollar spent.
Impact Rating: Fair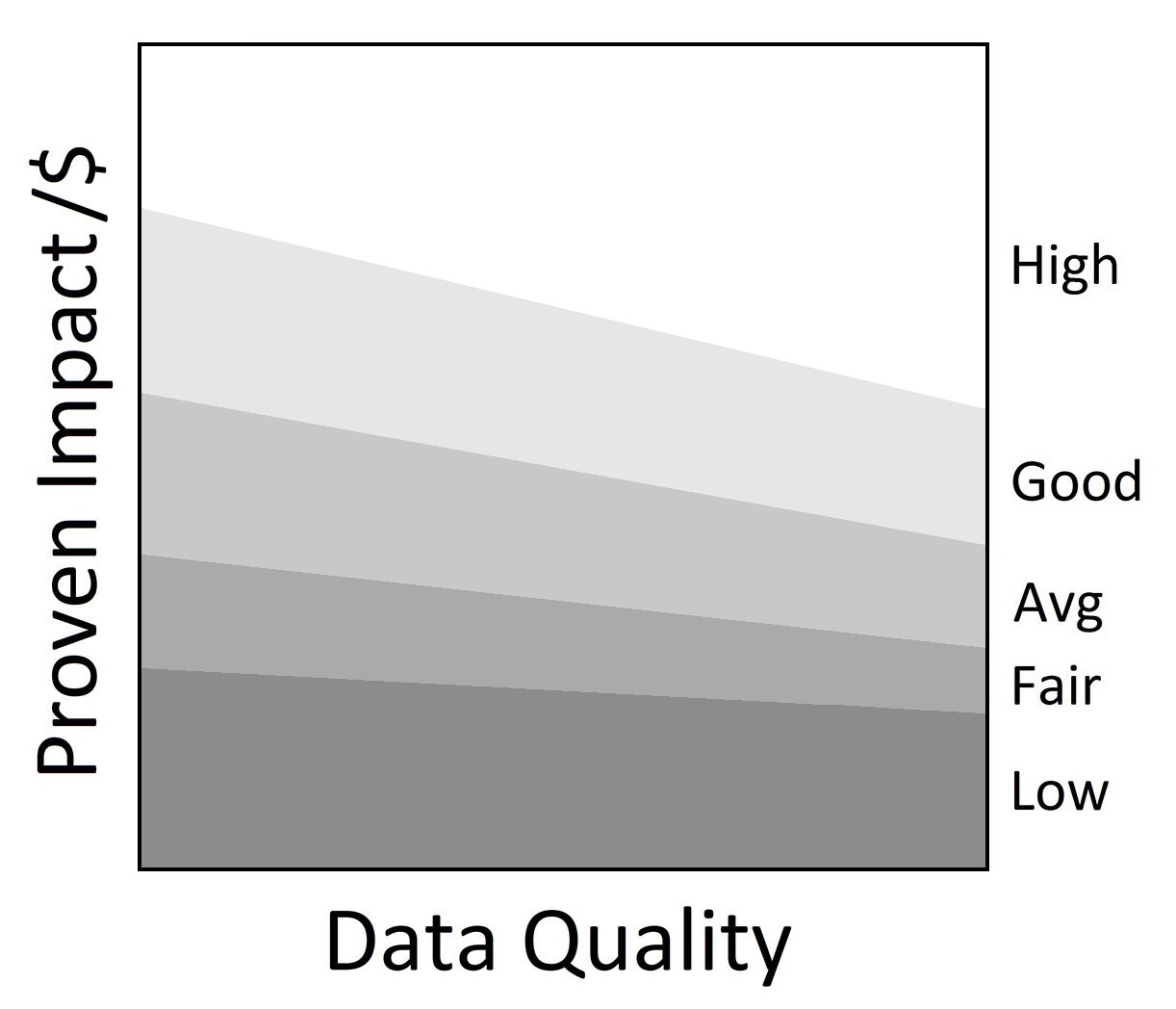 •
My anchor
Sarnia-Lambton Rebound is a medium-sized charity with donations and special events revenue of $1.7m in F2019. Donations may be overstated for F2019 as the charity's T3010 filing with the CRA was used to separate government funding for F2018 and F2017. 
Administrative costs are 3% of revenues less investment income, and fundraising costs are 6% of donations. For every dollar donated, 91 cents go to the cause, which is within Ci's reasonable range for overhead spending. Cents to the cause for F2019 may be overstated due to government funding being included in donations. 
SLR has $768k in funding reserves which could cover seven months of program costs.
This charity report is an update that has been sent to Sarnia-Lambton Rebound for review. Changes and edits may be forthcoming.
Updated on August 14, 2019 by Madison Kerr.
Financial Review

Financial Ratios

Fiscal year ending March

2019
2018
2017
Administrative costs as % of revenues
3.2%
4.3%
5.3%
Fundraising costs as % of donations
6.2%
12.1%
19.2%
Total overhead spending
9.4%
16.4%
24.5%
Program cost coverage (%)
48.2%
40.3%
65.7%
Summary Financial Statements

All figures in $s

2019
2018
2017
Donations
1,553,787
562,266
426,589
Government funding
0
880,654
728,086
Fees for service
19,025
8,938
11,121
Special events
178,486
261,268
179,958
Investment income
3,550
2,490
2,565

Other income

534

14,220

5,588

Total revenues

1,755,382

1,729,836

1,353,907

Program costs
1,594,318
1,543,751
1,154,694
Administrative costs
56,671
74,430
72,053

Fundraising costs

106,744

99,881

116,173

Total spending

1,757,733

1,718,062

1,342,920

Cash flow from operations
(2,351)
11,774
10,987
Capital spending
2,634
11,946
30,256
Funding reserves
768,482
622,382
758,933
Note: Government funding is as reported on the charity's T3010 filing with the CRA and has been removed from donations where available. Ci has excluded amortization of deferred capital contributions and loss on disposal of capital assets, and included interest earned by contingency reserve, affecting revenue by ($2k) in F2019, ($4k) in F2018, amd ($1k) in F2017.
Salary Information
| | |
| --- | --- |
| $350k + | 0 |
| $300k - $350k | 0 |
| $250k - $300k | 0 |
| $200k - $250k | 0 |
| $160k - $200k | 0 |
| $120k - $160k | 0 |
| $80k - $120k | 0 |
| $40k - $80k | 7 |
| < $40k | 3 |
Information from most recent CRA Charities Directorate filings for F2018