STAR RATING

Ci's Star Rating is calculated based on the following independent metrics:
RESULTS REPORTING
Grade based on the charity's public reporting of the work it does and the results it achieves.
DEMONSTRATED IMPACT
The demonstrated impact per dollar Ci calculates from available program information.
NEED FOR FUNDING
Charity's cash and investments (funding reserves) relative to how much it spends on programs in most recent year.
CENTS TO THE CAUSE
For a dollar donated, after overhead costs of fundraising and admin/management (excluding surplus) 91 cents are available for programs.
My anchor
About Simon House:
Simon House Residence Society is a top-rated 5-star charity. It has an above-average results reporting grade and an average demonstrated impact rating. The charity has low overhead spending and is financially transparent.
Founded in 1982, Simon House provides 12-step-based addiction treatment and recovery program for adult males in Calgary, Alberta. The charity has a mission to help men achieve long-term recovery from addiction and all its effects.
A Charity Intelligence 2021 Top 5 Calgary Impact Charity
Men enroll in treatment annually across Simon House's three phases of addiction recovery. The first phase is called Active Treatment. It is a highly structured 12-week residential program. Clients in this phase are required to attend two one-on-one counselling sessions per week for the first four weeks of the program. During the entire program, clients are required to attend five Alcoholics/Narcotics/Cocaine Anonymous (AA/NA/CA) meetings, weekly alumni speaker meetings, monthly graduation meetings, and daily morning meditations and house meetings.
Phase two is Transitional Care. It is semi-independent and takes place in a separate facility, but with substantial support and programming. It includes mentoring a phase one participant and paying market rent for their housing. Transitional Care is typically four months long.
In the third phase, Independent Sober Living, clients live in an independent sober living house in the local community. Clients are required to have full-time employment and a sponsor in the community. They must also attend weekly counselling sessions and community meetings, in addition to monthly graduation and alumni meetings.
My anchor
Results and Impact
Simon House reports on the social return on investment of its work. The charity reports that for $20k per year, the charity can return its clients to the workforce and keep them out of jail and the hospital. It estimates that homelessness, incarceration, and in-patient hospital care cost society roughly $55-$110k, $88k, and $292-$438k per year, respectively.
While Ci highlights these key results, they may not be a complete representation of Simon House's results and impact.
Charity Intelligence has given Simon House an impact rating of Average based on demonstrated impact per dollar.
Impact Rating: Average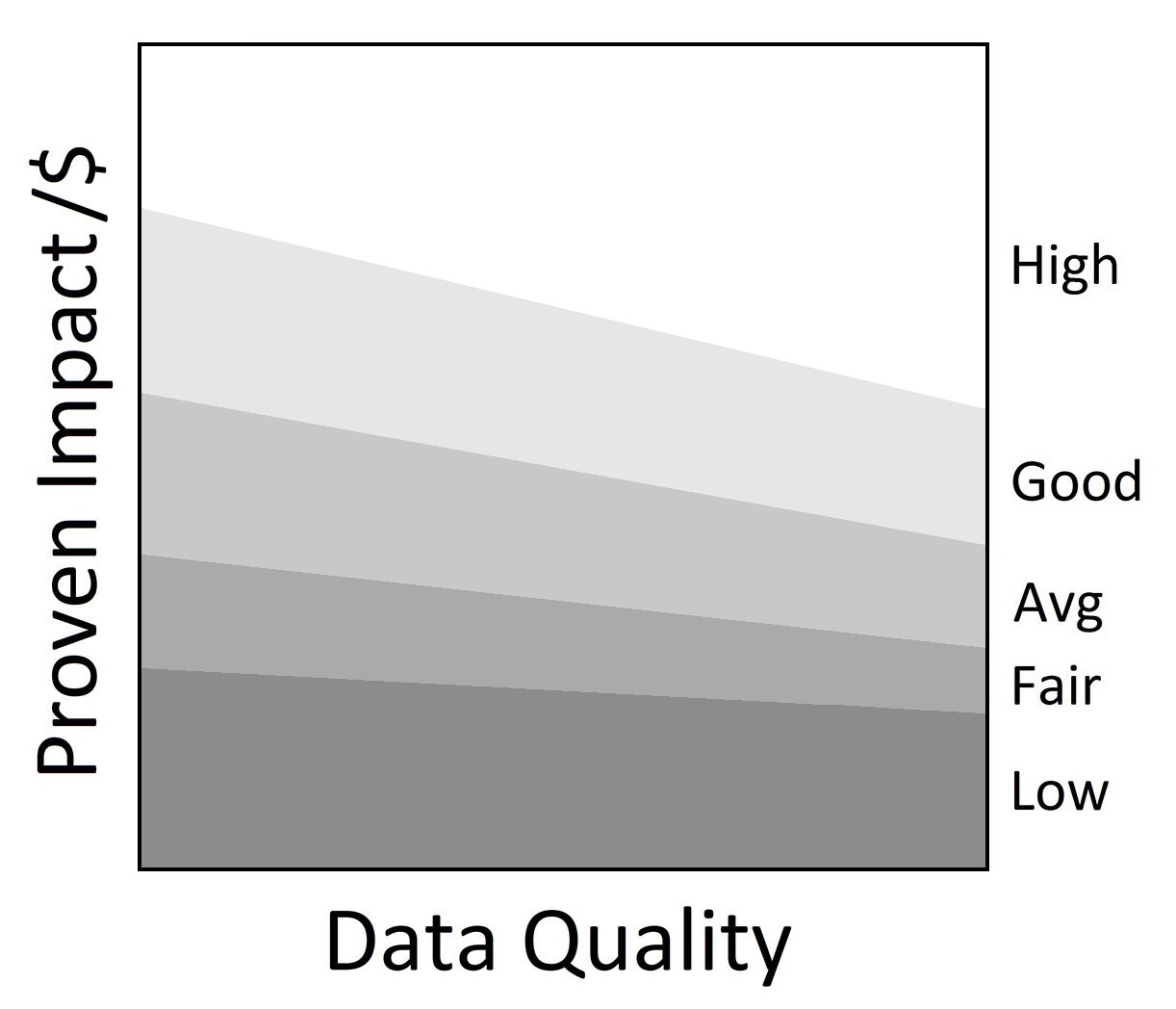 •
My anchor
Simon House received $627k in donations and special events fundraising in F2021. Administrative costs were 8% of revenues and fundraising costs were 1% of donations. For every $1 donated, 91 cents went to the cause. This is within Charity Intelligence's reasonable range for overhead spending.
Simon House has funding reserves of $388k which can cover less than three months of program costs at the F2021 level.
Ci has sent this profile update to Simon House for review. Changes and edits may be forthcoming.
Updated on July 6, 2022, by Lin Zhu.
Financial Review

Financial Ratios

Fiscal year ending December

2021
2020
2019
Administrative costs as % of revenues
7.6%
10.7%
16.1%
Fundraising costs as % of donations
1.0%
1.9%
1.7%
Total overhead spending
8.6%
12.6%
17.9%
Program cost coverage (%)
21.5%
18.1%
12.0%
Summary Financial Statements

All figures in $s

2021
2020
2019
Donations
540,891
476,653
477,328
Government funding
58,234
243,198
0
Fees for service
1,422,268
858,548
802,365

Special events

86,092

126,174

157,850

Total revenues

2,107,485

1,704,573

1,437,543

Program costs
1,802,748
1,270,483
1,314,477
Administrative costs
159,519
182,663
232,015
Fundraising costs
6,259
11,254
10,940

Other costs

11,921

0

0

Total spending

1,980,447

1,464,400

1,557,431

Cash flow from operations
127,038
240,173
(119,888)
Capital spending
60,199
21,737
20,995
Funding reserves
387,692
229,645
157,116
Note: Ci reported fundraising costs from Simon House's T3010 filing with the CRA.
Salary Information
| | |
| --- | --- |
| $350k + | 0 |
| $300k - $350k | 0 |
| $250k - $300k | 0 |
| $200k - $250k | 0 |
| $160k - $200k | 0 |
| $120k - $160k | 2 |
| $80k - $120k | 1 |
| $40k - $80k | 7 |
| < $40k | 0 |
Information from most recent CRA Charities Directorate filings for F2021