STAR RATING

Ci's Star Rating is calculated based on the following independent metrics:
RESULTS REPORTING
Grade based on the charity's public reporting of the work it does and the results it achieves.
DEMONSTRATED IMPACT
The demonstrated impact per dollar Ci calculates from available program information.
NEED FOR FUNDING
Charity's cash and investments (funding reserves) relative to how much it spends on programs in most recent year.
CENTS TO THE CAUSE
For a dollar donated, after overhead costs of fundraising and admin/management (excluding surplus) 72 cents are available for programs.
My anchor
About Dixon Hall Neighbourhood Services:
Founded in 1929, Dixon Hall helps poor and isolated people in Toronto, Ontario. Dixon Hall works with youth, seniors, adults with disabilities, people experiencing homelessness, unemployed people, newly immigrated families, and individuals struggling with mental health issues. The charity reports that it serves over 10,000 people annually. Dixon Hall has four main programs: Housing and Homelessness, Seniors, Employment, and Neighbourhood Services.
In F2020, Dixon Hall's Housing and Homelessness program made up 66% of total program spending. In F2020, the Out of the Cold (OOTC) program, supported by Dixon Hall, hosted 13,992 overnight stays, and provided 24,000 meals. To meet covid-19 physical distancing requirements, Dixon Hall reduced its shelter capacity by 40-50%. In response, it opened a 50-bed site for those who lost a spot in the emergency shelter. Additionally, 155 people were moved from shelters into hotels for safer accommodations.
Dixon Hall's Seniors program made up 18% of total program spending in F2020. The charity offers subsidized services, including meal delivery, community transportation, health and wellness, and adult day programs. In F2020, Dixon Hall provided 11,883 rides for seniors going to appointments. It also made 2,306 safety check calls through the Telephone Reassurance program. In F2020, Meals on Wheels delivered 63,334 meals to 363 seniors.
In F2020, Dixon Hall's Neighbourhood Services program accounted for 9% of total program spending. Dixon Hall's Neighbourhood Services department helps newcomers adjust to life in Canada. Dixon Hall also runs an income tax clinic, which completes free income tax returns for low-income individuals.
Dixon Hall allocated 6% of total program spending to Employment services in F2020. In F2020, 1,652 people attended Dixon Hall's employment workshops and information sessions. The charity reports that it supported 276 clients with skills training in finding employment in F2020.
Recent News: In 2019, Dixon Hall announced the opening of the Bill Graham Youth Centre. The charity reports that the building is four stories tall and has 10,000 square feet of program space.
My anchor
Results and Impact
Dixon Hall reports that it moved 159 people experiencing homelessness into permanent housing in F2020.
In F2020, 22 youth graduated from Dixon Hall's Incubator Program to start careers in the hospitality and trades industries. Additionally, 18 Ontario Works youth recipients graduated from the sustainable food sector training program.
While Ci highlights these key results, they may not be a complete representation of Dixon Hall's results and impact.
Charity Intelligence has rated Dixon Hall as Low impact based on demonstrated impact per dollar spent.
Impact Rating: Low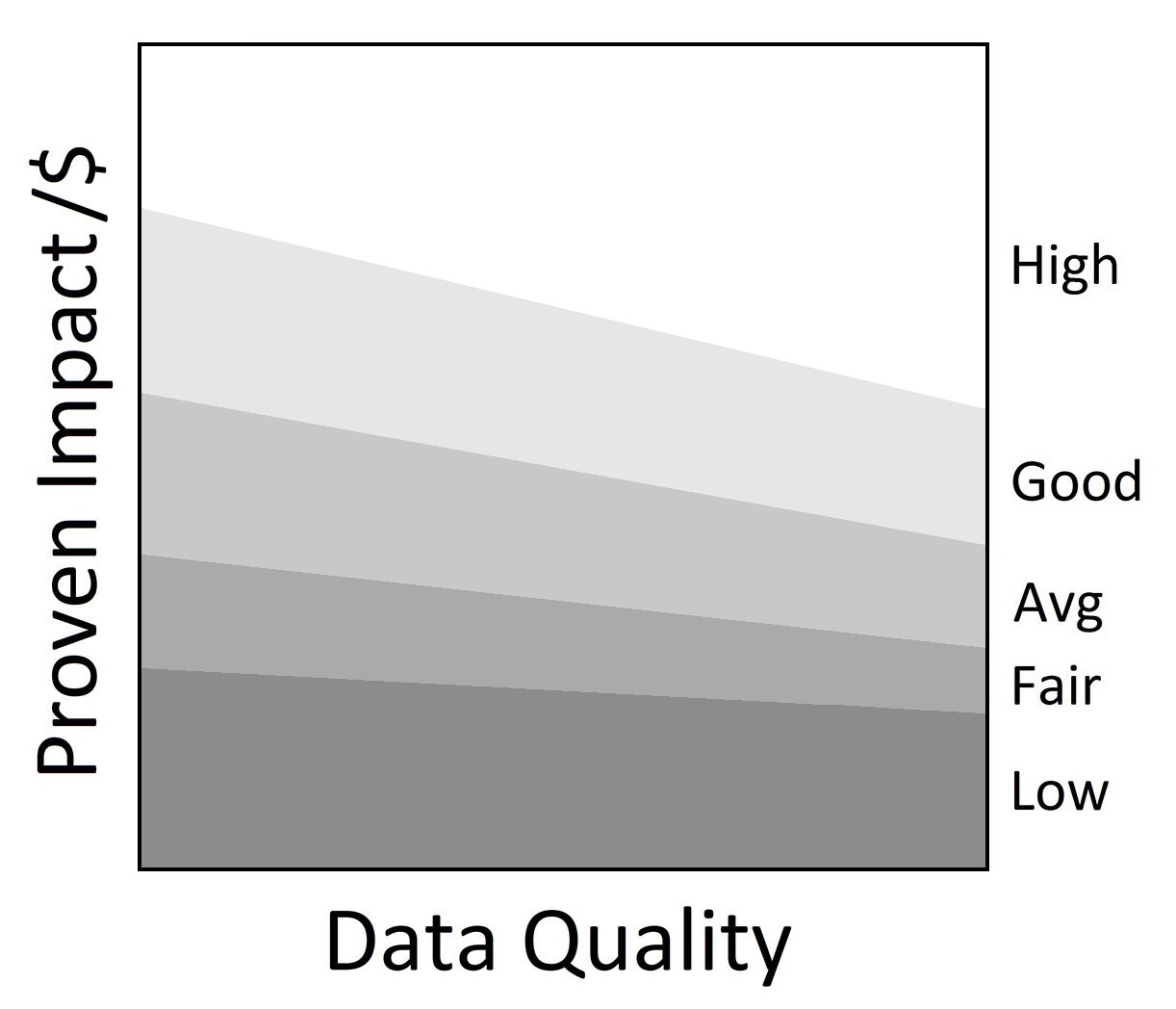 •
My anchor
Dixon Hall had total donations of $2.7m in F2020. The charity received $15.7m in government funding, representing 85% of total revenues. Additionally, Dixon Hall received $565k in user fees from its clients.
Administrative costs are 9% of revenues and fundraising costs are 19% of donations. This results in total overhead spending of 28%. For every dollar donated, 71 cents go to the cause, which is within Ci's reasonable range for overhead spending.
Dixon Hall has $3.7m in funding reserves, once $1.5m in debt is accounted for. Excluding $54k in donor-endowed funds, Dixon Hall could cover 23% or almost 3 months of annual program costs with reserves.
Charity Intelligence has sent this update to Dixon Hall for review. Changes and edits may be forthcoming.
Updated on June 22, 2021 by Sydney Olexa.  
Financial Review

Financial Ratios

Fiscal year ending March

2020
2019
2018
Administrative costs as % of revenues
9.2%
10.0%
10.1%
Fundraising costs as % of donations
19.3%
22.8%
21.0%
Total overhead spending
28.5%
32.8%
31.1%
Program cost coverage (%)
23.1%
12.2%
24.4%
Summary Financial Statements

All figures in $000s

2020
2019
2018
Donations
2,133
2,039
2,249
Government funding
15,671
12,068
8,679
Fees for service
565
537
638

Investment income

3

7

6

Total revenues

18,372

14,650

11,573

Program costs
15,811
12,451
9,569
Administrative costs
1,687
1,464
1,171

Fundraising costs

412

465

471

Total spending

17,911

14,379

11,211

Cash flow from operations
461
271
361
Capital spending
2,682
2,868
93
Funding reserves
3,706
1,572
2,388
Note: Ci used the charity's T3010 filings with the CRA to report administration and fundraising costs. Amortization was backed out from program costs and administrative costs on a pro-rata basis.  
Salary Information
| | |
| --- | --- |
| $350k + | 0 |
| $300k - $350k | 0 |
| $250k - $300k | 0 |
| $200k - $250k | 0 |
| $160k - $200k | 1 |
| $120k - $160k | 1 |
| $80k - $120k | 8 |
| $40k - $80k | 0 |
| < $40k | 0 |
Information from most recent CRA Charities Directorate filings for F2020