STAR RATING

Ci's Star Rating is calculated based on the following independent metrics:
RESULTS REPORTING
Grade based on the charity's public reporting of the work it does and the results it achieves.
DEMONSTRATED IMPACT
The demonstrated impact per dollar Ci calculates from available program information.
NEED FOR FUNDING
Charity's cash and investments (funding reserves) relative to how much it spends on programs in most recent year.
CENTS TO THE CAUSE
For a dollar donated, after overhead costs of fundraising and admin/management (excluding surplus) 85 cents are available for programs.
My anchor
About New Circles Community Services:
New Circles Community Services is a 2-star rated charity with Low demonstrated impact, best practice in financial transparency, and above average accountability to donors as seen in the A- results reporting grade. For every dollar donated to this charity, 85 cents go to the cause.
Founded in 2005, New Circles Community Services (New Circles) aims to meet the basic needs of those living in poverty by providing clothing to Toronto residents. The charity reports that one in five people in Toronto lives in poverty. When clients visit New Circles to access free clothing, they are also directed to relevant social assistance programs offered by the charity or by other community groups.
New Circles provides three main programs: GLOW, employment training, and settlement support.
New Circles Community Services runs GLOW (Gently Loved Outfits to Wear), a free clothing bank service. Low income clients living in the charity's catchment can visit the store up to 12 times over a four-year period whereas clients living outside this boundary are eligible to visit GLOW up to two times over 12 months. In F2021, 4,645 clients were served by GLOW. New Circles states that these clients consisted of 73% newcomers and refugees and 27% Canadian citizens. Further, 40% of clients were children, 31% were women and 29% were men.
New Circles runs employment training programs to equip clients with relevant skills. Programs are offered in retail, office, and community/home support, and also provide experience with resume writing and job interviews. Program graduates receive a certificate from the Retail Council of Canada or Centennial College, depending on their selected stream. In F2021, these programs saw 142 participants.
The charity also supports newcomers to Canada in need of housing, childcare, employment, or social assistance. It provides case workers to meet with newcomers and make appropriate referrals to other agencies or New Circles employment programs. In F2021, the charity states that it provided 25 workshops and collaborated with 100 community partners to support 300 Afghani refugees.
My anchor
Results and Impact
Charity Intelligence has given New Circles a Low impact rating based on demonstrated impact per dollar spent.
New Circles states that $1.1m worth of clothing was distributed in F2021. GLOW clients can reportedly save up to $5,000 per year on clothing, allowing them to spend money on other necessities such as food.
New Circles states that among the 142 participants of the skills training program, 75% graduated and 34% were successful in finding employment. In F2021, graduation and employment rates declined by 12% and 34%, respectively. The charity states that this is due to increased demands of participants to provide child and elder care during covid-19 lockdowns.
While Ci highlights these key results, they may not be a complete representation of New Circles' results and impact.
Impact Rating: Low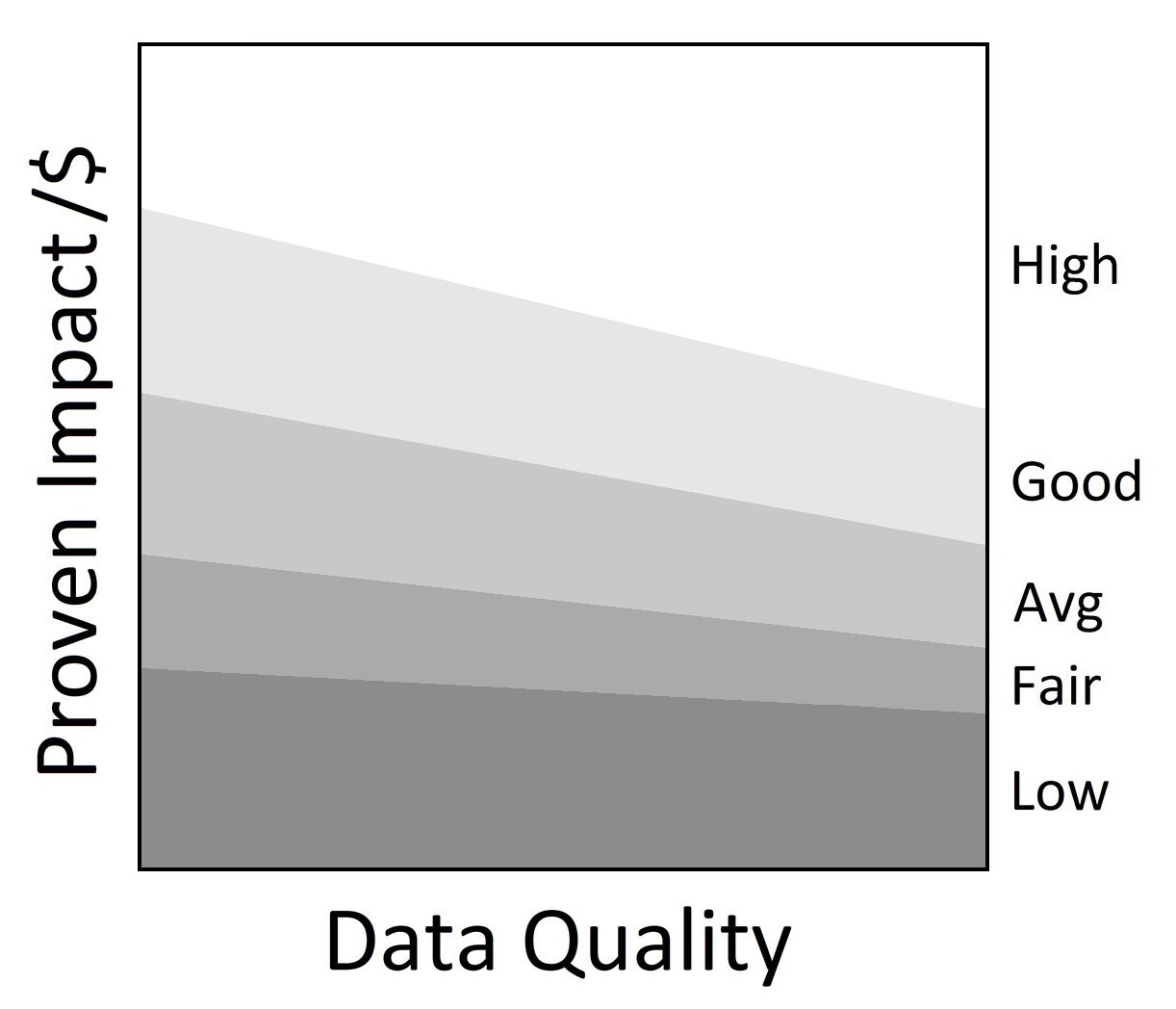 •
My anchor
New Circles reported donations of $1.1m in F2021. Administrative costs are 6% of revenues (less investment income) and fundraising costs are 9% of donations. This results in total overhead spending of 15%. For every dollar donated, 85 cents go to the cause. This falls within Ci's reasonable range for overhead spending.
New Circles has $1.6m in total funding reserves. Using its existing reserves, the charity could cover 149% or 1.5 years of annual program costs.
This charity profile is an update that has been sent to New Circles Community Services for review. Changes and edits may be forthcoming.
Updated on July 13, 2022 by Angelina Curwin.
Financial Review

Financial Ratios

Fiscal year ending August

2021
2020
2019
Administrative costs as % of revenues
6.2%
6.1%
8.2%
Fundraising costs as % of donations
8.5%
6.6%
9.0%
Total overhead spending
14.7%
12.7%
17.1%
Program cost coverage (%)
149.0%
99.2%
58.9%
Summary Financial Statements

All figures in $s

2021
2020
2019
Donations
1,138,183
1,218,914
1,060,792
Government funding
570,061
372,369
220,177

Investment income

2,200

4,814

3,349

Total revenues

1,710,444

1,596,097

1,284,318

Program costs
1,081,155
982,690
984,991
Administrative costs
106,059
97,598
104,594

Fundraising costs

97,180

80,429

95,145

Total spending

1,284,394

1,160,717

1,184,730

Cash flow from operations
426,050
435,380
99,588
Capital spending
11,087
35,056
17,470
Funding reserves
1,611,346
975,297
580,391
Note: Ci reported government revenue from the charity's T3010 filing with the CRA. Ci has adjusted for amortization of deferred capital contributions, affecting total revenues by ($6k) in F2021, ($8k) in F2020, and ($12k) in F2019. Ci reported administrative and fundraising costs from T3010 filings, and backed out the amounts not reported on the charity's audited financials from program costs.
Salary Information
| | |
| --- | --- |
| $350k + | 0 |
| $300k - $350k | 0 |
| $250k - $300k | 0 |
| $200k - $250k | 0 |
| $160k - $200k | 0 |
| $120k - $160k | 0 |
| $80k - $120k | 2 |
| $40k - $80k | 8 |
| < $40k | 0 |
Information from most recent CRA Charities Directorate filings for F2021