My anchor
About Brands for Canada:
Incorporated in 1992 by the founders of Second Harvest, one of Canada's largest foodbanks, Brands for Canada Ontario (formerly known as Toronto Windfall Clothing Support Service) provides new donated clothing and other basic-needs items at no charge to people living in poverty. Brands for Canada (BFC) reports that 1 in 7 Canadians live below the poverty line and the majority of new unsold goods end up in landfills. BFC aims to serve the homeless, abused women and children, at-risk youth, immigrants and refugees, and people with physical or mental disabilities. Its office is in Toronto.
BFC reports to have received clothing and other items from 200 donors and processed 900,000 items in F2016. Donated new clothing and personal care items are sorted by job training participants and volunteer groups. These items are collected from donors and participating brands across Canada and distributed through social service agencies and public schools to those in need.
The charity offers several job training programs. It provides personalized programs for people with special needs, Indigenous people, refugees and youth. BFC's Suitable Impressions program is a full-day workshop that helps individuals who are looking to secure a job. It covers key areas such as first impressions training, health and wellness, credit and budgeting, confidence building, and networking. In F2016, BFC states that it had 450 Suitable Impressions participants. BFC's Community Living Toronto program provides training to adults with developmental challenges. In F2016, this program had 36 participants.
BFC also runs two kids' programs: School Backpacks and United Hearts. Its School Backpacks program provides new backpacks full of new school supplies to children living in poverty. The United Hearts program is in partnership with Toronto District School Board and Peel District School Board. It delivers boxes filled with new clothing and personal care items to schools in these areas.
My anchor
Results and Impact
Charity Intelligence has given Brands for Canada an Average impact rating based on demonstrated impact per dollar spent.
Brands for Canada reports that each year it keeps at least 400,000 pounds of clothing from decomposing in landfill. As a result, it thus saves approximately 1.2 million pounds of CO2 from being emitted into the atmosphere. Additionally, as it takes approximately 3,000 litres of water to produce one pound of clothing, BFC saves about 1.2 billion litres of water as less clothing needs to be produced. The charity also reports that for every dollar Brands for Canada spends to operate, it puts $56 into the social service system.
Impact Rating: Average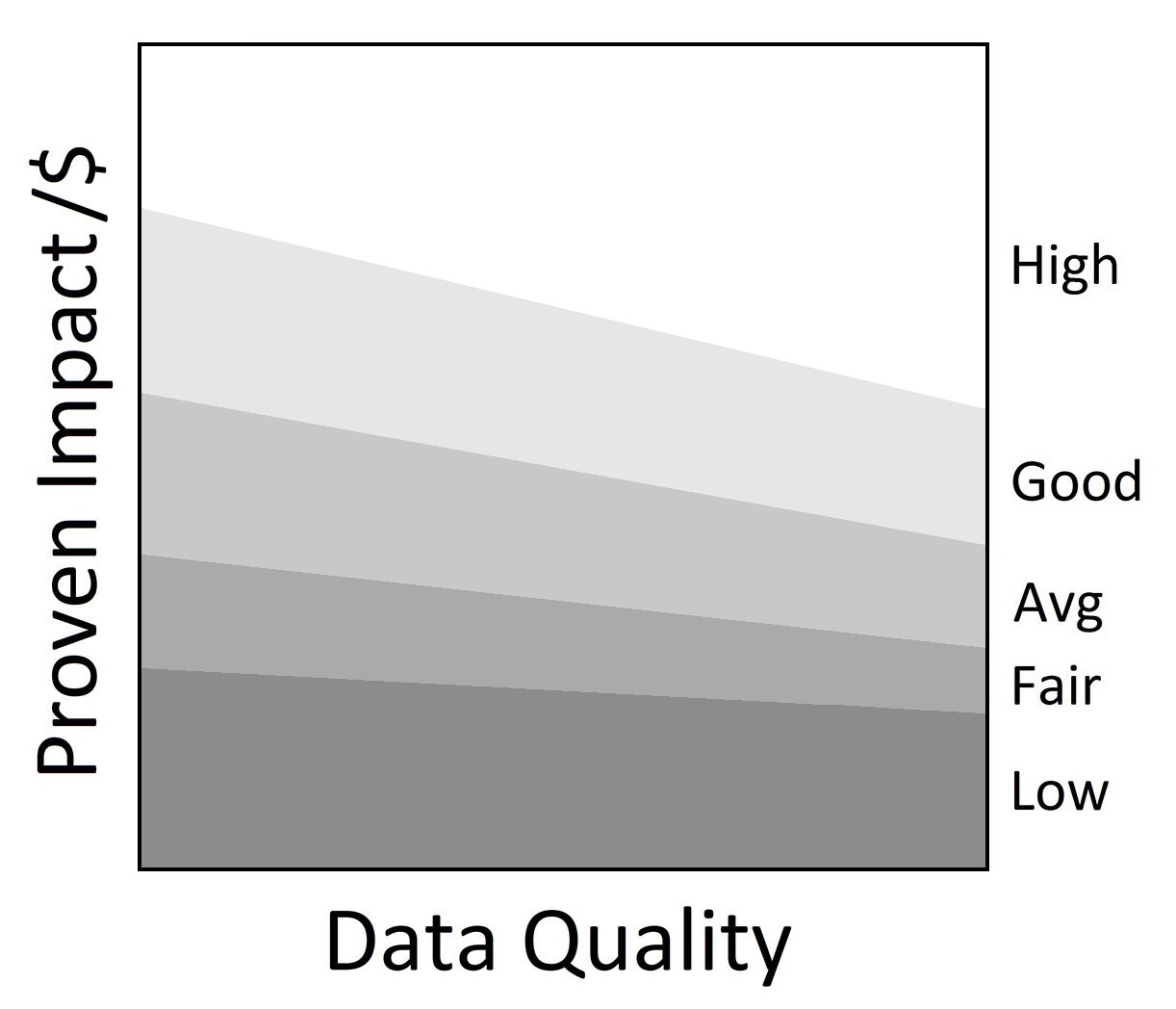 •
My anchor
Brands for Canada is not financially transparent. This profile contains the most recent financial information available as of August 2021. Ci will continue to request financial transparency from Brands for Canada.
Brands for Canada is a Small charity with $804k in donations and special event fundraising in F2017. Revenue from the charity's special events increased by 447% compared to F2016. BFC also received $500k in government funding in F2017. Administrative costs are 4% of total revenues and fundraising costs are 38% of total donations. For every dollar donated to the charity, $0.58 goes towards its programs, which falls outside Ci's reasonable range for overhead spending. BFC's fundraising ratio increased from 23% in F2016 to 38% in F2017 due to a significant increase in its special events expenses. Brands for Canada has funding reserves of $744k which can cover less than 8 months of annual program costs, indicating a need for donations.
This charity report is an update that has been sent to Brands for Canada Ontario for review. Changes and edits may be forthcoming.
Updated July 30, 2018 by Derek Houlberg.
Financial Review

Financial Ratios

Fiscal year ending March

2017
2016
2015
Administrative costs as % of revenues
3.9%
5.6%
6.2%
Fundraising costs as % of donations
38.1%
22.8%
24.4%
Program cost coverage (%)
63.0%
88.1%
103.8%
Summary Financial Statements

All figures in $s

2017
2016
2015
Donations
519,181
569,249
411,875
Government funding
500,000
500,000
524,750
Fees for service
22,934
13,560
15,840
Special events
284,739
52,027
106,694

Investment income

3,075

8,729

6,949

Total revenues

1,329,929

1,143,565

1,066,108

Program costs
1,181,395
1,072,242
998,499
Administrative costs
51,567
63,378
65,965
Fundraising costs
306,606
141,913
126,249
Cash flow from operations
(209,639)
(133,968)
(124,605)
Funding reserves
744,167
944,196
1,036,347
Note: Ci reports donations on a cash basis and thus adjusts for deferred revenue, decreasing total donations in F2015 by $82k.
Salary Information
| | |
| --- | --- |
| $350k + | 0 |
| $300k - $350k | 0 |
| $250k - $300k | 0 |
| $200k - $250k | 0 |
| $160k - $200k | 0 |
| $120k - $160k | 1 |
| $80k - $120k | 1 |
| $40k - $80k | 5 |
| < $40k | 3 |
Information from most recent CRA Charities Directorate filings for F2017