STAR RATING

Ci's Star Rating is calculated based on the following independent metrics:
FINANCIAL TRANSPARENCY
Audited financial statements available only upon request.
RESULTS REPORTING
Grade based on the charity's public reporting of the work it does and the results it achieves.
DEMONSTRATED IMPACT
The demonstrated impact per dollar Ci calculates from available program information.
NEED FOR FUNDING
Charity's cash and investments (funding reserves) relative to how much it spends on programs in most recent year.
CENTS TO THE CAUSE
For a dollar donated, after overhead costs of fundraising and admin/management (excluding surplus) 90 cents are available for programs.
You may also like:
Renascent Fellowship
---
The road to recovery starts here
Social Services - Homeless (Addiction Recovery)
Toronto, ON
My anchor
About Portage Ontario:
Founded in 1985, Portage Ontario is the Ontario chapter of a larger Canadian network of youth rehab centres for drug and alcohol addiction. Taking a therapeutic community approach, Portage Ontario seeks to identify, treat and manage core issues as part of the multiservice method needed to overcome dependencies.
Portage Ontario has a 40-bed residential program for youth battling addiction in Elora Ontario. The key drugs Portage is treating are fentanyl (an opioid in prescription medicines) and crystal meth.  Portage treats an average of 96 youth each year. The average age of these youth is between 17-18, most who have been using drugs for at least 3 years. 40% of the youth who come to Portage are through the Youth Justice department diversion where youth get an opportunity to go through drug rehab at Portage rather than serve jail time.  Portage program cost $104 per day, 56% less than the daily cost of jail for minimum security. Drug addiction programs require commitment and a willingness by the youth to want to improve their life. In 2015, 68% of the youth completed the Portage program and Portage reports that between 62% and 70% are living drug free after 18 months. Charity Intelligence calculates Portage's success rate as between 42% and 46%.
This charity report and analysis were generously funded by the E. W. Bickle Foundation to share with other Canadian donors interested in helping youth in Toronto.
My anchor
Results and Impact
Charity Intelligence has given Portage Ontario a Low impact rating based on demonstrated impact per dollar spent.
Impact Rating: Low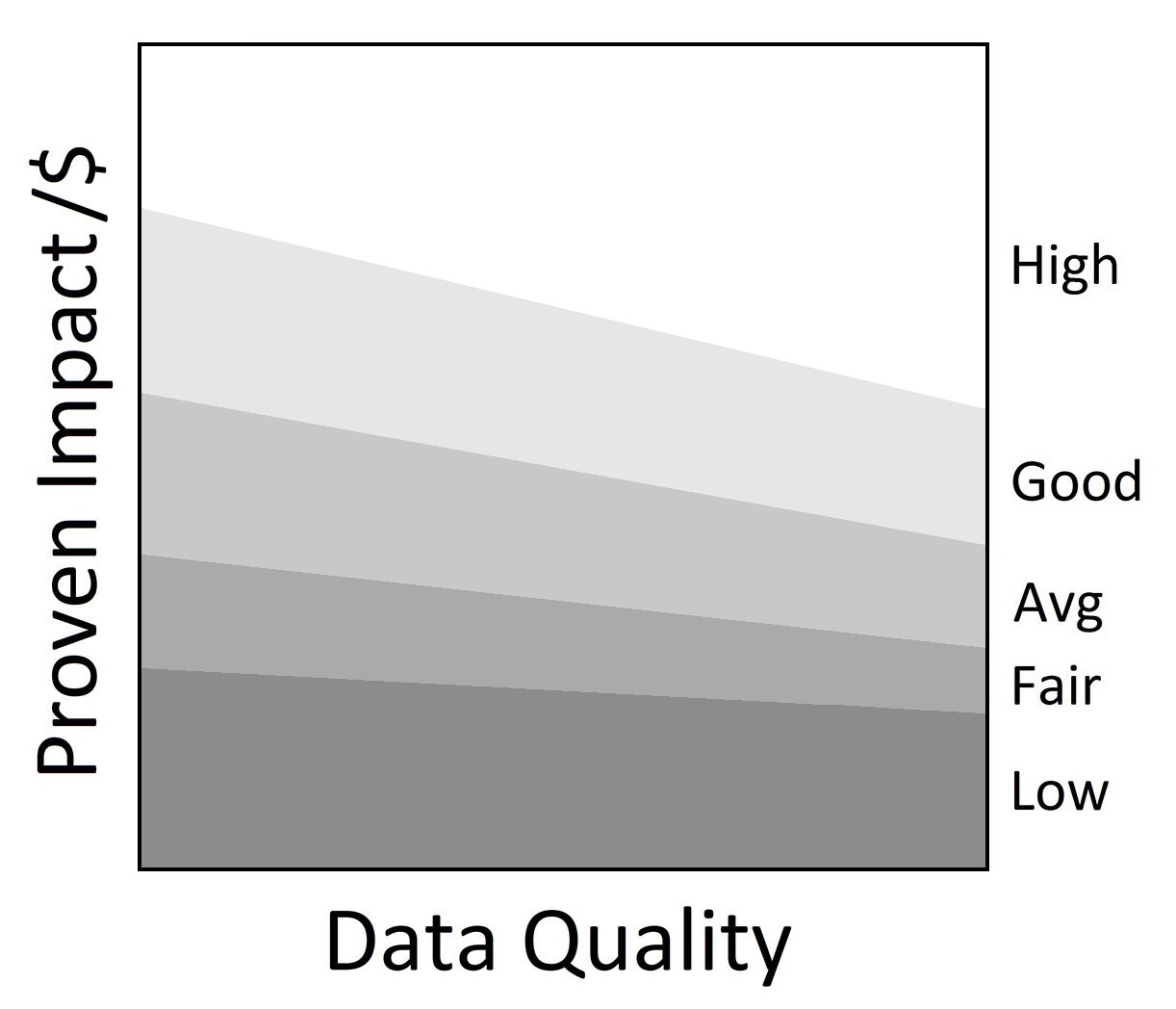 •
My anchor
Portage Ontario is a small cap charity, receiving $232k donations from the Portage Foundation in 2016. Government grants, at $3.3m in 2016, compose the majority of their funding. Overhead costs are a reasonable 10% within Charity Intelligence reasonable range. Including the funding reserves of a separate and related charity, Portage Foundation, funding reserves increased to $11m in 2016 and cover program costs 3.4 times.
This charity report is being reviewed by Portage Ontario. Edits and changes may be forthcoming.
Report prepared on November 15, 2016 by Matt King.
Financial Review

Financial Ratios

Fiscal year ending March

2016
2015
Administrative costs as % of revenues
10.5%
9.2%
Program cost coverage (%)
338.4%
242.6%
Summary Financial Statements

All figures in $s

2016
2015
Donations
232,464
187,822
Government funding
3,255,191
3,226,094
Fees for service
15,750
34,350

Other income

4,544

1,151

Total revenues

3,507,949

3,449,417

Program costs
3,292,937
3,154,495
Administrative costs
366,519
316,318
Cash flow from operations
(151,507)
(21,396)
Funding reserves
11,144,453
7,652,267
Salary Information
| | |
| --- | --- |
| $350k + | 0 |
| $300k - $350k | 0 |
| $250k - $300k | 0 |
| $200k - $250k | 0 |
| $160k - $200k | 0 |
| $120k - $160k | 0 |
| $80k - $120k | 8 |
| $40k - $80k | 2 |
| < $40k | 0 |
Information from most recent CRA Charities Directorate filings for F2015